TIRED OF STUGGLING TO CRATE TRAIN YOUR DOG?
TEACH YOUR DOG TO BE HAPPY, CALM AND CONTENT IN A CRATE IN JUST 7 DAYS!
with this course designed and created by leading canine behaviourist and founder of Fenrir Canine Leaders Will Atherton:
Understand the theory behind the crate training.
Will reveals his step by step process so you can follow along with him.
Achieve incredible results in just 7 days.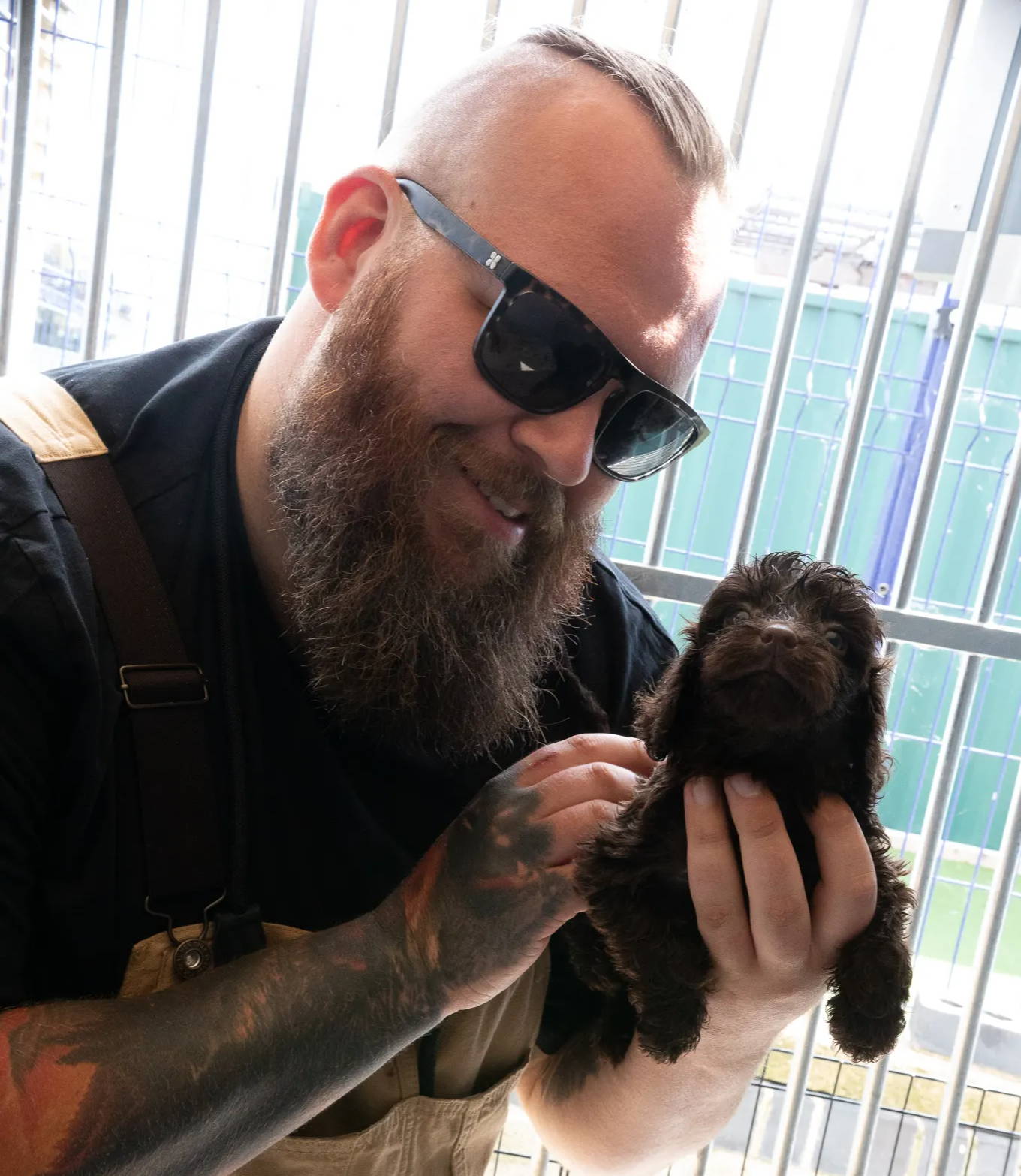 Founder of Fenrir Canine Leaders, Will Atherton is a Canine Behaviourist specialising in extreme behaviour rehabilitation cases. Will's true passion is helping dog owners get it right the first time by providing industry-leading products and services to help people achieve this and teach them how to become high-level canine leaders who can raise perfect canine companions.

A best-selling author of Raising and Training Perfect Puppies, with over a decade of experience in the field, Will now dedicates his time for free to Rescue Shelters and owners in need through his Fenrir Canine Sanctuary.

---