"This is a LEGIT dog toy! It's heavy duty and stands up to my biggest chewers, more than any other toy has. They love to fetch it and the open end has them entertained for hours trying to get treats out" -Mason
"Cabbage gives this hammer two paws up! She especially loves when it's full of peanut butter." -Jessica
"My dogs absolutely loves this toy and Carrie's it around with her all day. Can't wait to try more of your products out." -Raymond
"Great product. My 1 year old Lab loves it, especially stuffed" -Mitch A
(Don't panic! Your discount will be applied at checkout!)
THREE SIZES, FOUR COLOR,
ENDLESS POSSIBILITIES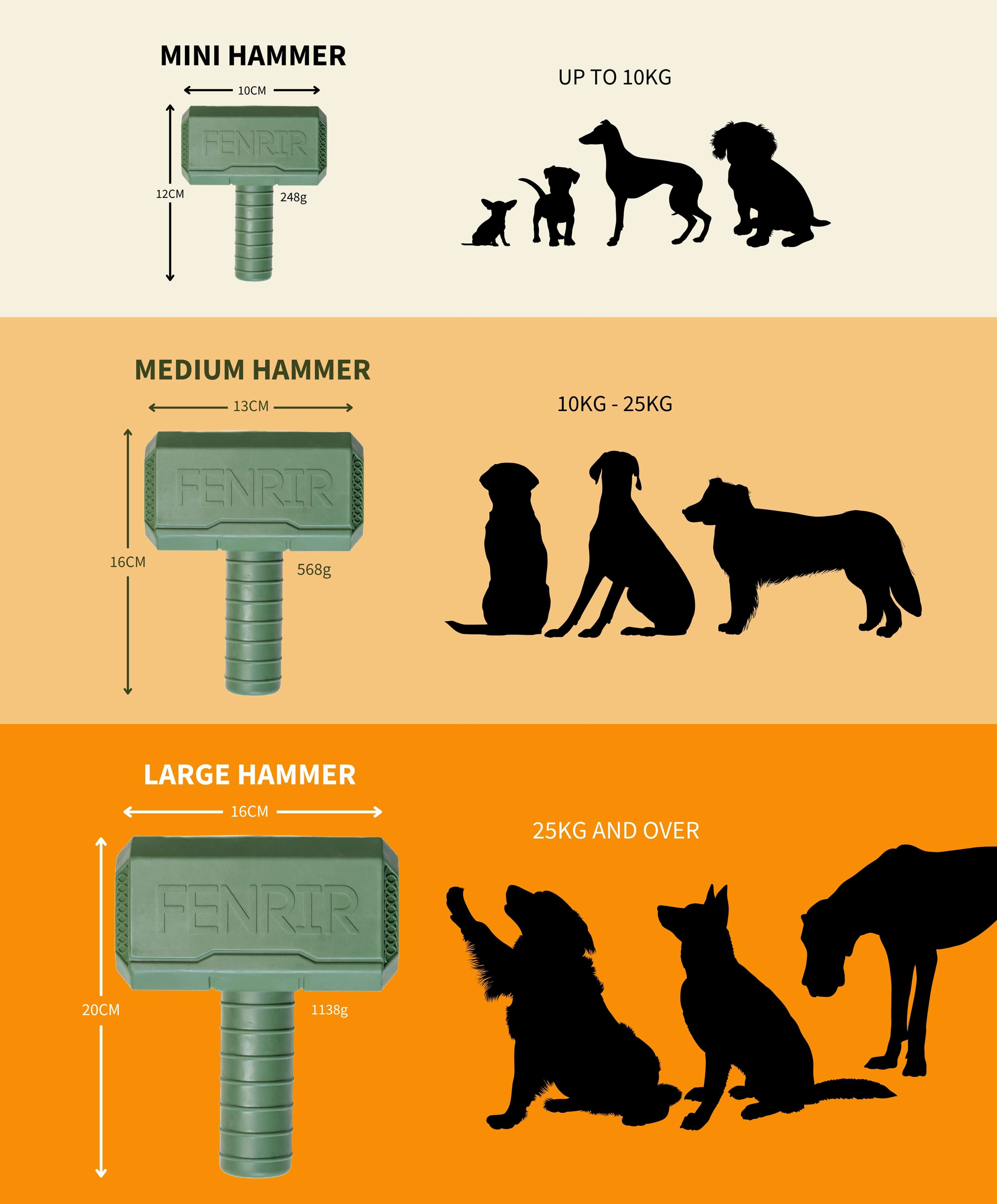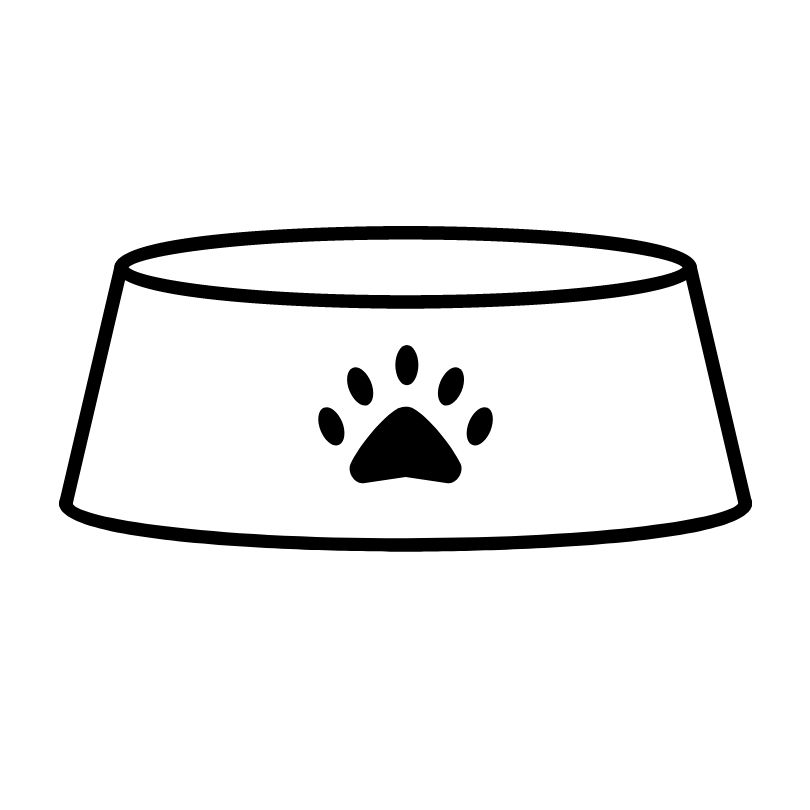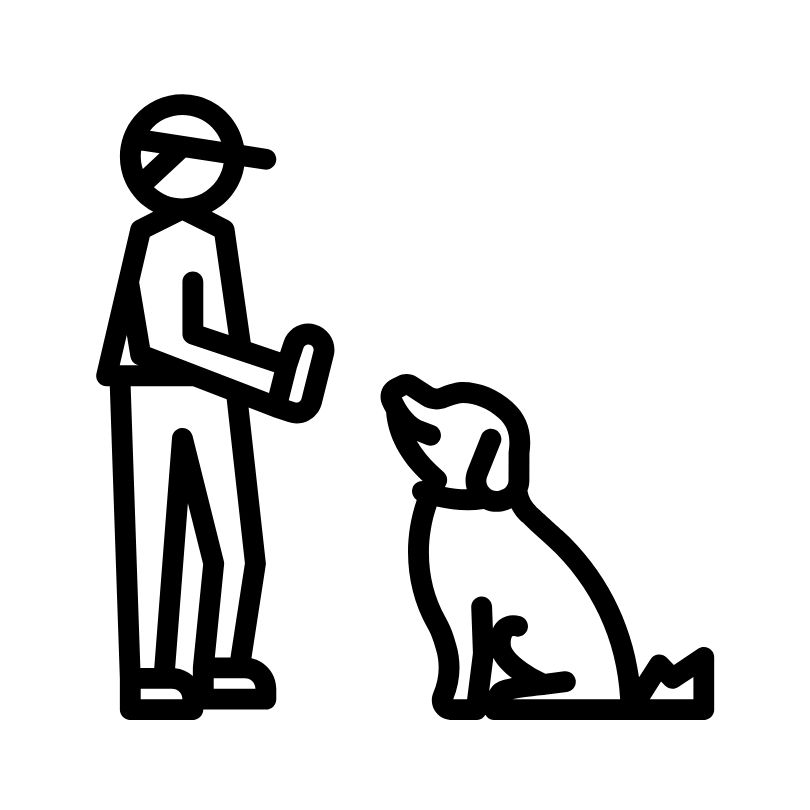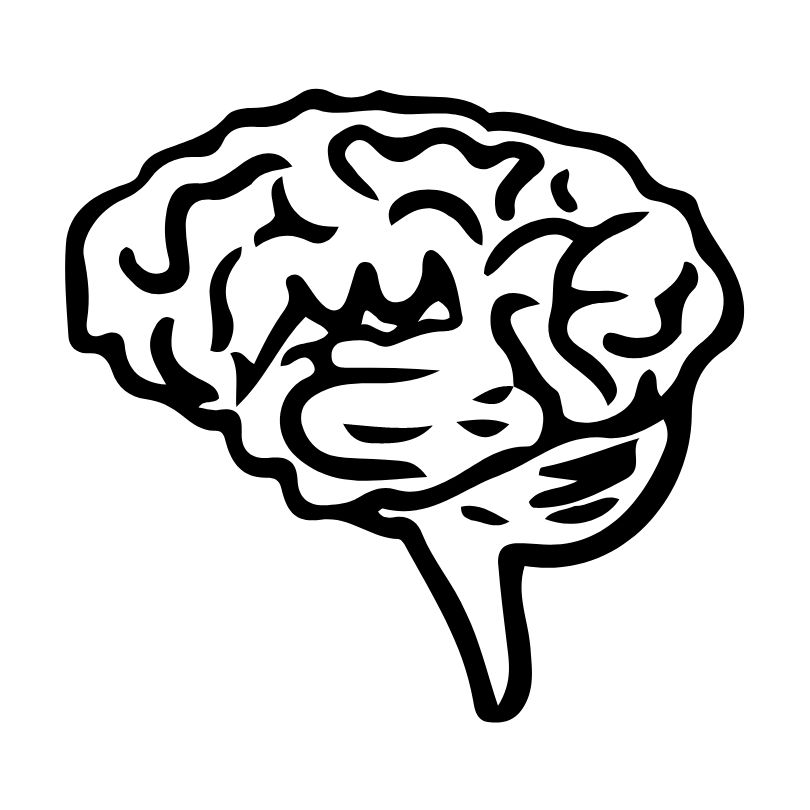 STUFF IT, FREEZE IT, LOVE IT!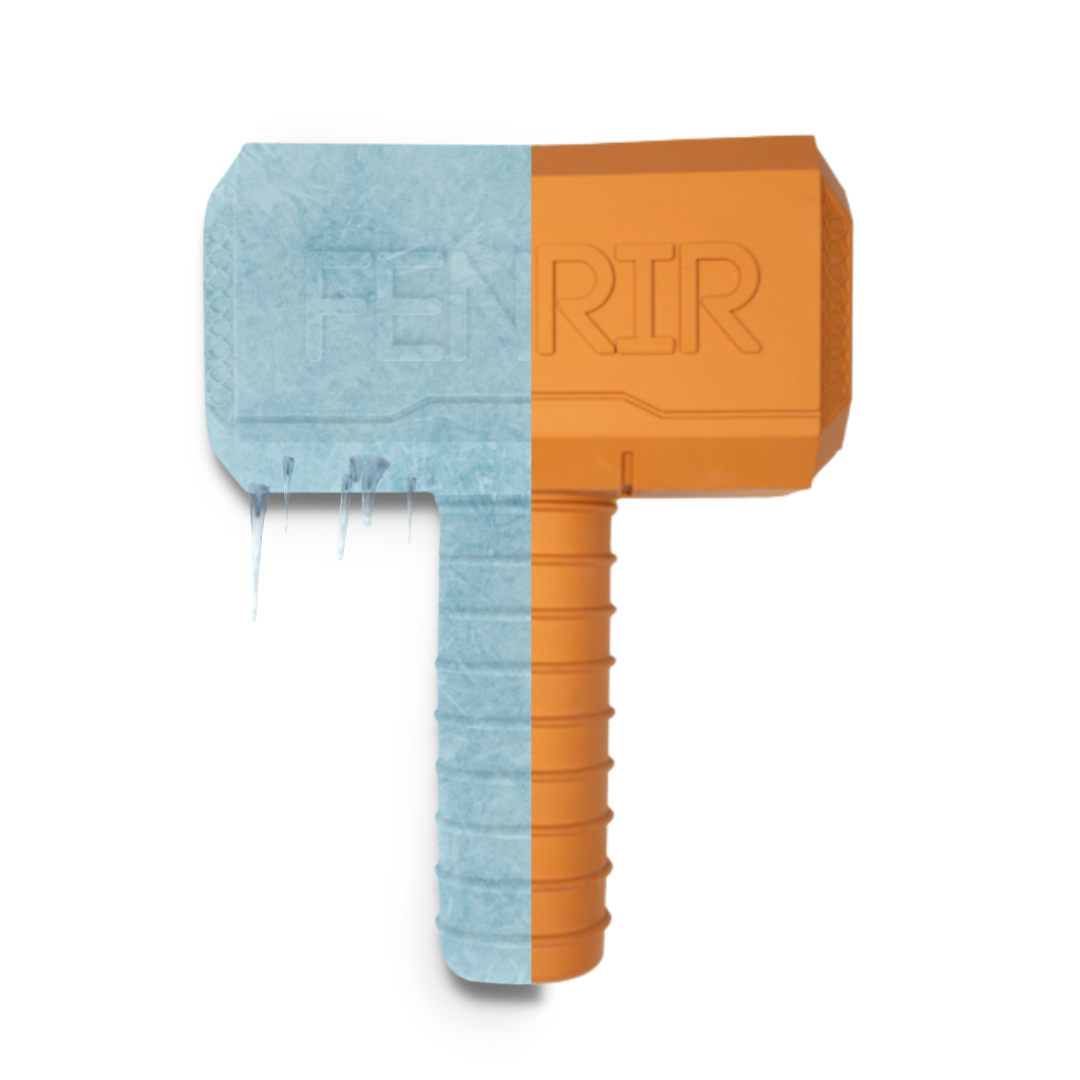 Stuff your Fenrir Hammer with your dog's favourite things*, freeze it and keep them entertained for hours!
HERE'S SOME OF OUR FAVORITE RECIPES:
*always factor your recipe into your dog's diet!
You can even feed your dog's dinner in the hammer, slowing down their eating and preventing problems like choking, gulping and bloat!
THE POWER OF MENTAL STIMULATION

The Fenrir Hammer is made from heavy-duty, durable rubber to help teach appropriate chewing behaviour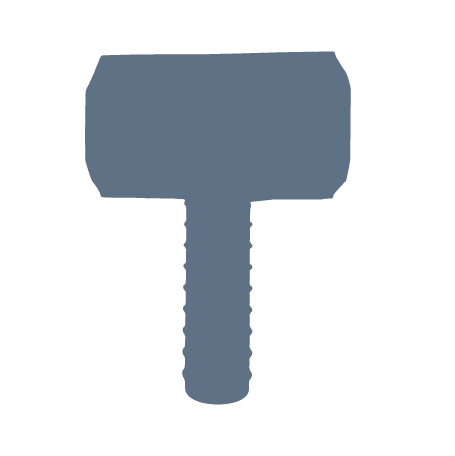 But for ultimate entertainment you can fill and freeze the hammer with a tasty treat

This will keep your dog entertained for hours providing vital mental stimulation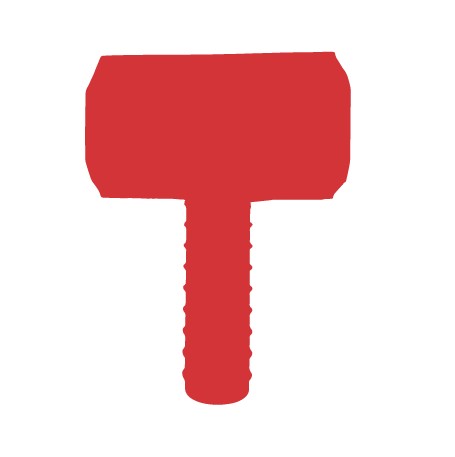 Mental stimulation is incredible for tiring your dog out and can help with all kinds of behavioural problems like: