Welcome to our easy to follow, step by step course that leads you through the entire first year of owning your dog to ensure that you have the perfect canine companion. This course is ideal for all dog owners and will guide you every step of the way to training your new puppy.
COMMON MISTAKES TO AVOID:
What not to do when training your puppy and how to avoid costly mistakes.
OVERVIEWS OF SOCIALISATION, MANNERS, OBEDIENCE AND EXERCISE:
An introductory overview to each factor that makes up successful puppy training to make sure you're fully informed and know all you need to know to get it right first time.

A DEEP DIVE INTO THE THEORY BEHIND OUR BALANCED APPROACH, OPERANT CONDITIONING:
We want you to not only know what to do but also why we are doing it. understanding the theory behind the methodology will improve your success rate and make you a higher level canine leader.

A WEEK-BY-WEEK, MONTH-BY-MONTH SCHEDULE OF EXACTLY WHAT TO DO AND WHEN:
We provide a schedule of exactly what to do each week for the first year of your puppy's life. we outline goals for socialisation, manners and obedience and provide the tutorials and guidance needed to succeed.

Take the stress out of training your puppy as we tell you exactly what to do and how to do it, so you can get it right the first time.
Stop worrying about bad behavior as our system will stop issues before they even start.
Relax knowing that we cover every aspect of what makes the perfect canine companion.
AND IF ALL THAT WASN'T ENOUGH, IF YOU SIGN UP TODAY YOU WILL ALSO RECEIVE AS A BONUS: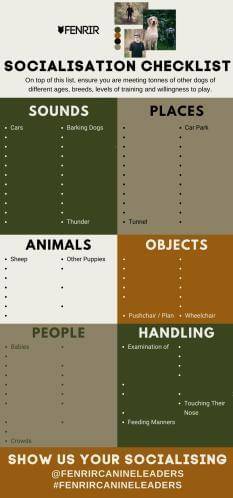 BONUS 1: The Fenrir Socialisation Checklist

Our guide to checking off all of the most common socialisation items allowing you to track progress and identify any gaps.
---
BONUS 2: Solving Common Puppy Problems

Video tutorials on dealing with all of the most common puppy problems: biting, crying, and chewing / destroying things.
---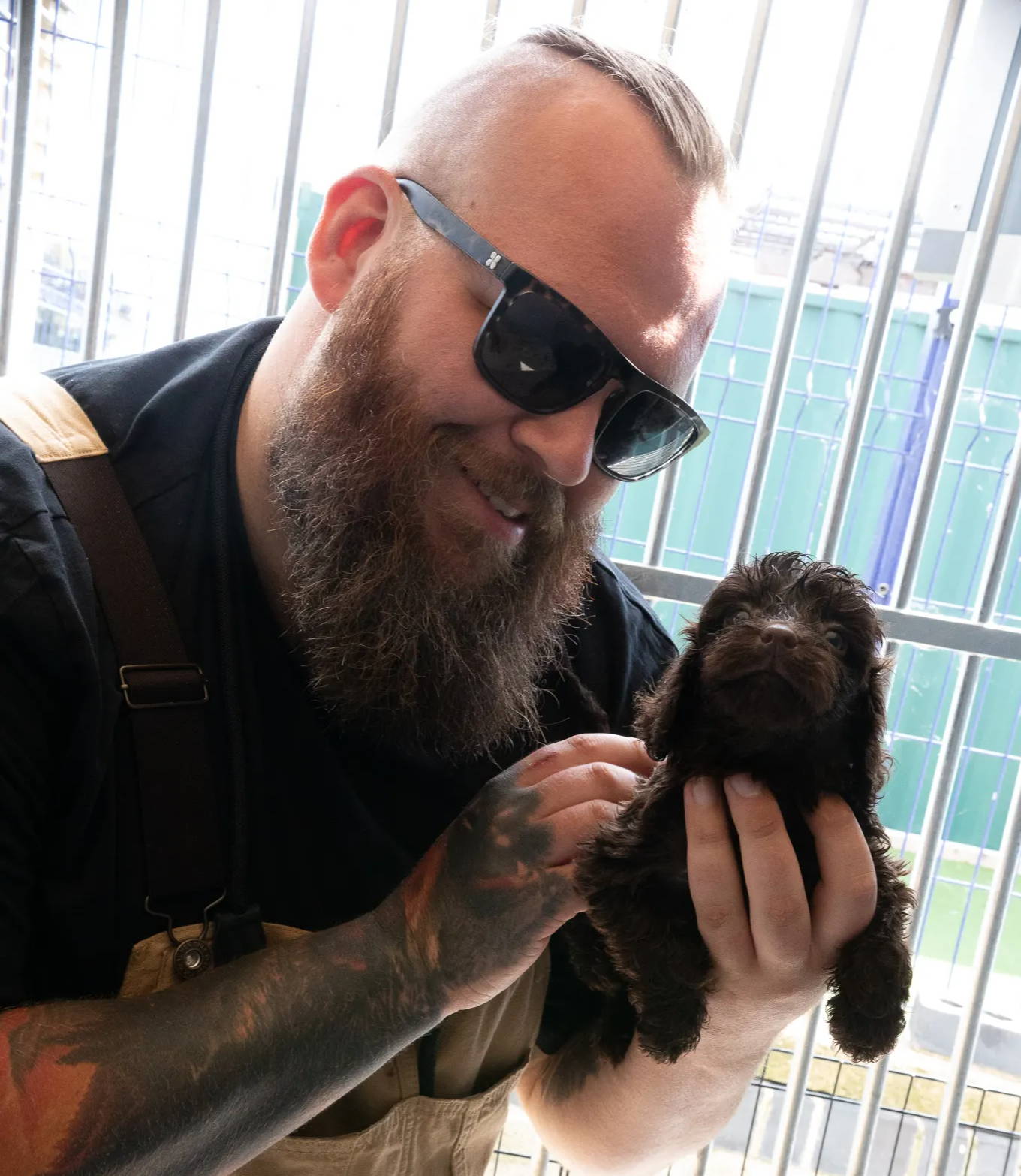 Founder of Fenrir Canine Leaders, Will Atherton is a Canine Behaviourist specialising in extreme behaviour rehabilitation cases. Will's true passion is helping dog owners get it right the first time by providing industry-leading products and services to help people achieve this and teach them how to become high-level canine leaders who can raise perfect canine companions.

A best-selling author of Raising and Training Perfect Puppies, with over a decade of experience in the field, Will now dedicates his time for free to Rescue Shelters and owners in need through his Fenrir Canine Sanctuary.