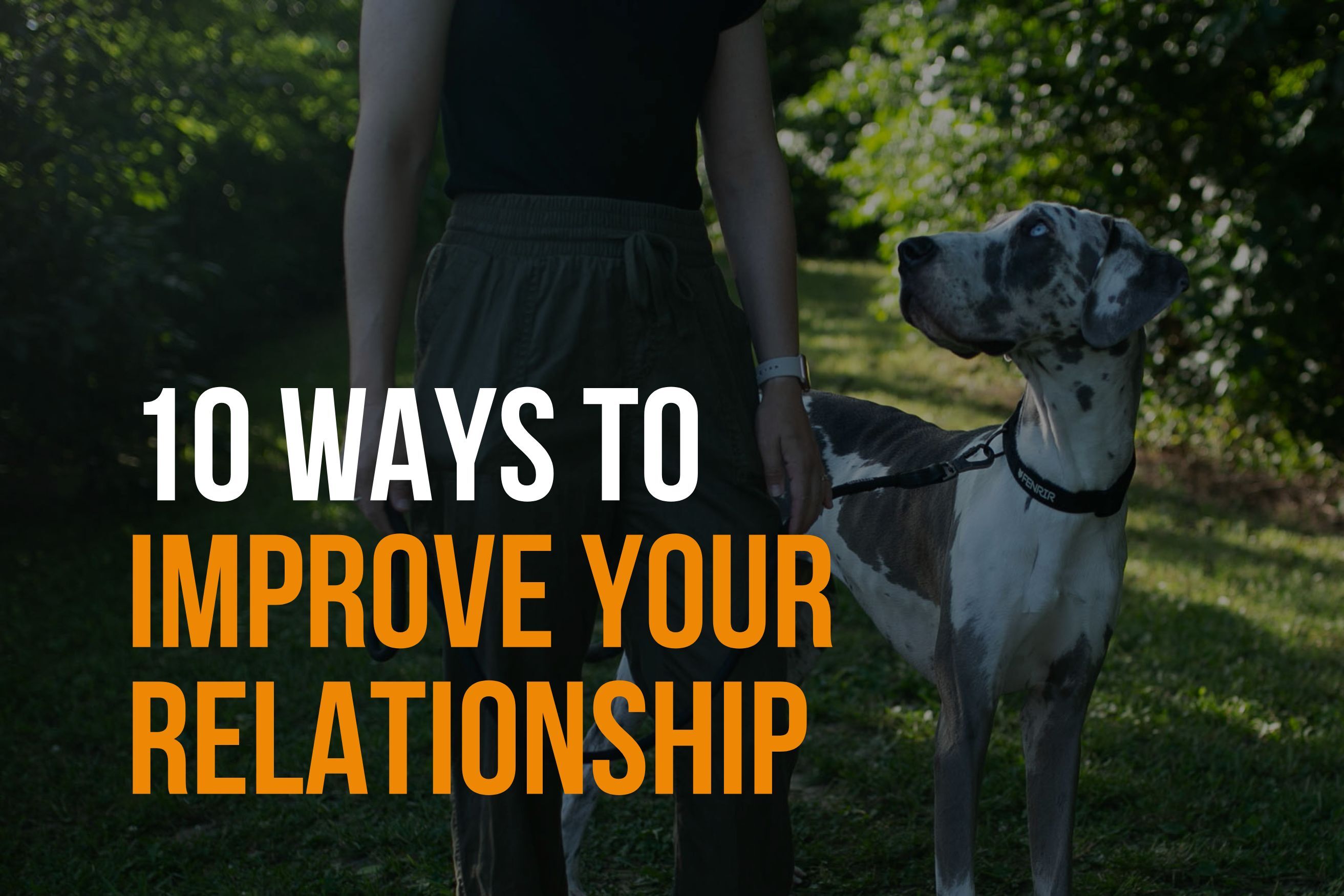 FEATURED POST
10 Ways to Improve your relationship
Are you looking to create a more meaningful relationship with your canine companion? Find out 10 effective ways to improve your relationship with your dog!
About Fenrir
Here at Fenrir Canine Leaders we are all about helping dogs and their owners to have the best lives together possible. Fenrir is for you and your dog. We achieve this through our incredible range of products, designed from the perspective of a canine behaviourist, to fulfil all the needs of the everyday dog owner, whilst keeping your dog's comfort and happiness in mind.
We have a wide range of products designed to facilitate and encourage long and happy relationships between owners and their dogs. Take our Ragnar Range for example. A range of leads, collar and harness all designed to be as comfortable, durable and flexible as possible to help both the owner and the dog master everyday life. Our flagship product, the Fenrir Hammer is as much training tool as it is dog toy, designed to encourage appropriate chewing behaviour and provide much needed mental stimulation whilst also being incredibly fun and engaging for all dogs. Each Fenrir product benefits both you and your dog from a practical and behavioural perspective.