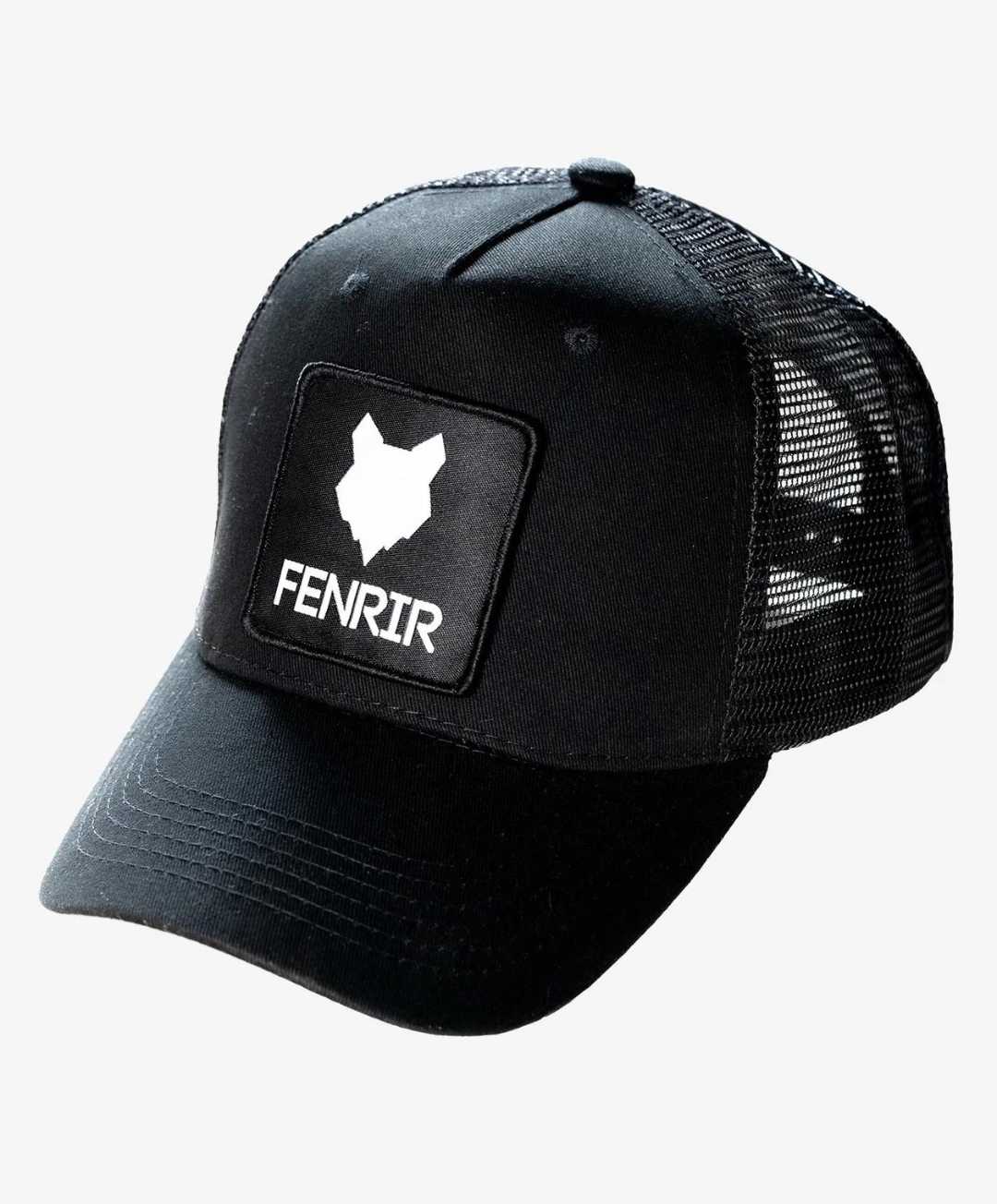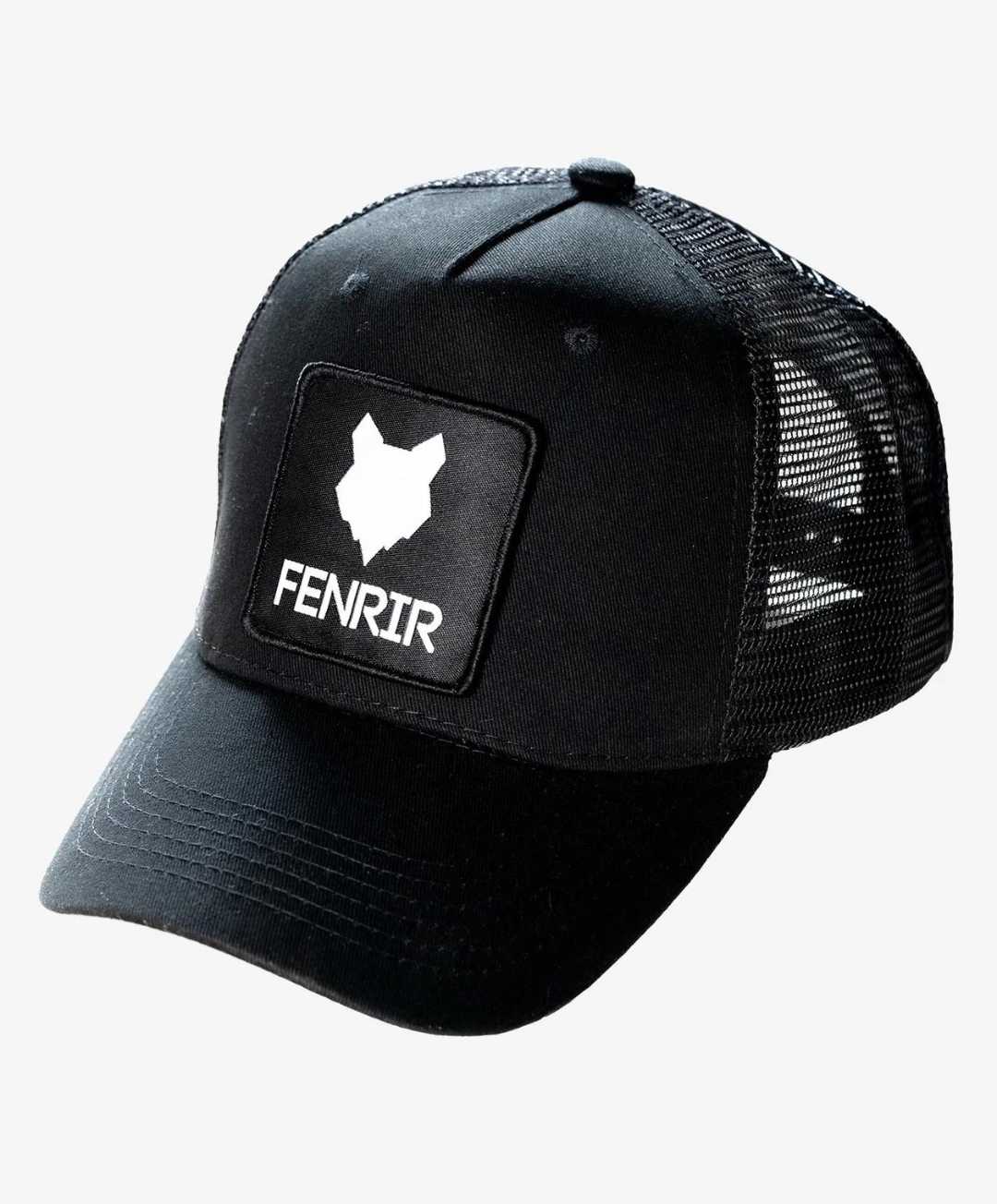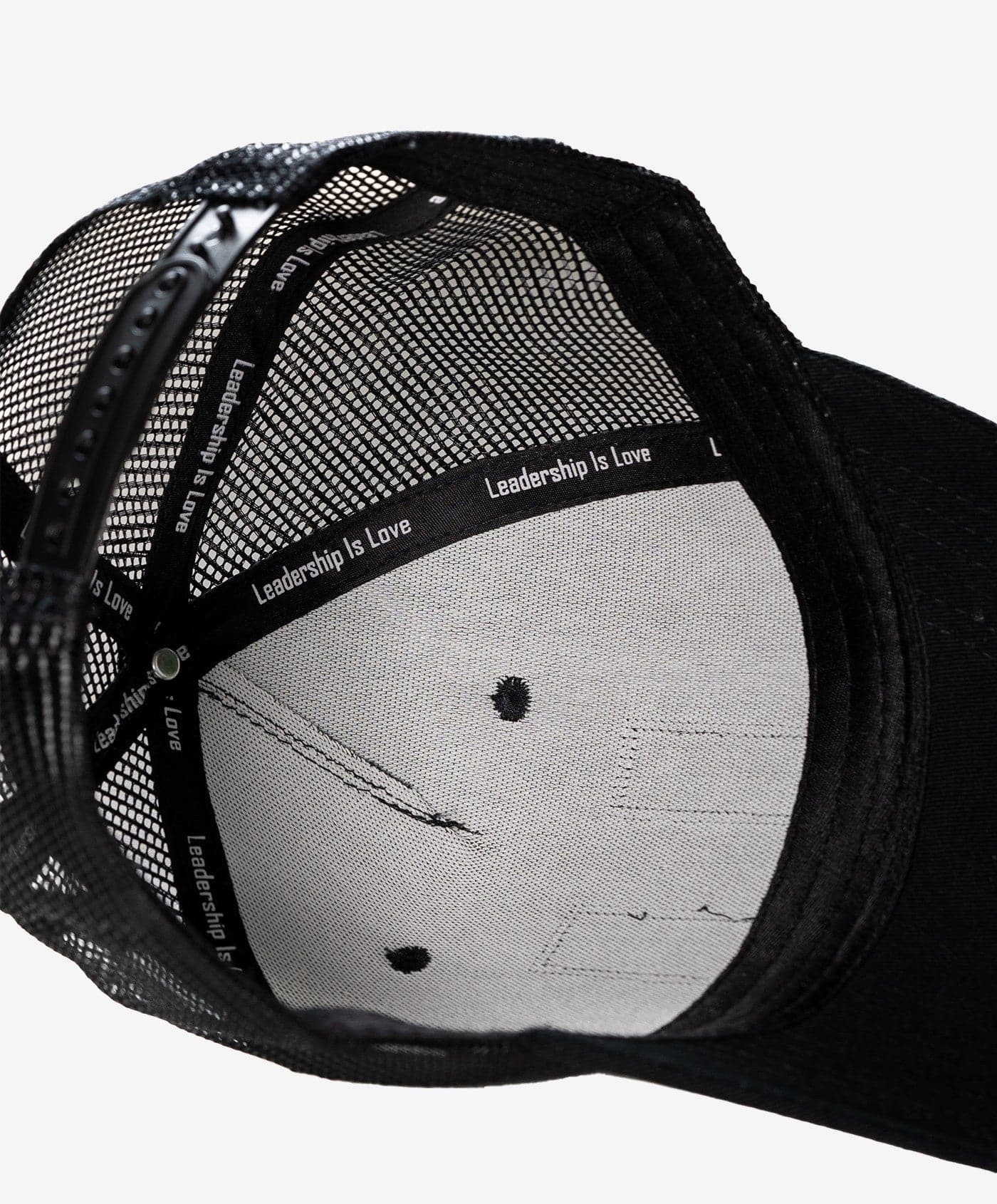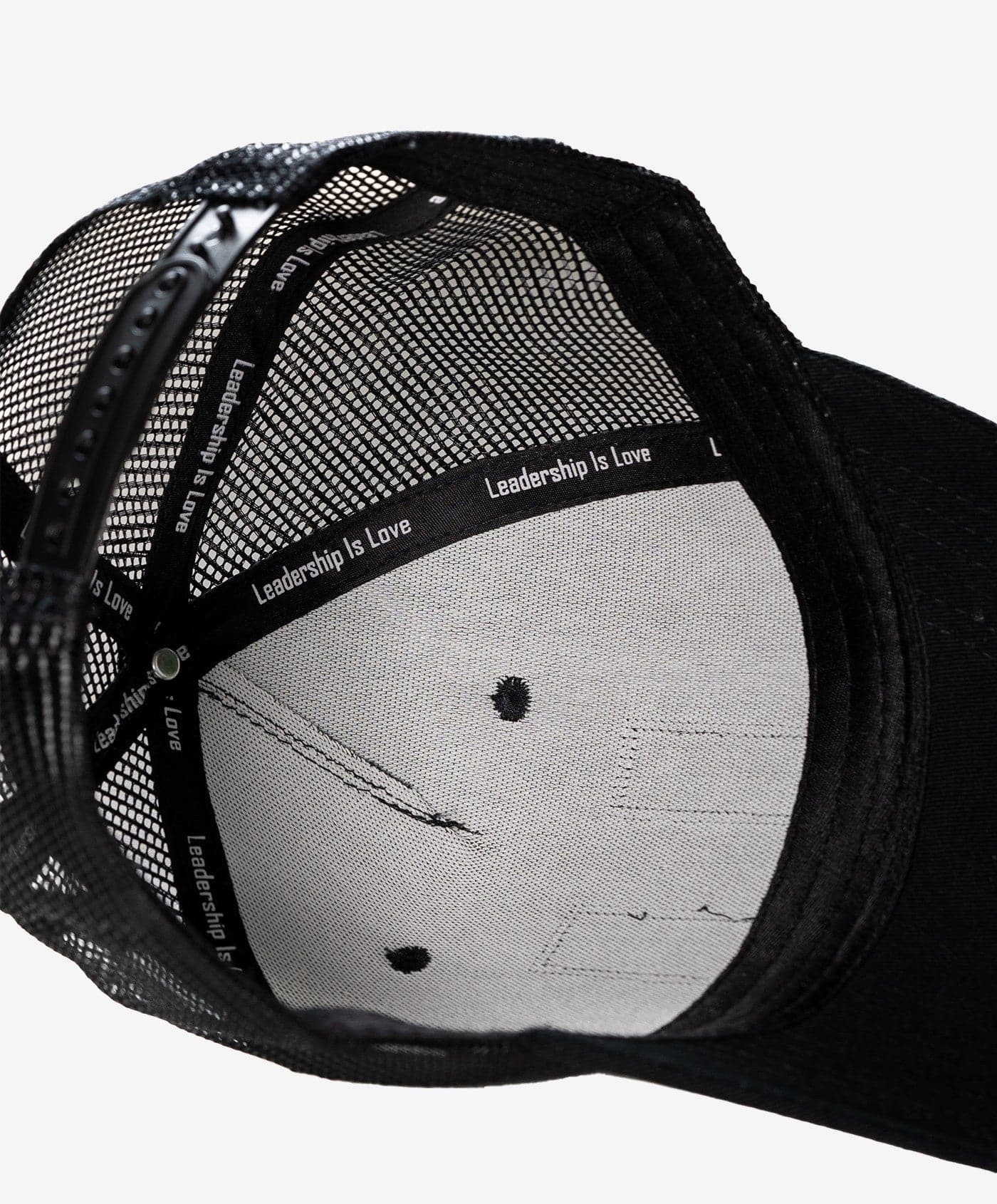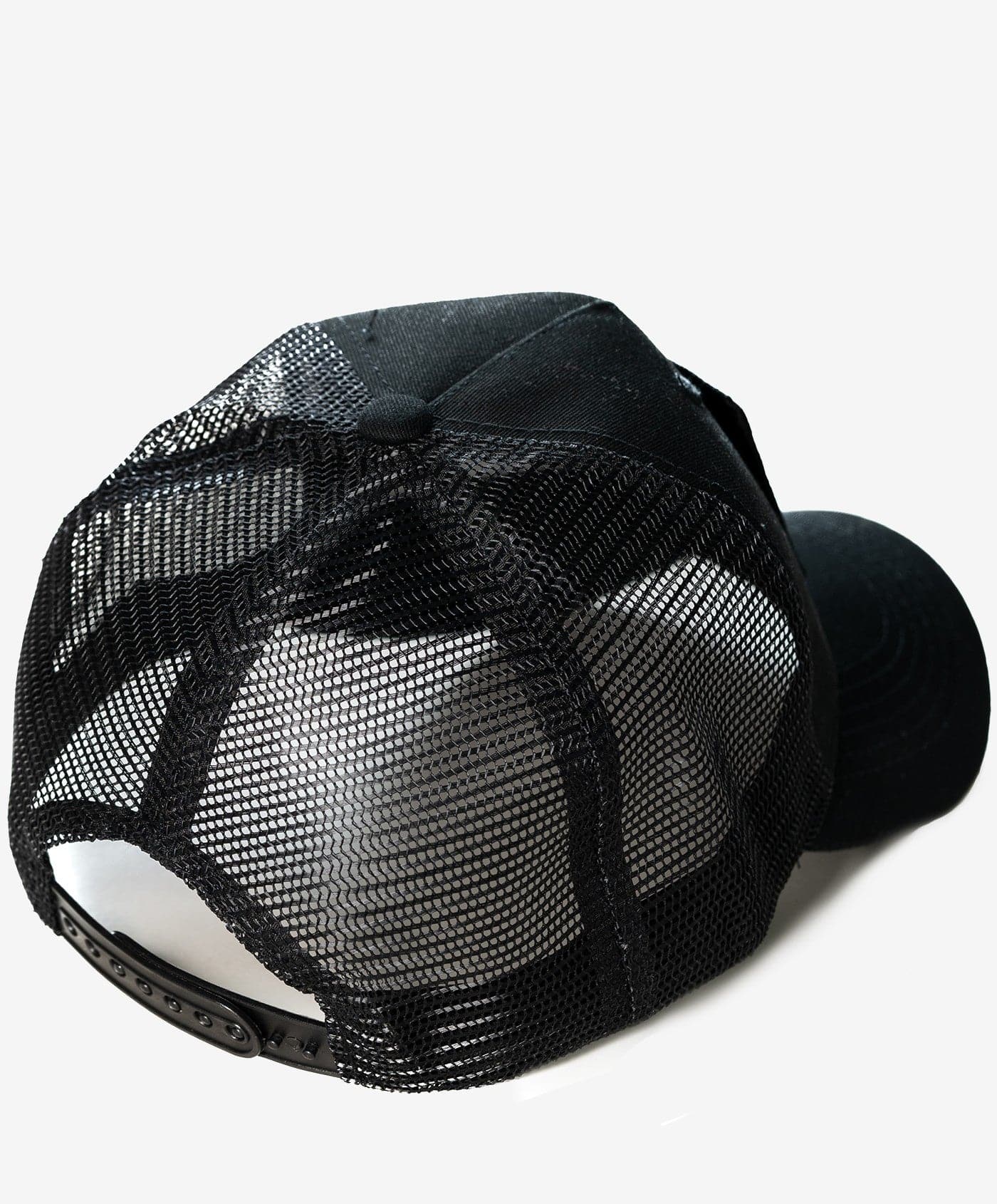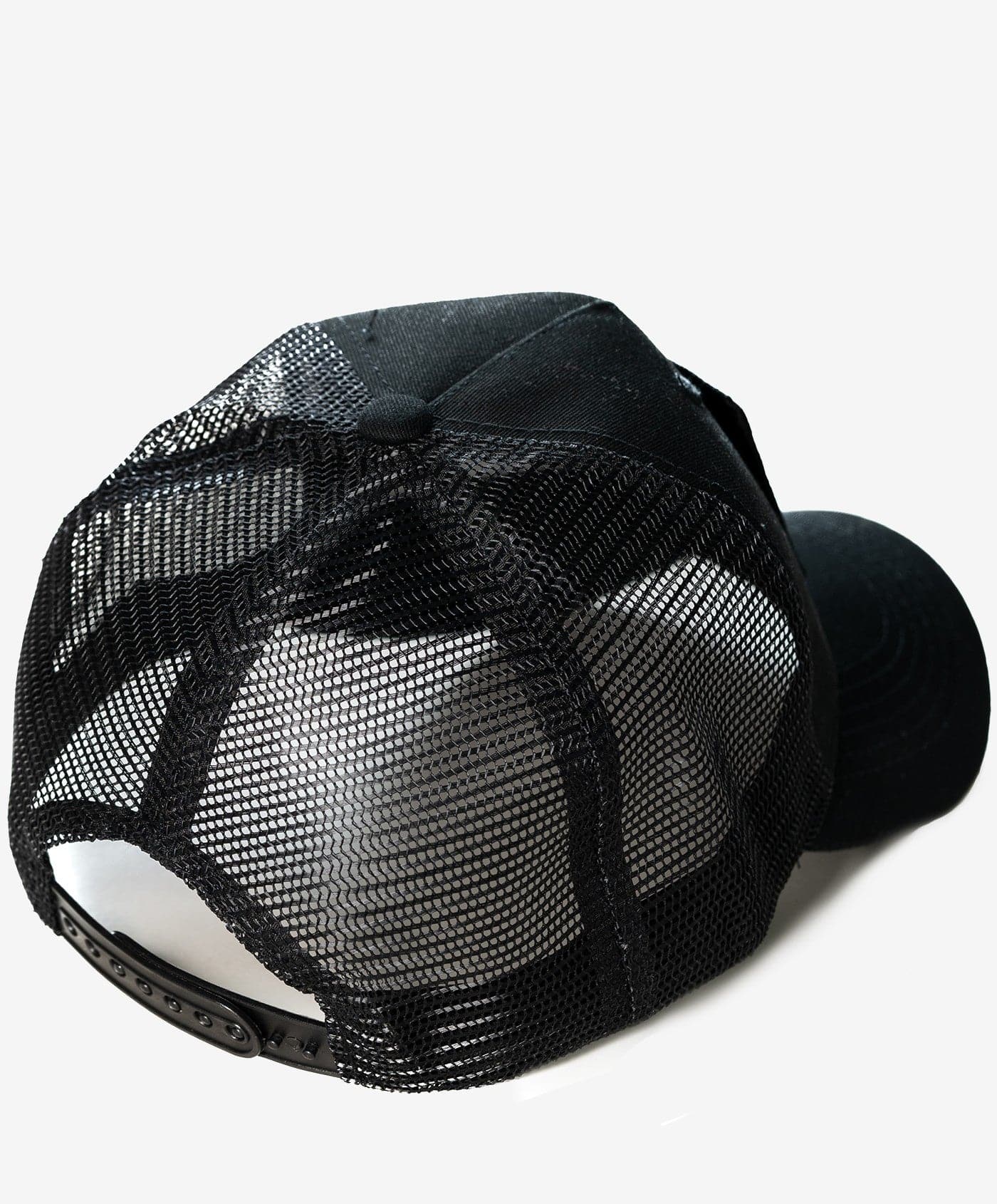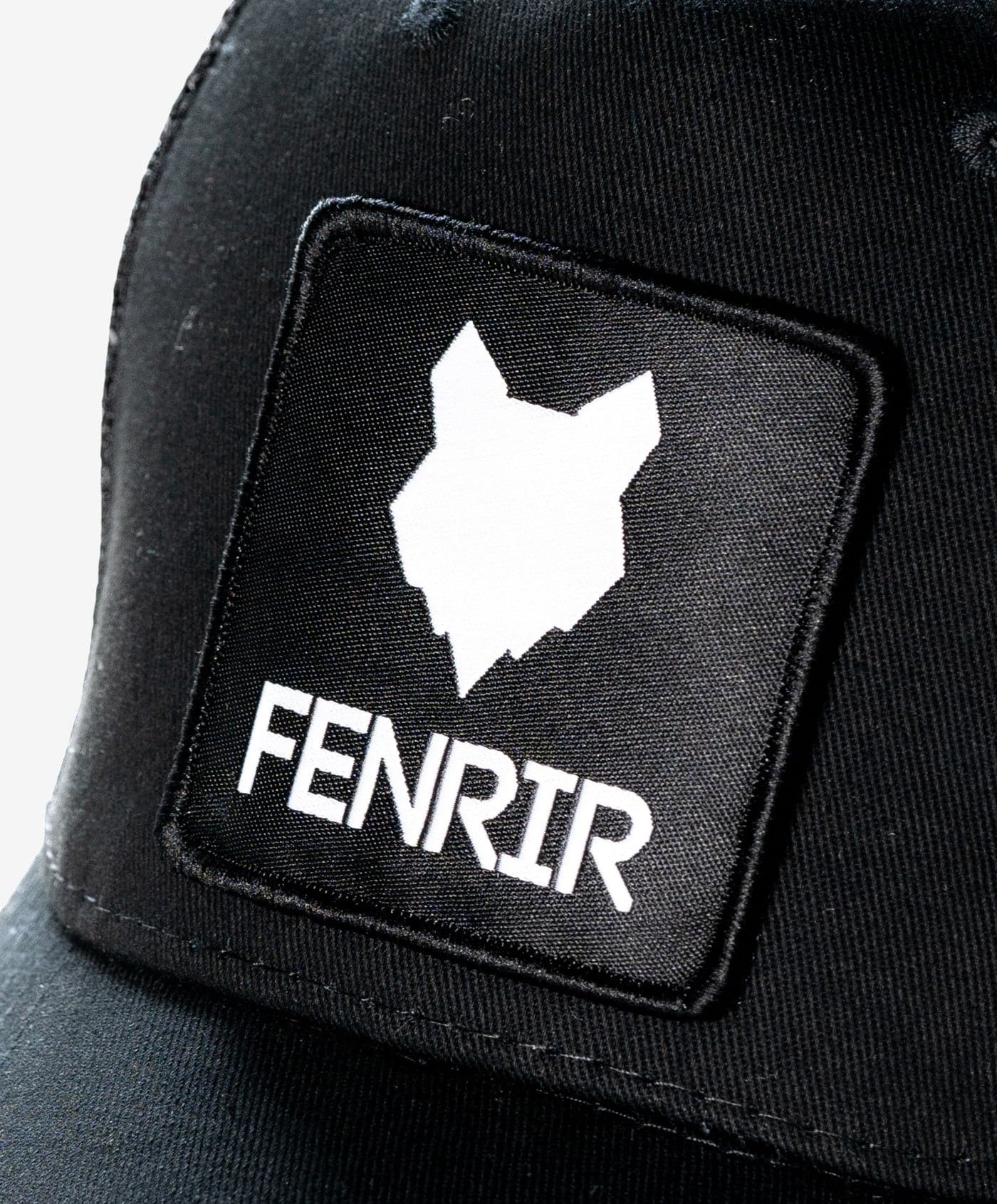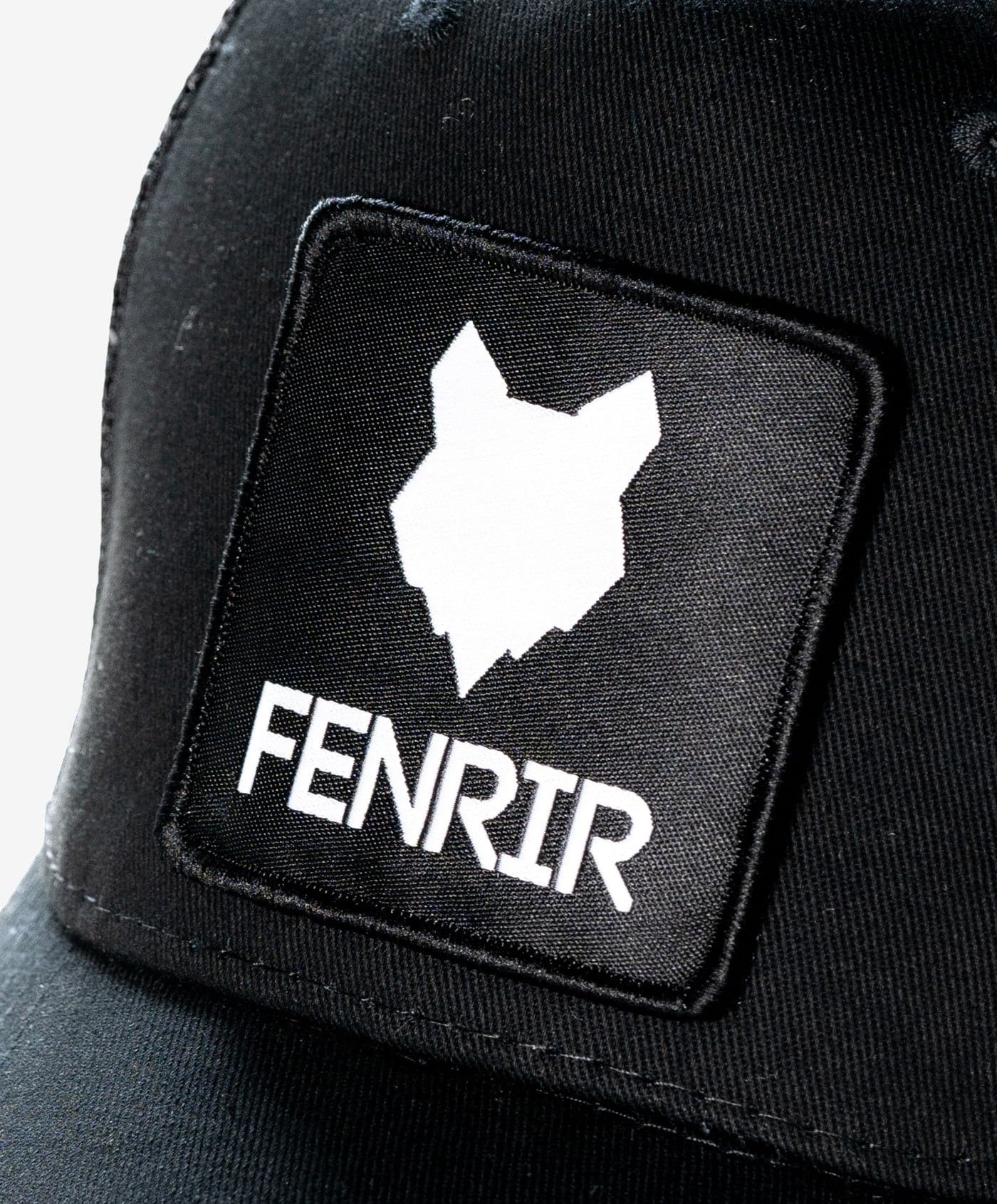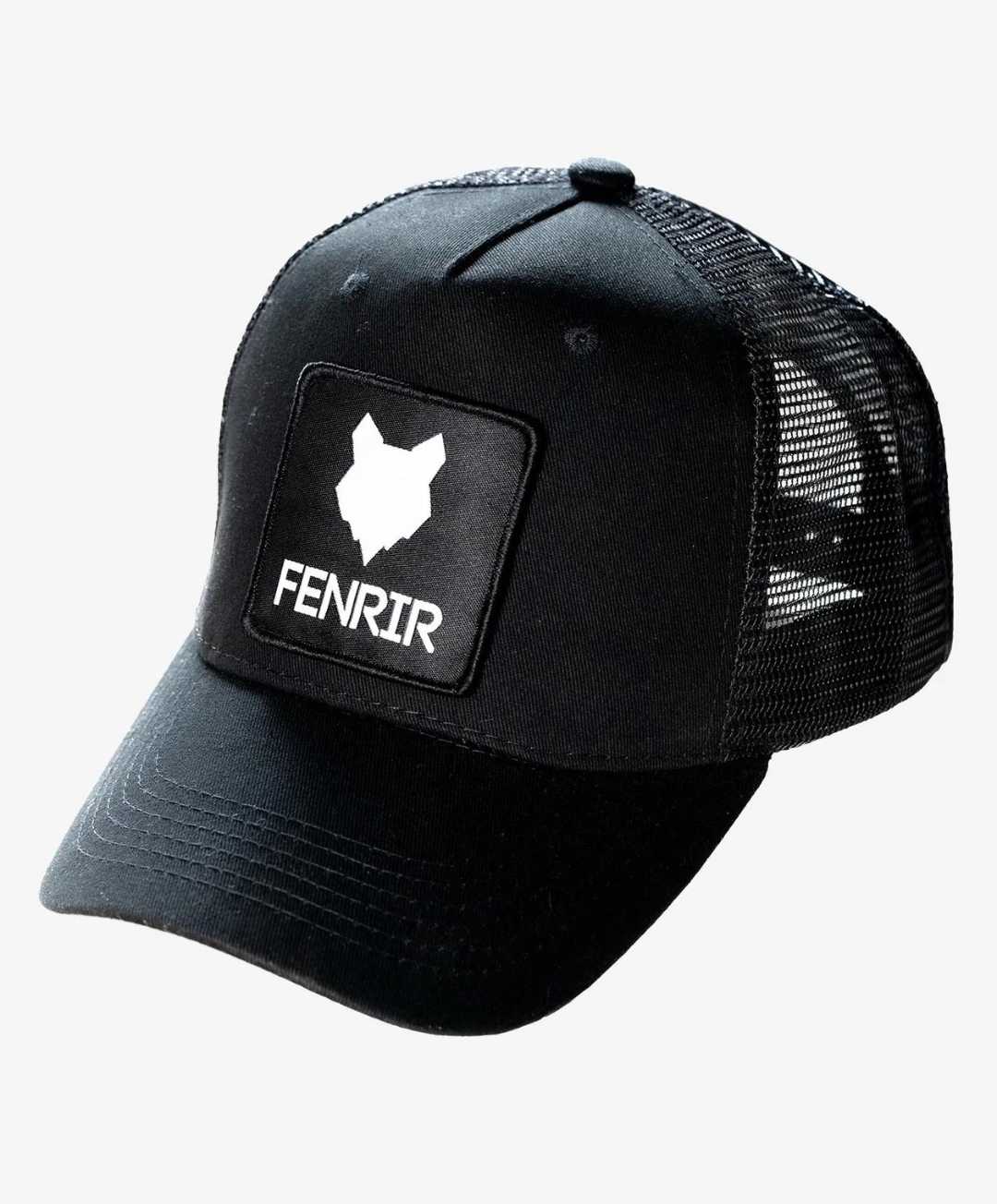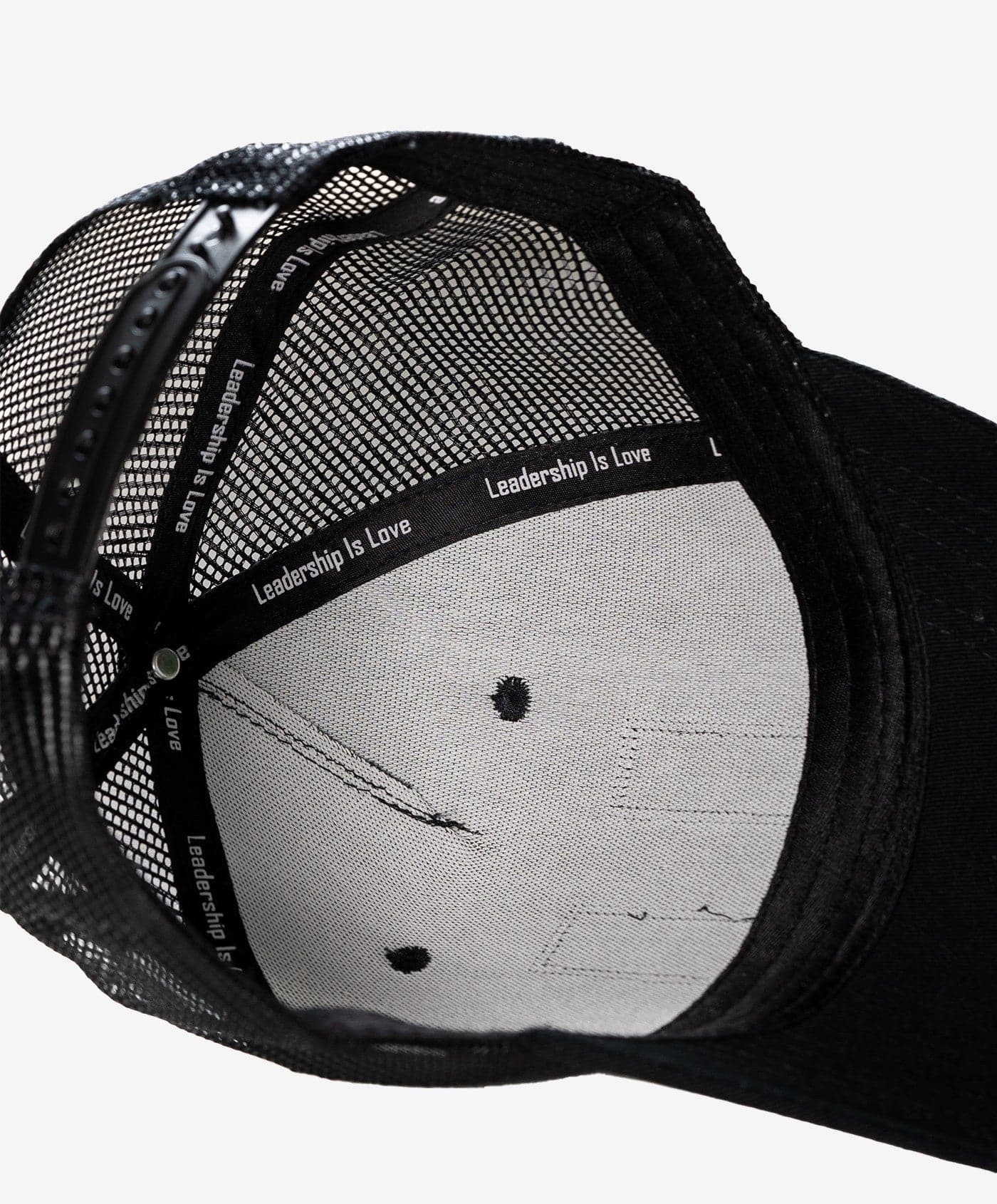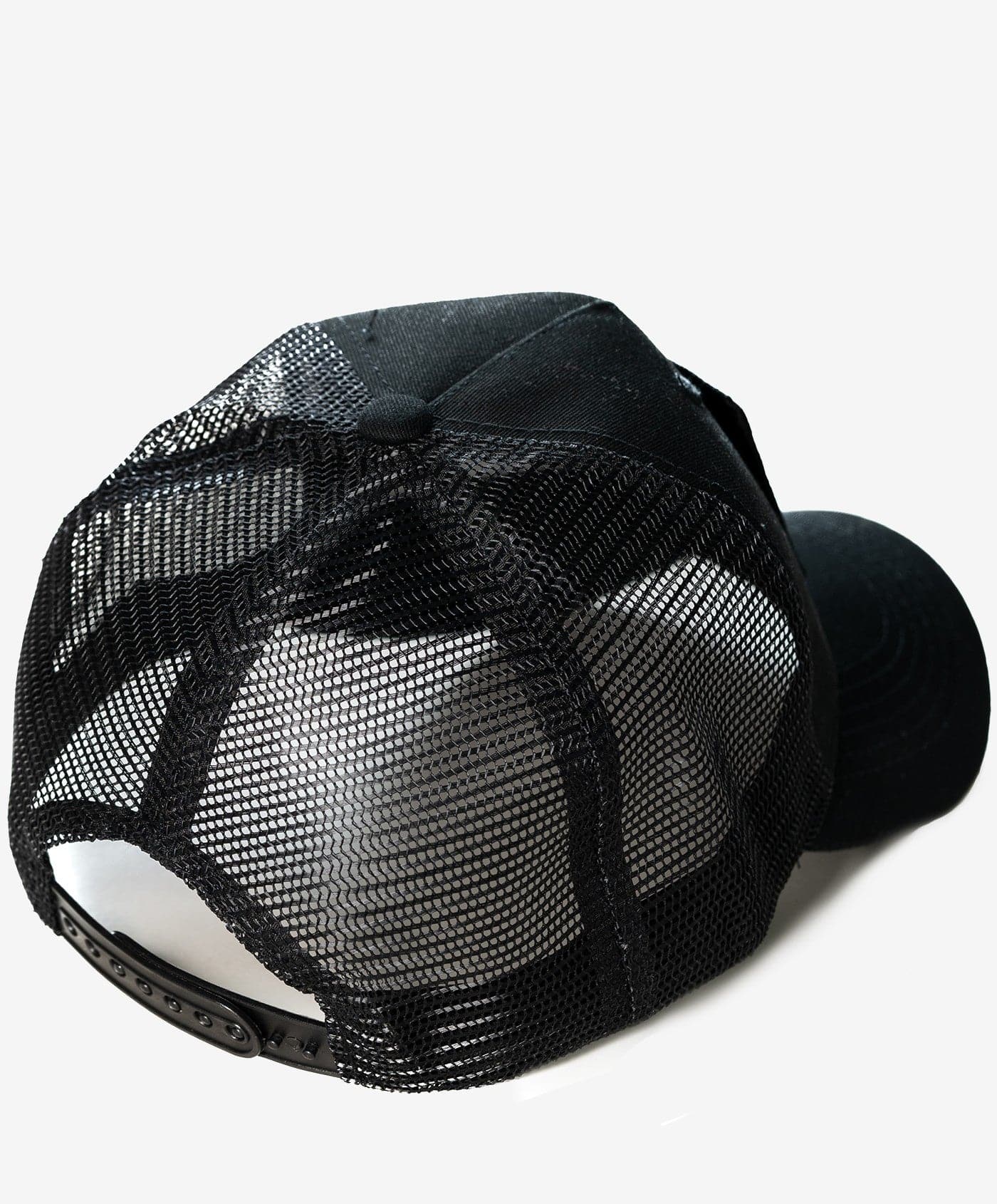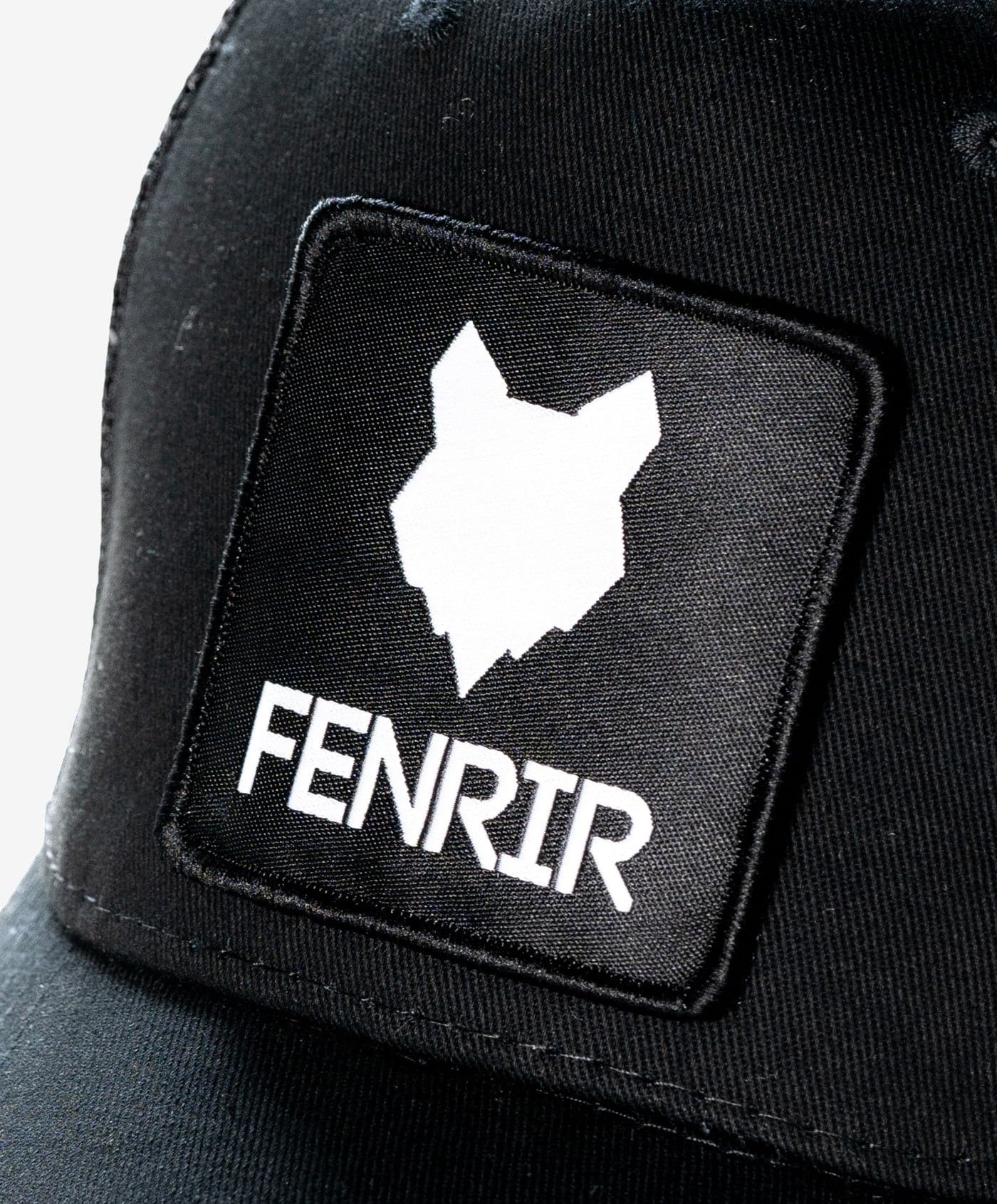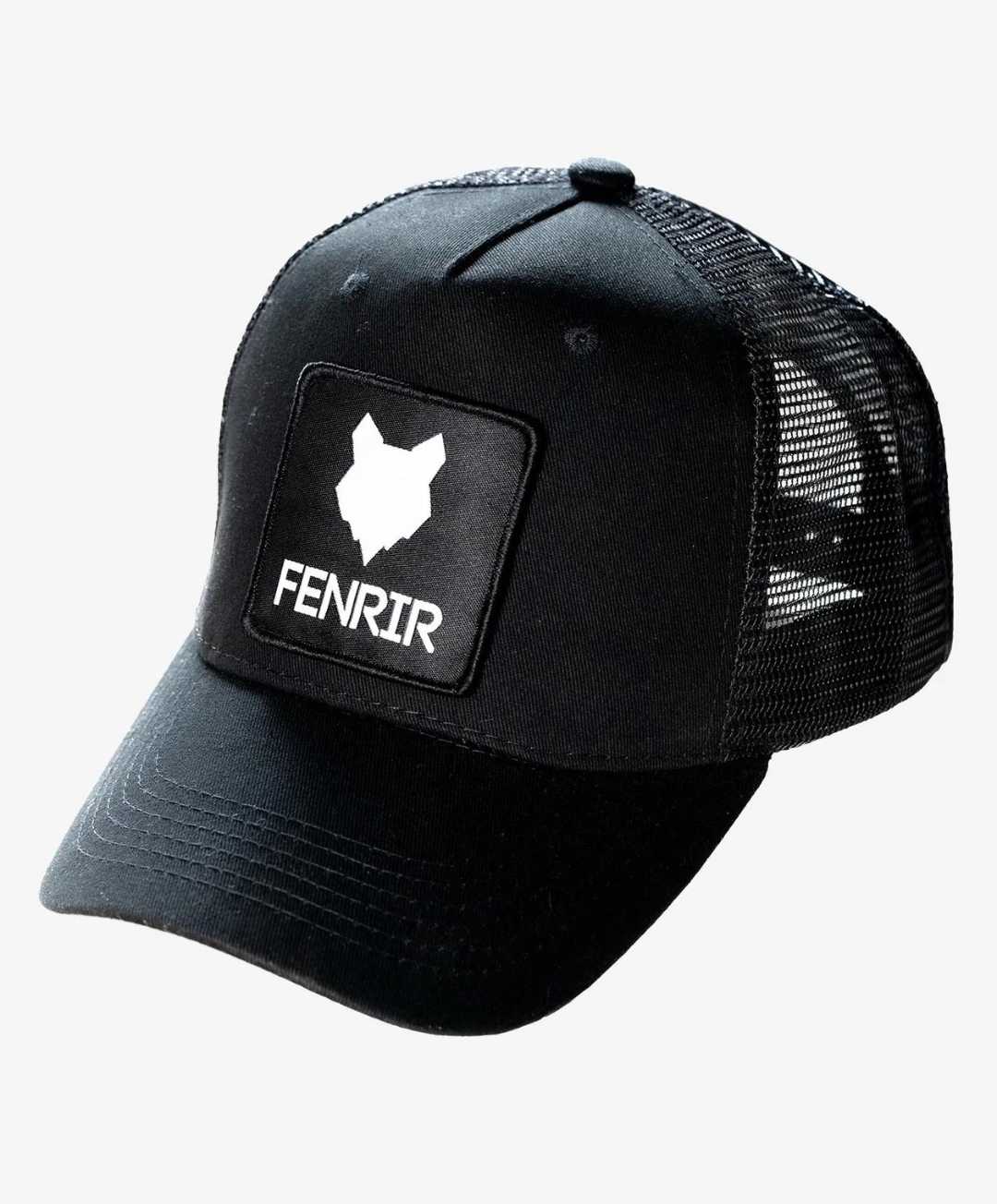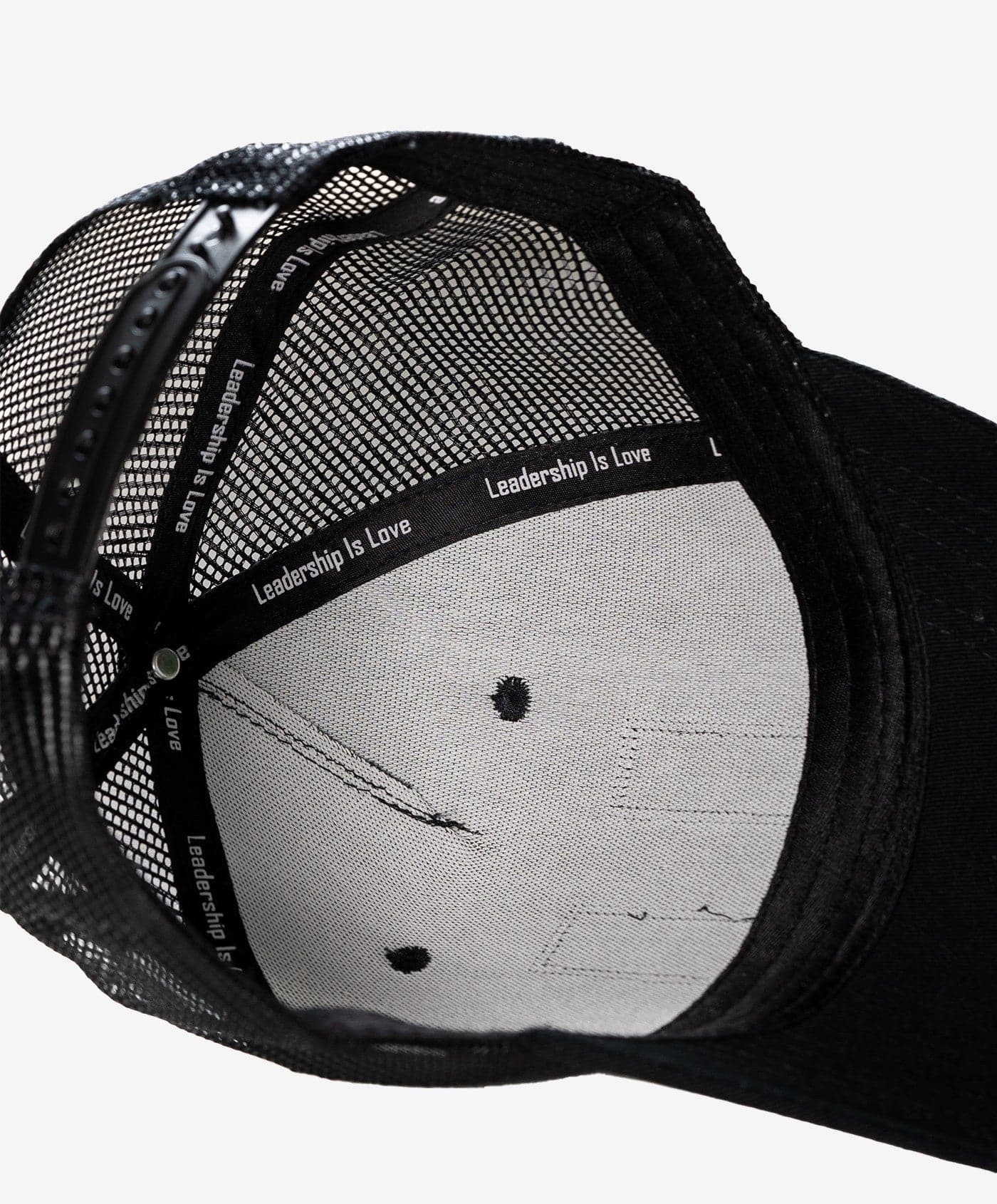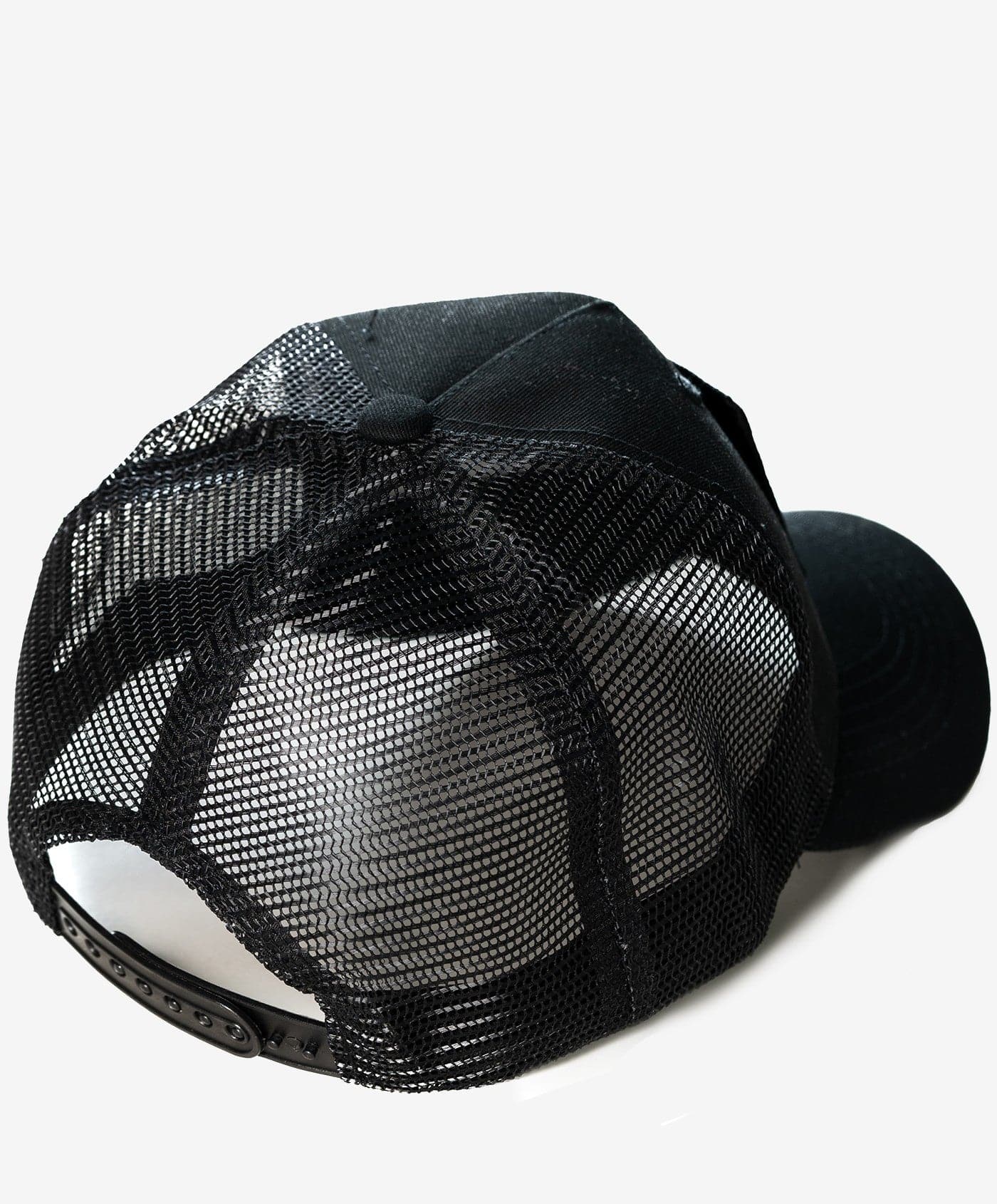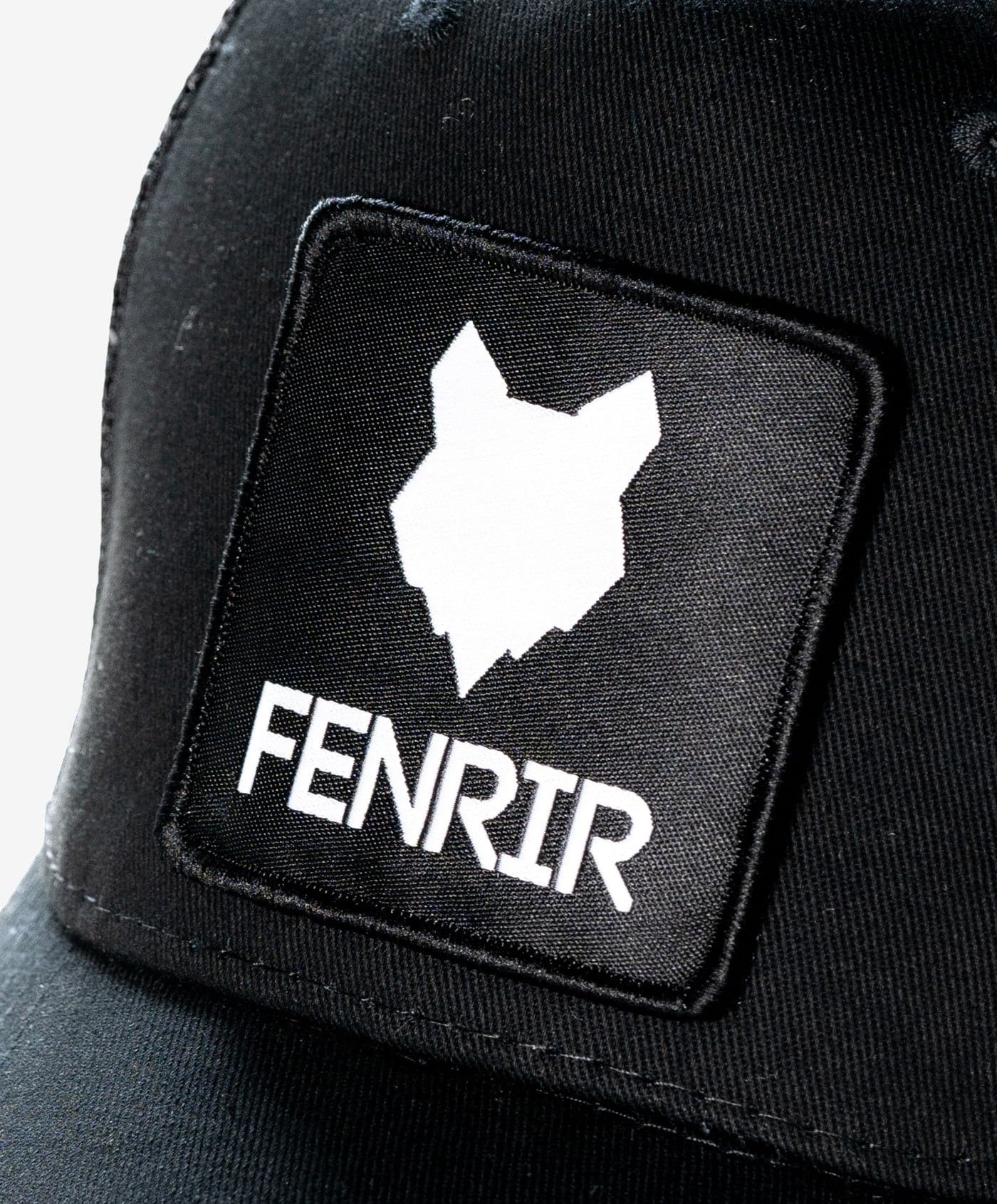 Fenrir Hat
❝
Well made, made from tough materials & they certainly do the job that they are made for.
❞
Dave P.
❝
Love having a hat that matches my dogs' gear! Both of my dogs have Fenrir collars and harnesses, which I love and are so effective.
❞
Kristopher R.
This is your chance to represent Fenrir alongside your dog with the new Fenrir Hat!
Stylishly designed in black with a mesh rear to keep you cool on your dog walks and a large patch on the front featuring the Fenrir logo!
There's even a surprise inside with the "Leadership Is Love" quote there as a constant reminder to be your dog's calm, consistent leader.