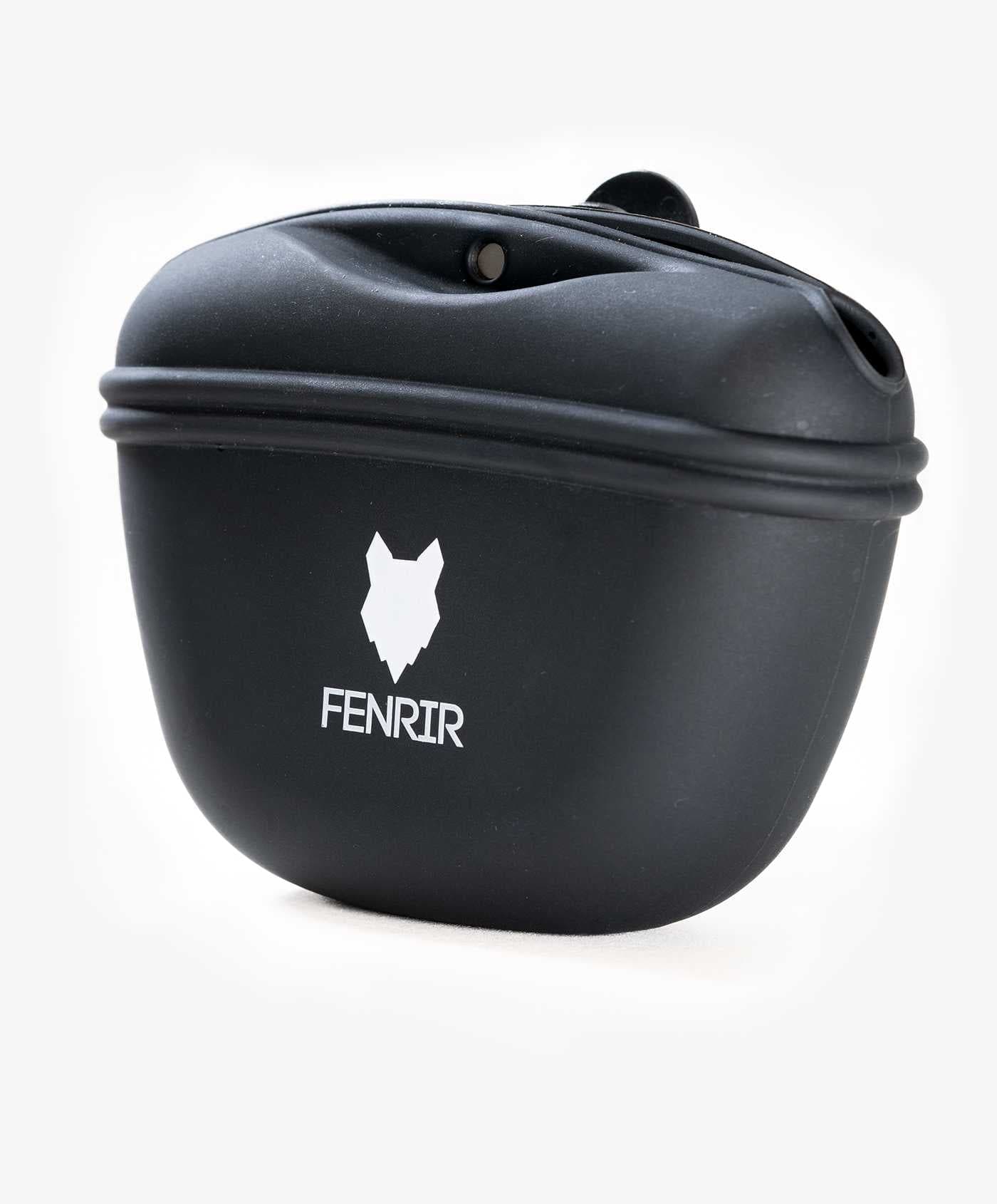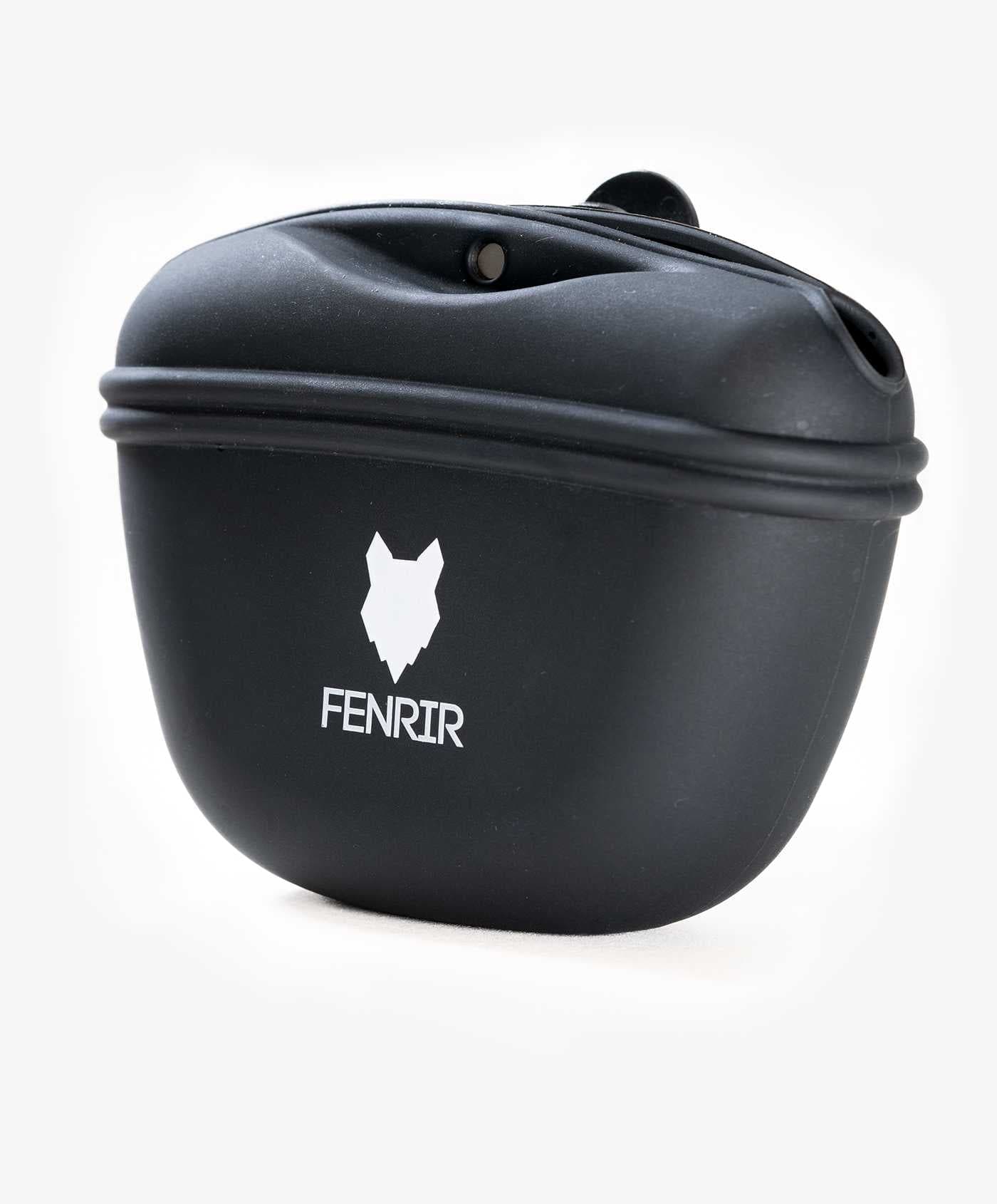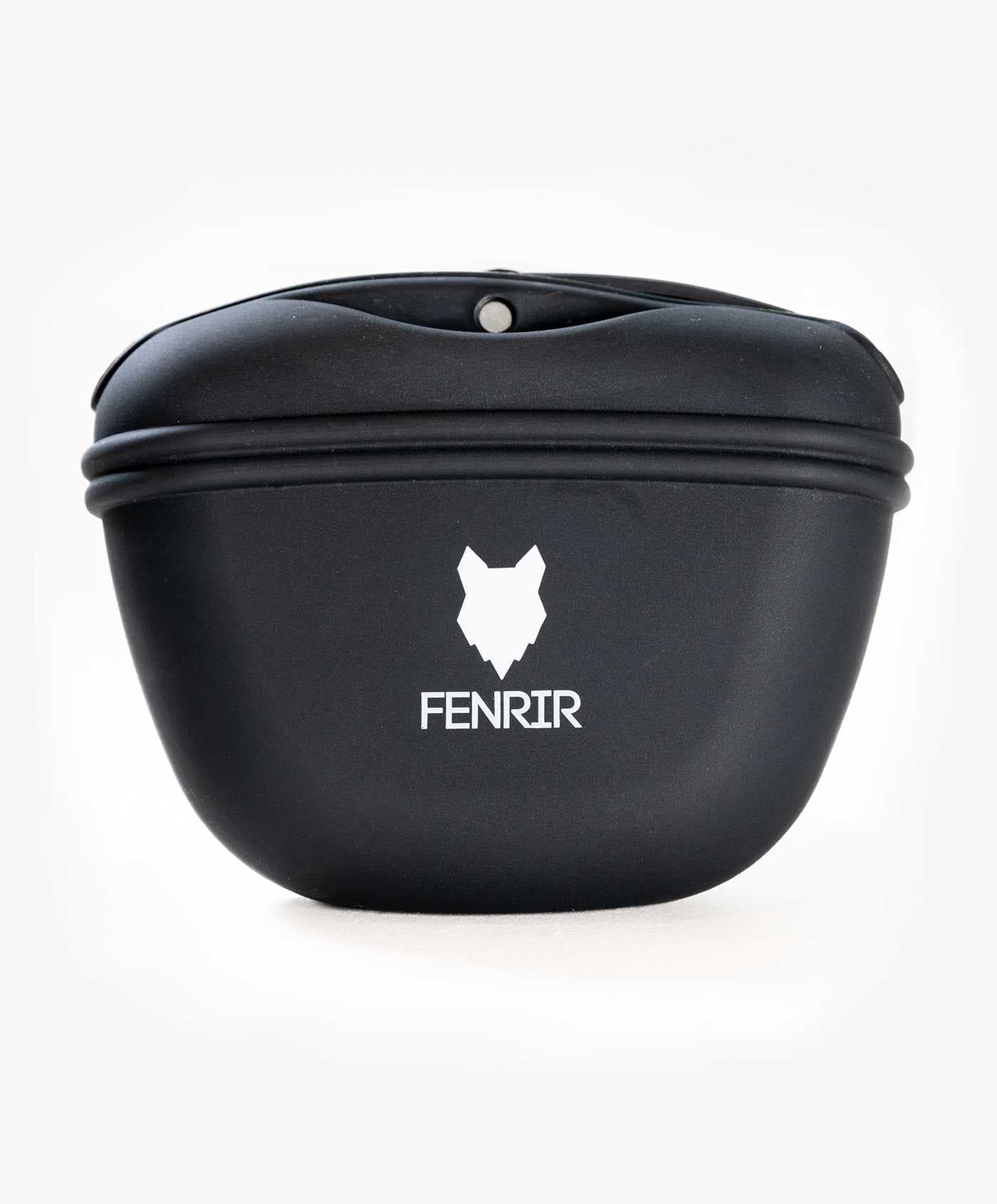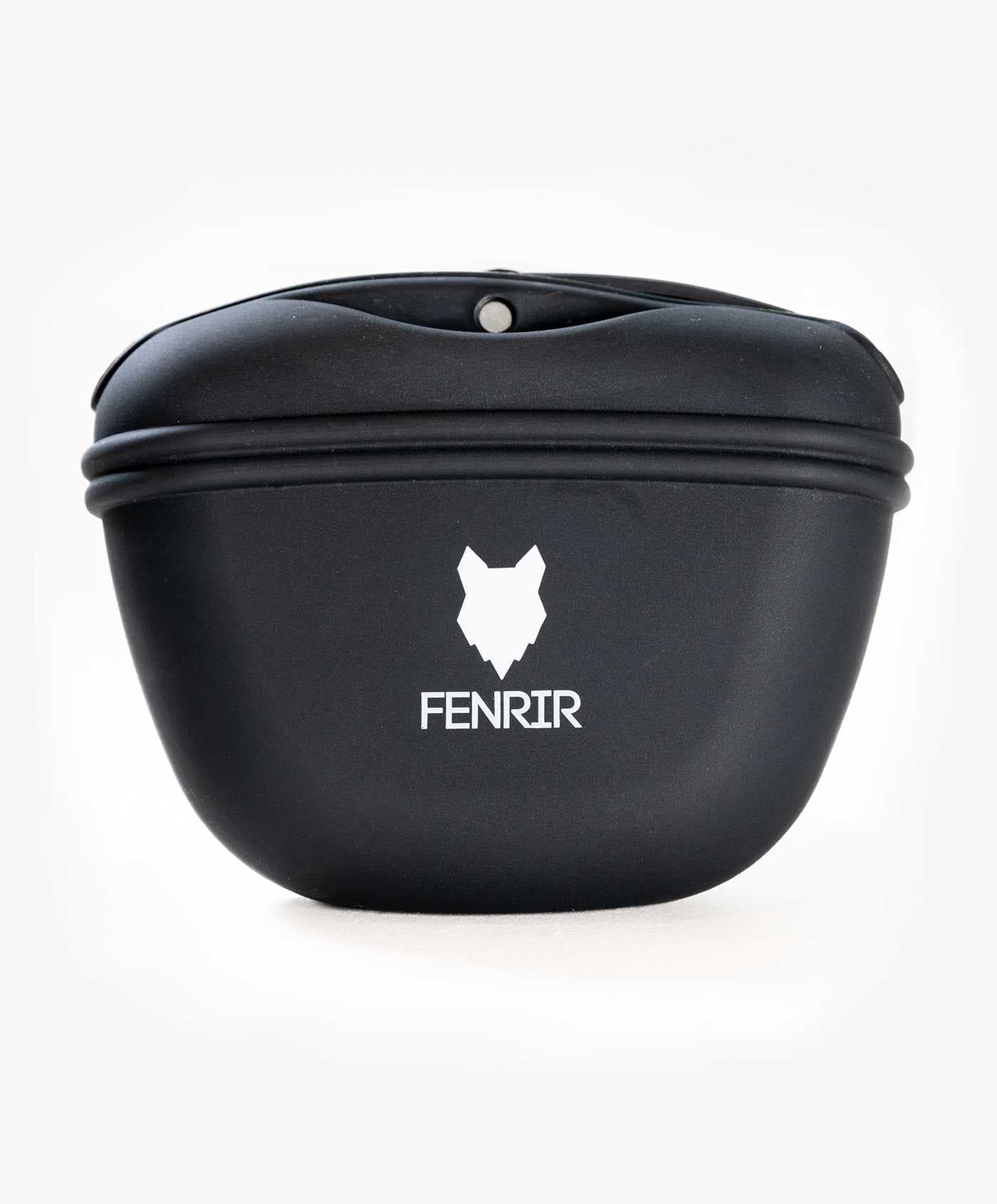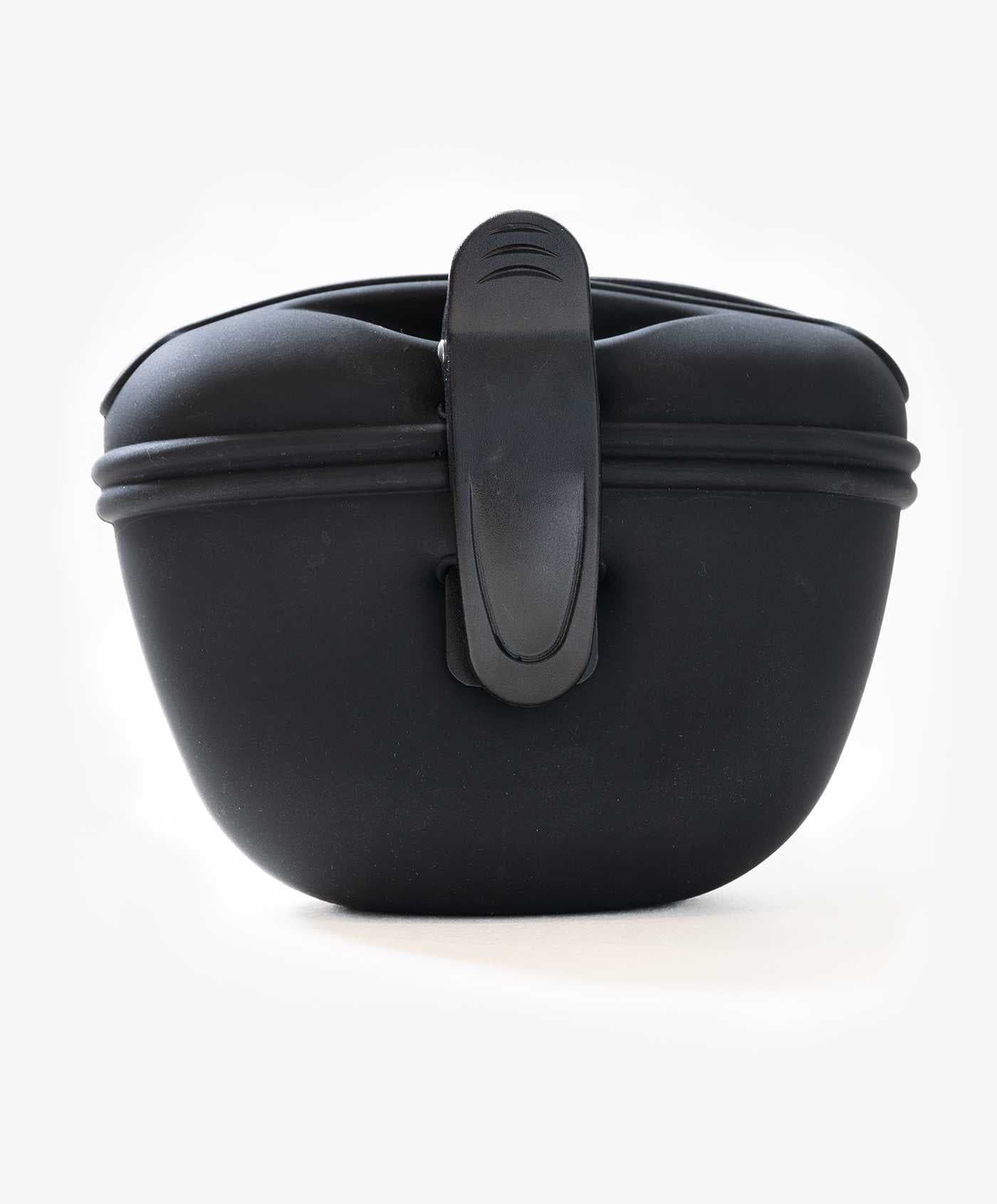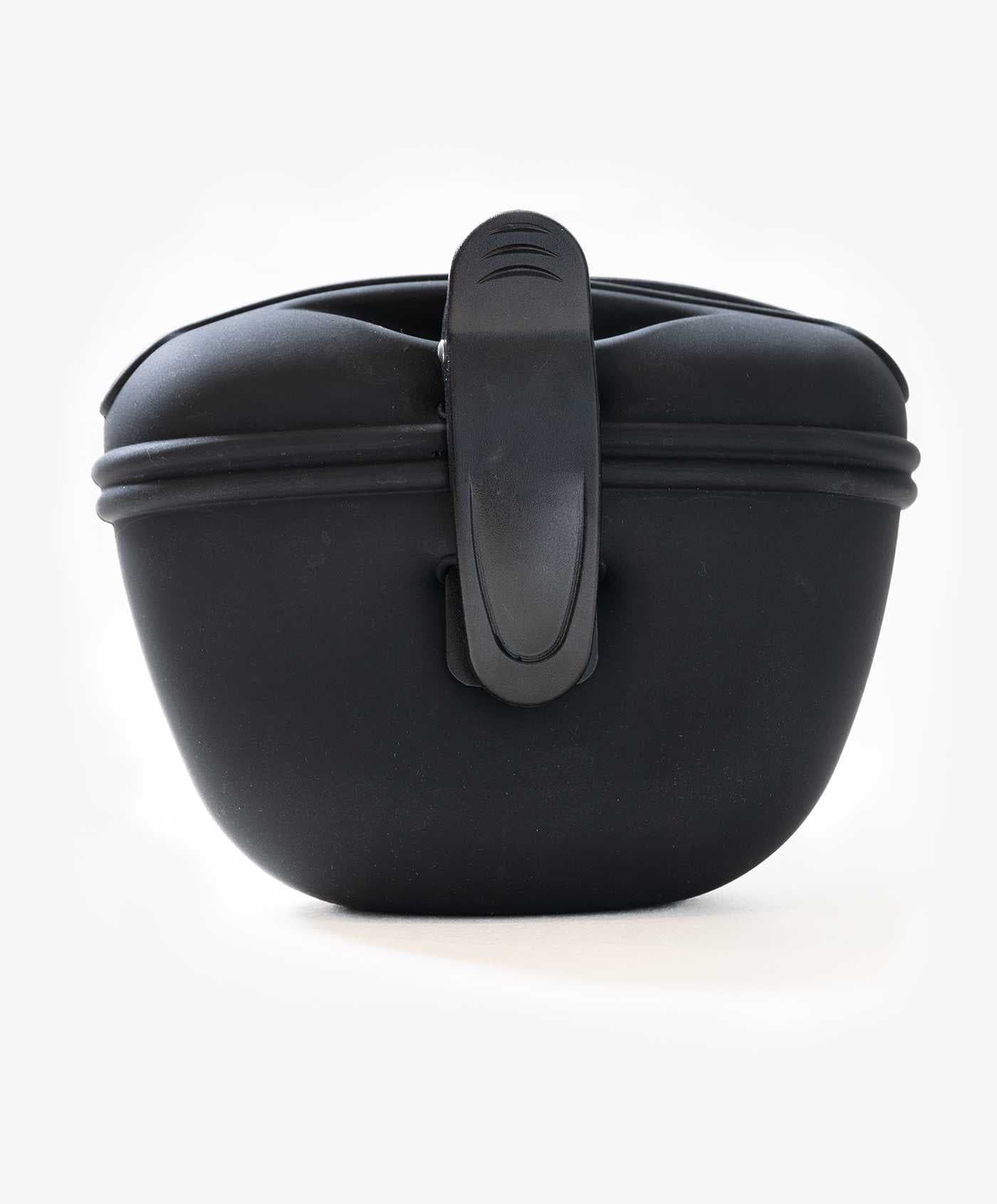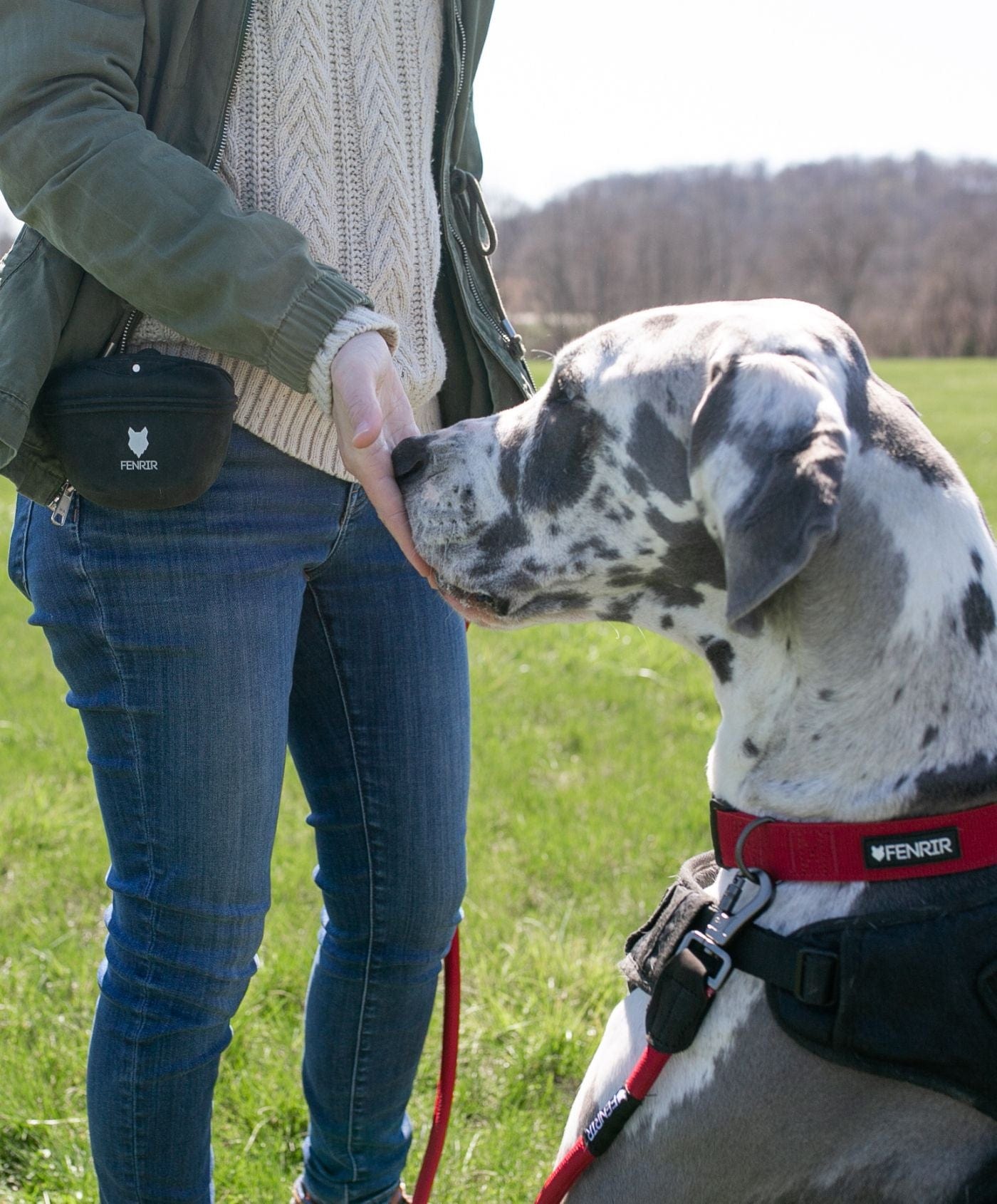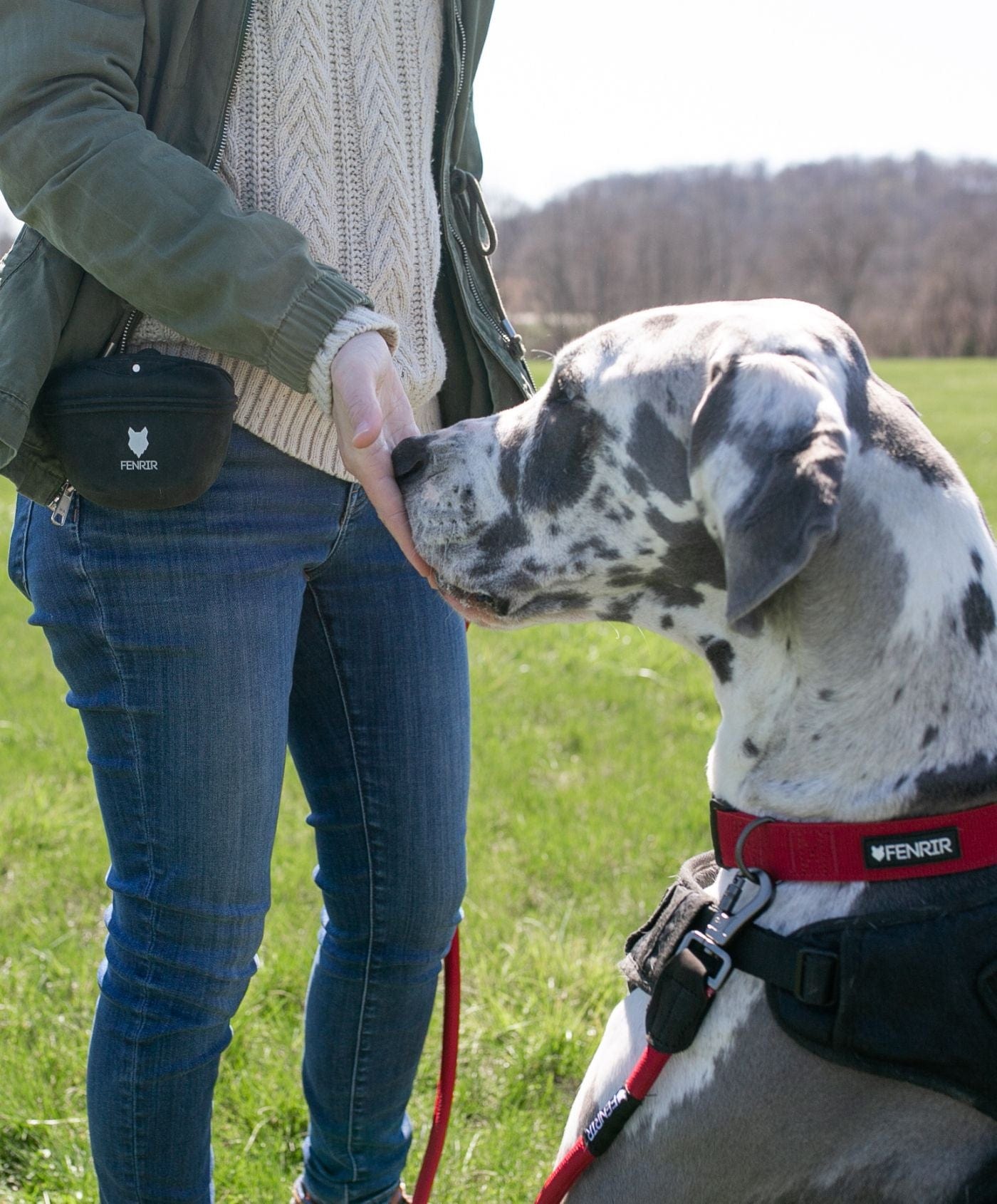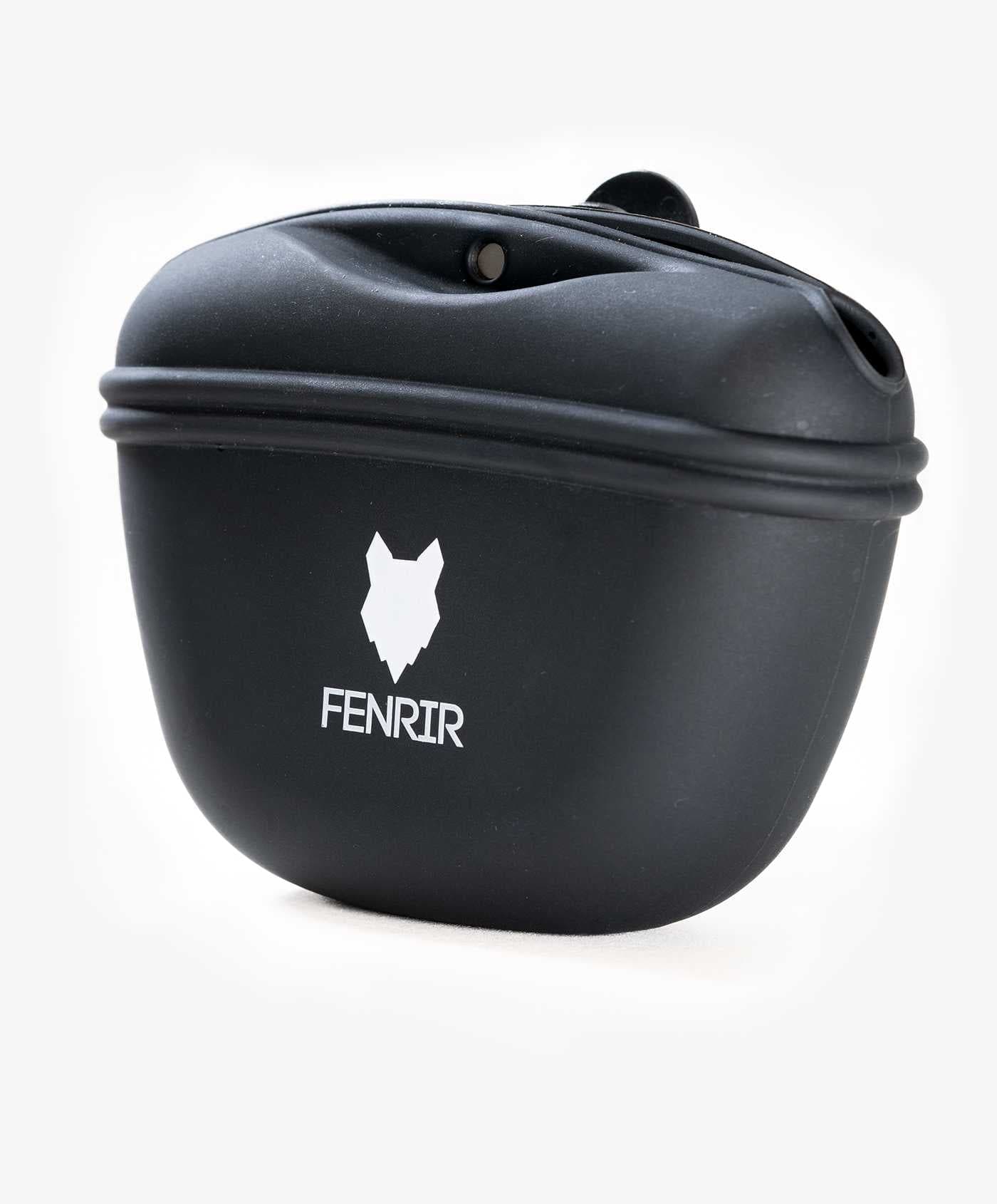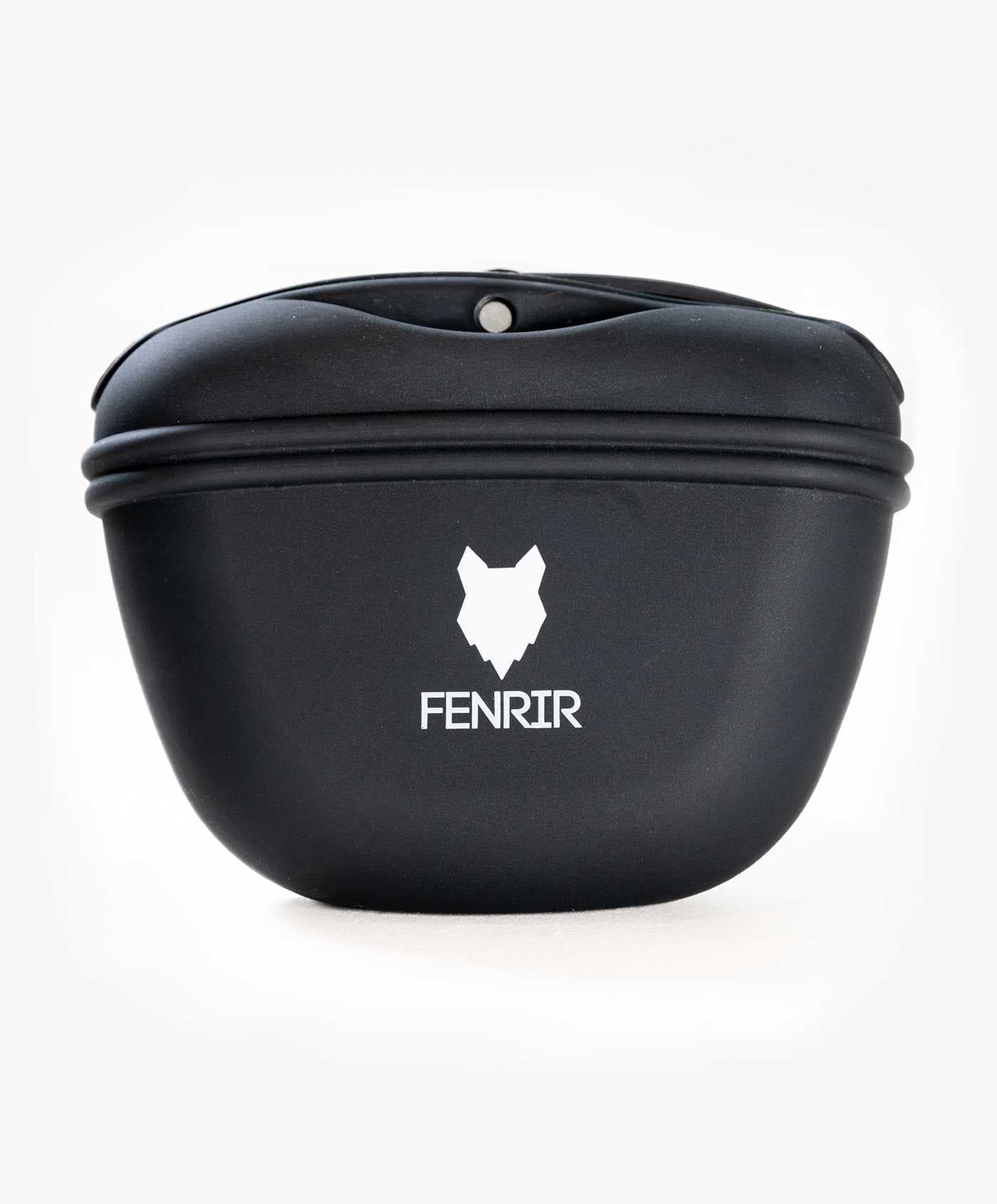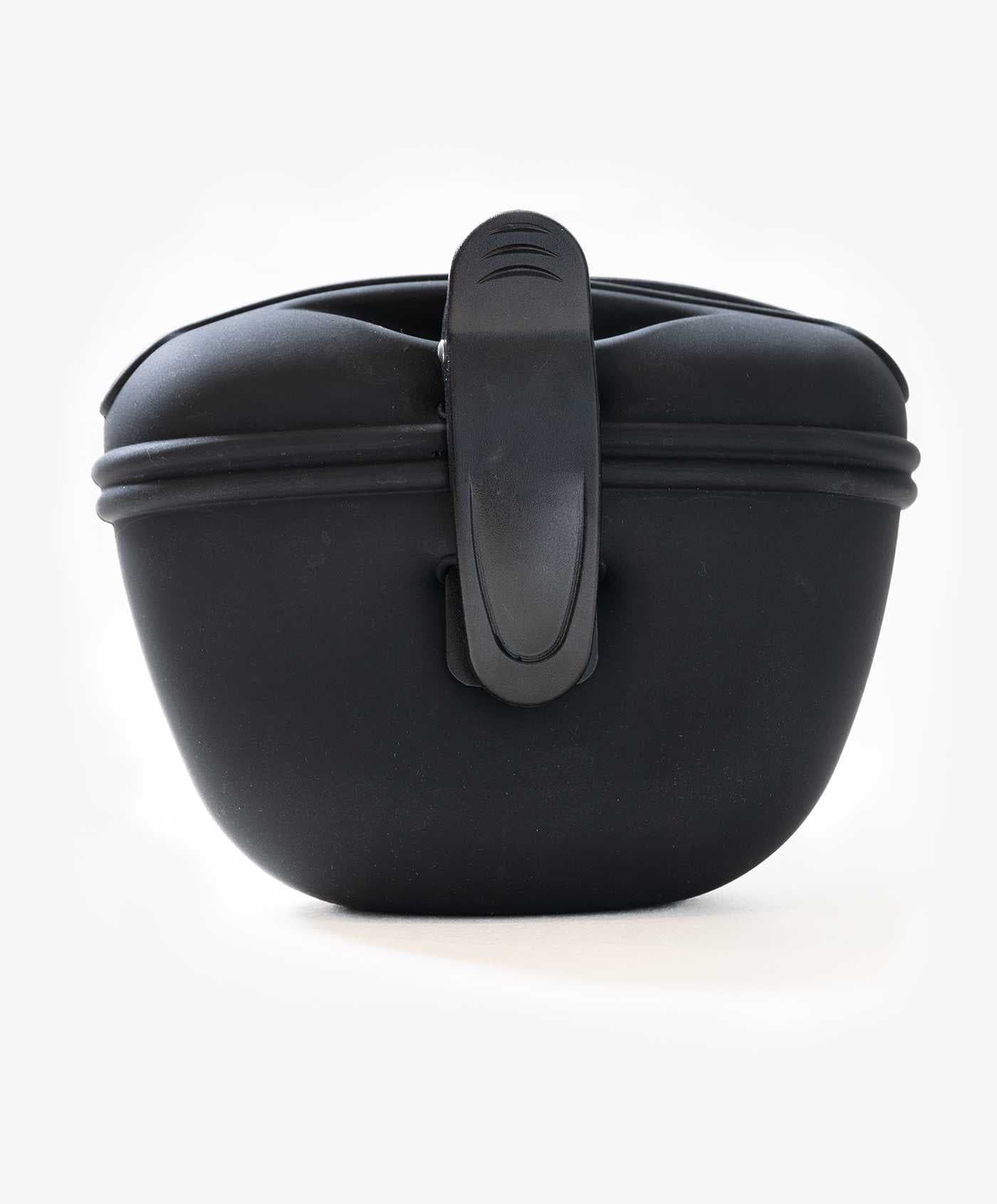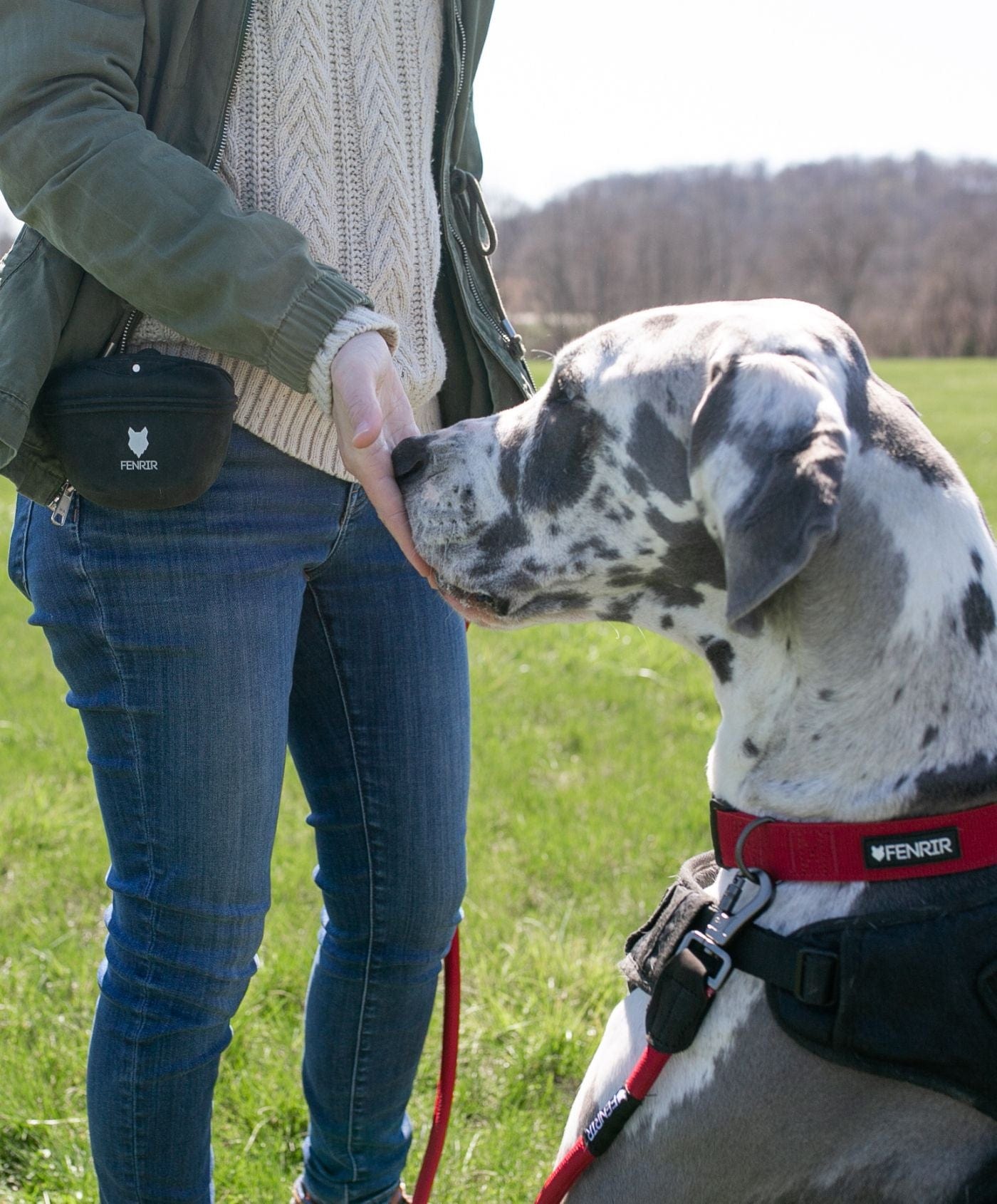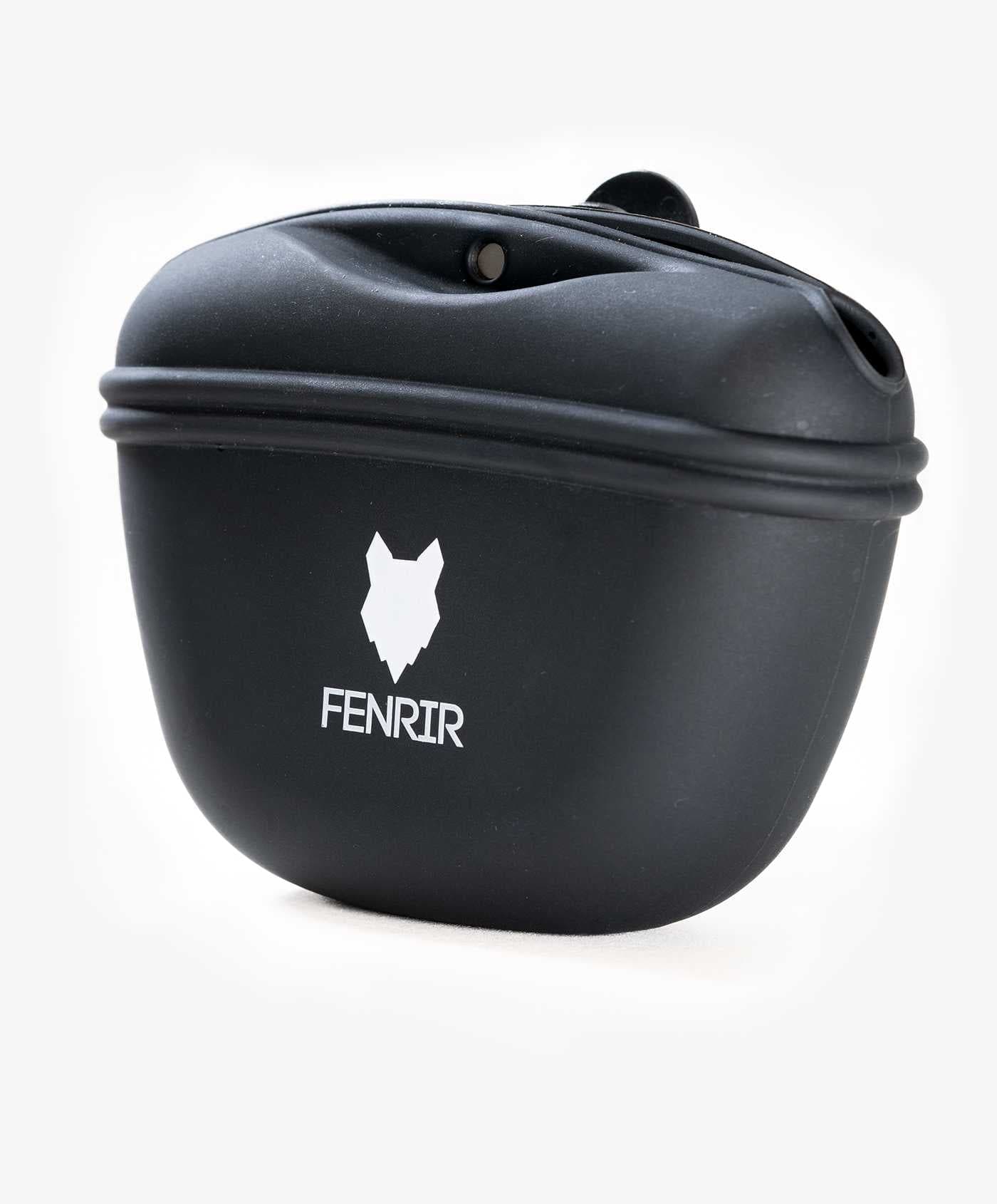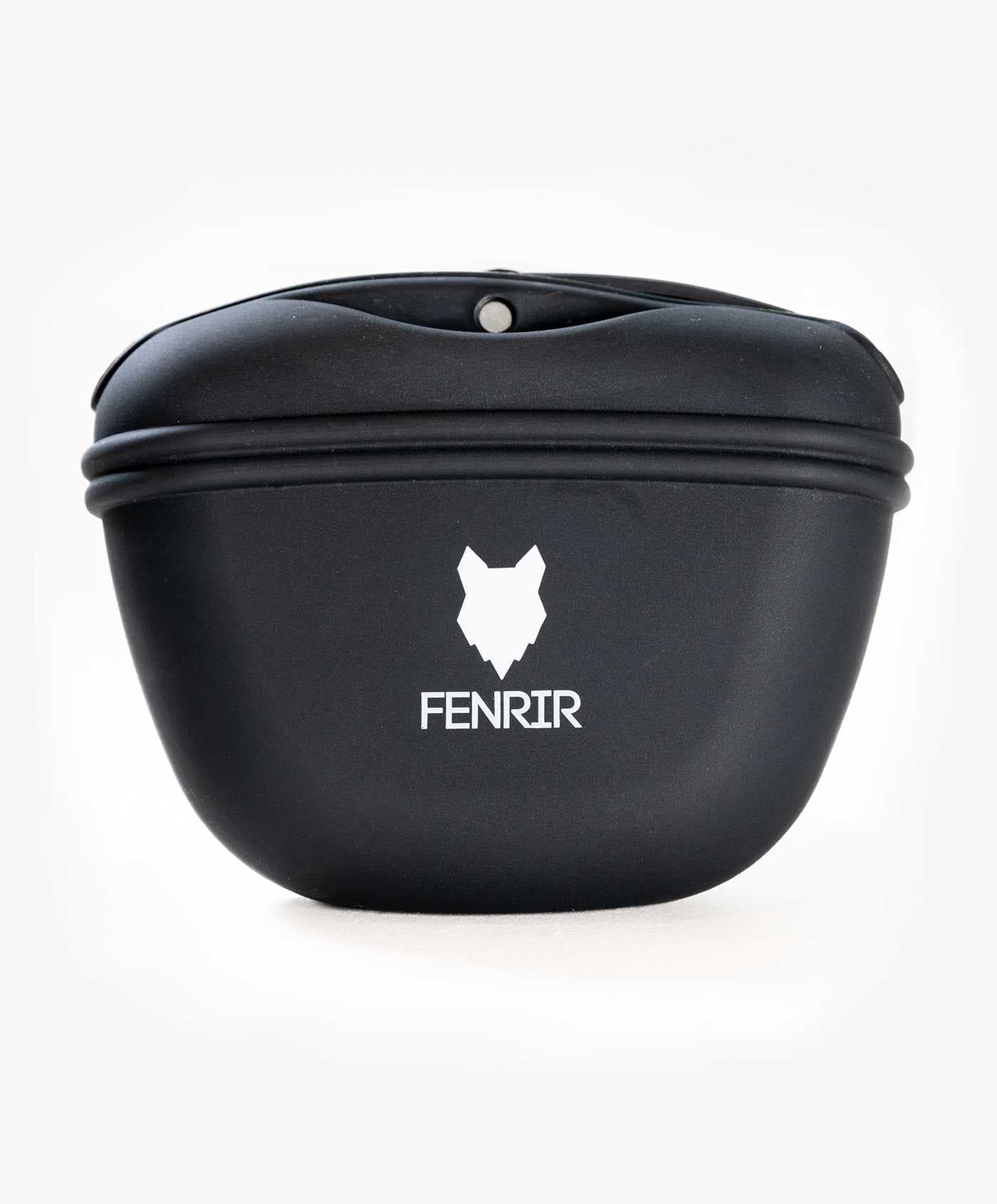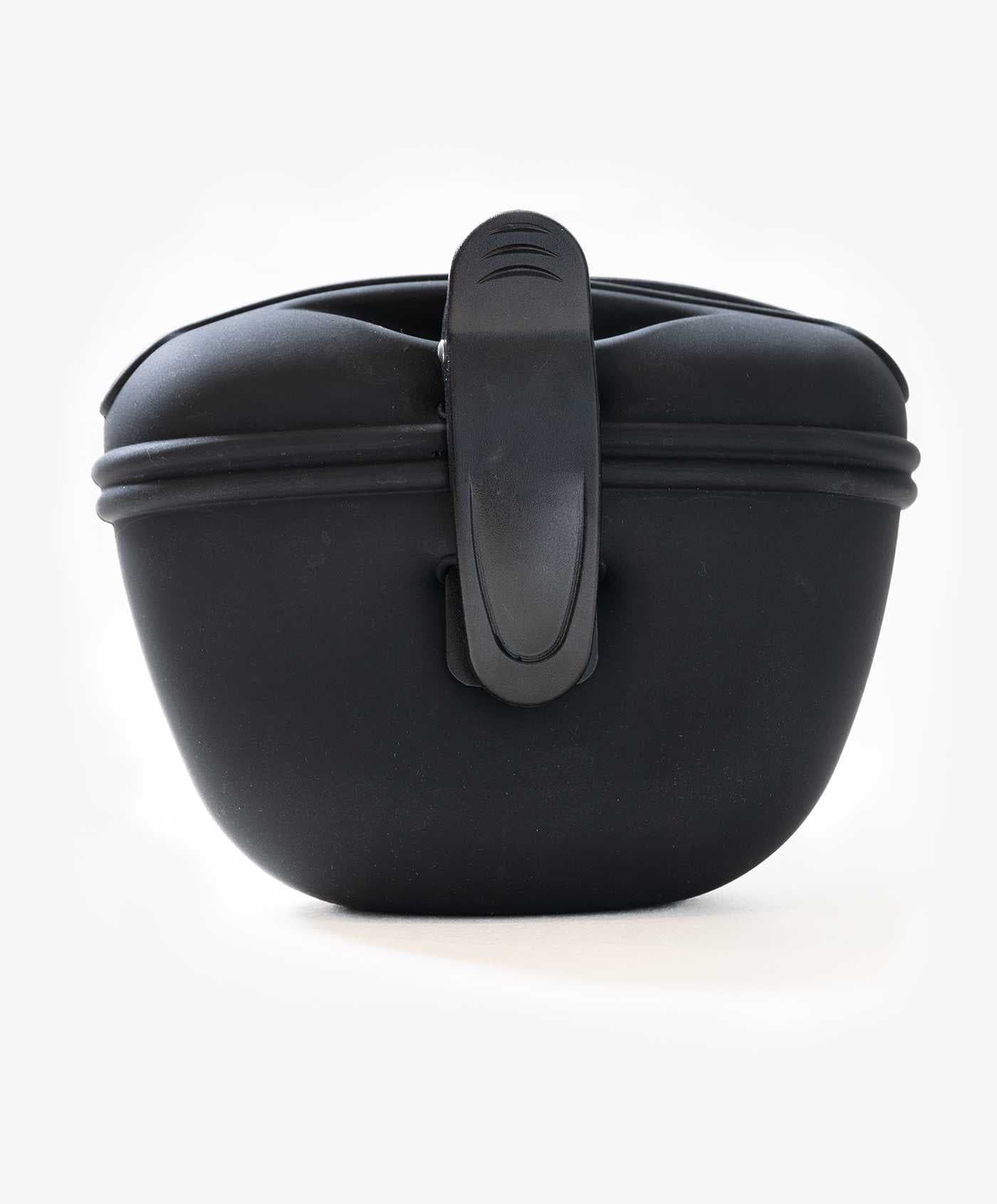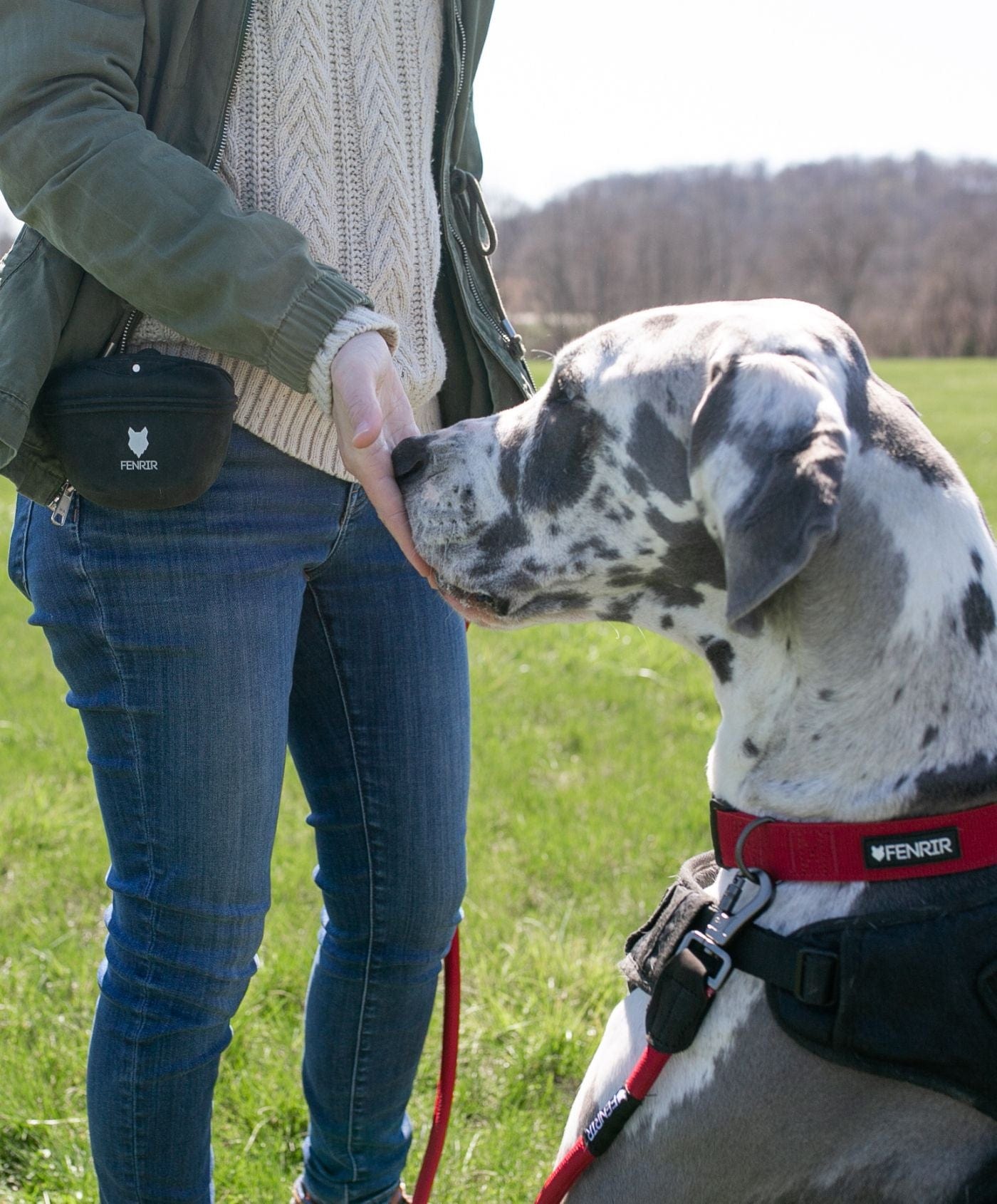 Fenrir Silicone Dog Treat Pouch
❝
So convenient! Hand in, hand out. That's all there is to it. No need to remember to close the bag. It's automatic. I really like it

❞
Christine G.
❝
Such a simple, effective product. The materials mean any treats don't smell or permeate the lining of my jacket and the magnetic clasp is perfect!

❞
David F.
❝
This silicone treat pouch is exactly what I need to give my dog High Value meat treats. It is easily washable and I would definitely recommend it. Thanks!
❞
Kevin O.

EASY ACCESS
Get your timing spot on with this easy-access treat pouch, simply place your hand in from above and it will snap shut after you're done!

EASY CLEAN 
Constructed from silicone this treat pouch is simple to clean and dishwasher safe

EASY WALKS
Simply grab and go with the secure clip allowing you to attach the treat pouch to your belt or waistband
This Silicone Dog Treat Pouch for dogs is perfect for training and accompanying you on walks!
It opens from the top with an easy but secure snap seal using magnets, meaning you don't have to mess with zips or toggles. Just push your hand in and grab a treat! There's a secure clip to attach the pouch to your waist or belt so it's easy to grab and go.
Made from durable and robust silicone, it's incredibly easy to clean, dishwasher safe and best of all is waterproof - so you can store anything including raw treats inside, knowing they will not leak out.
We suggest washing the Fenrir Silicon Treat Pouch with washing liquid and warm water. The cavity can be cleaned using a dish washing brush. Please make sure to rinse with water to remove any soap suds before drying completely. This product is dishwasher safe but we do recommend hand cleaning, to ensure a complete clean.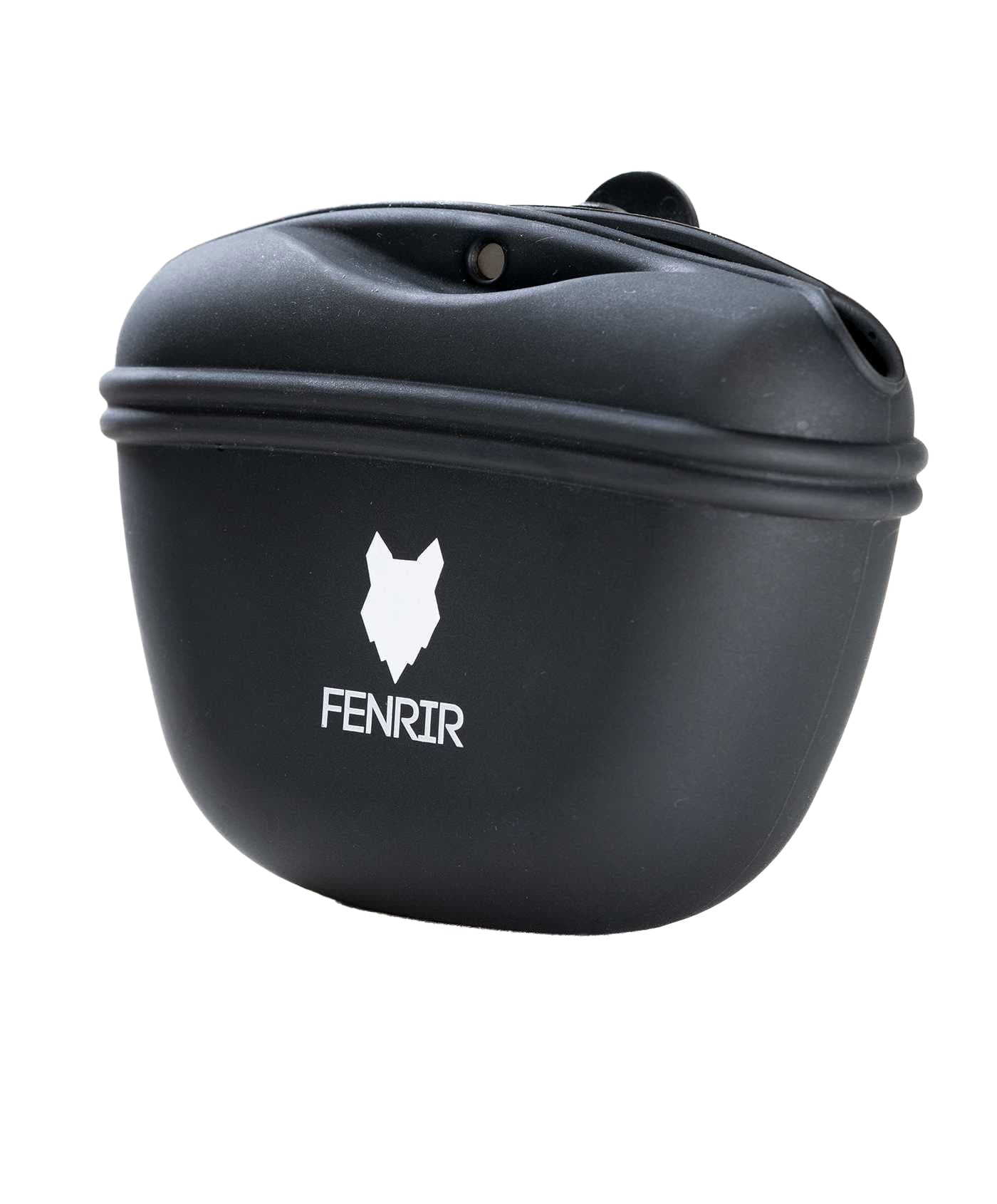 PERFECT FOR WET FOOD
The silicone training pouch is perfect for all types of food including wet food like raw meats. The silicone material is very easy to clean and the belt clip removes for easy access. Simply wash with soap and water and you're ready for your next adventure. Note, be careful to rinse off any soap suds to protect your dog's gut health.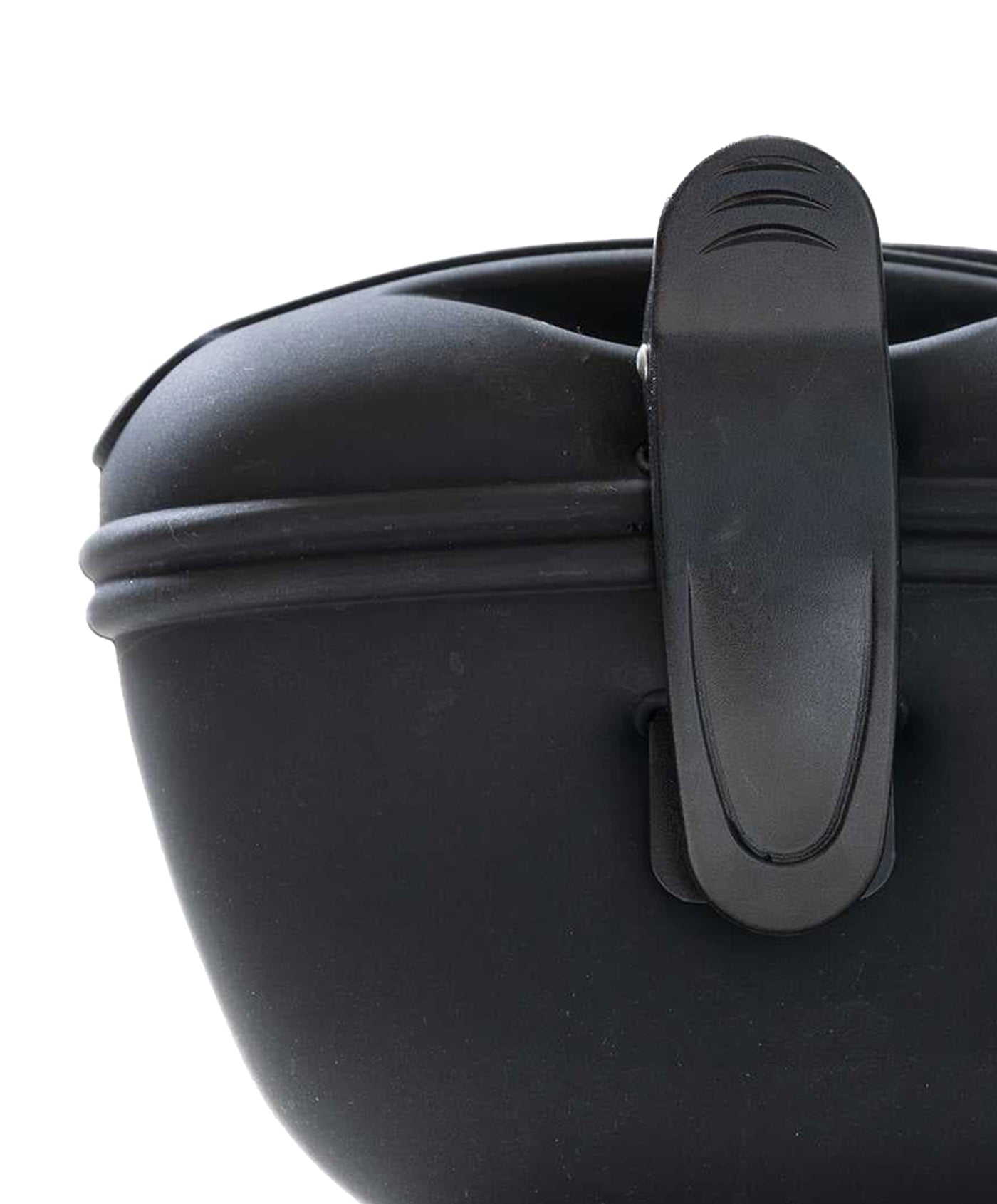 SNAP CLOSE
The training pouch's snap close magnet design means that you'll protect your treats and not reward your dog accidentally by dropping treats on the floor. The magnets snap together to close the opening of the pouch but don't restrict your hand moving in to grab another treat.
Silicone Pouch Size