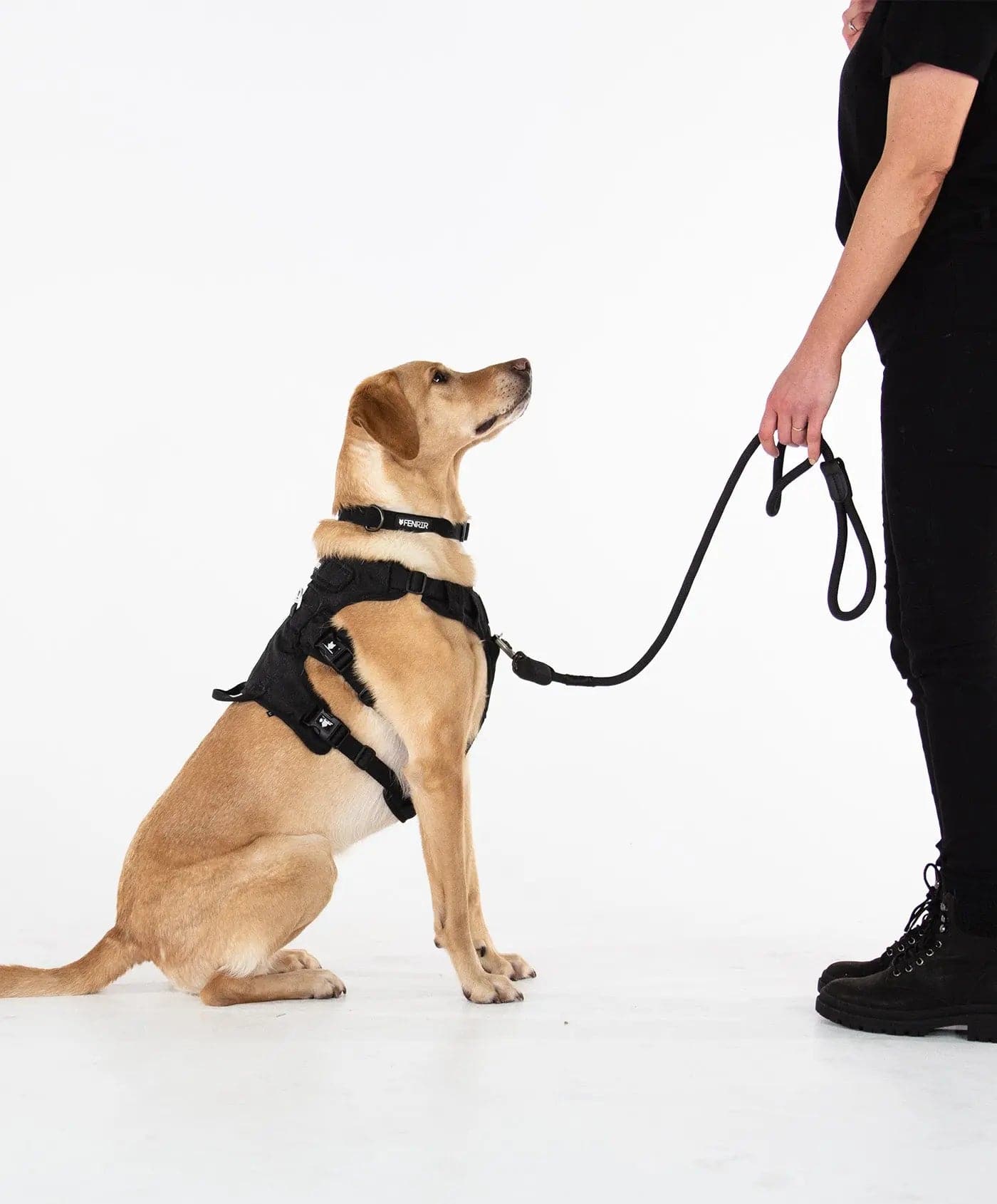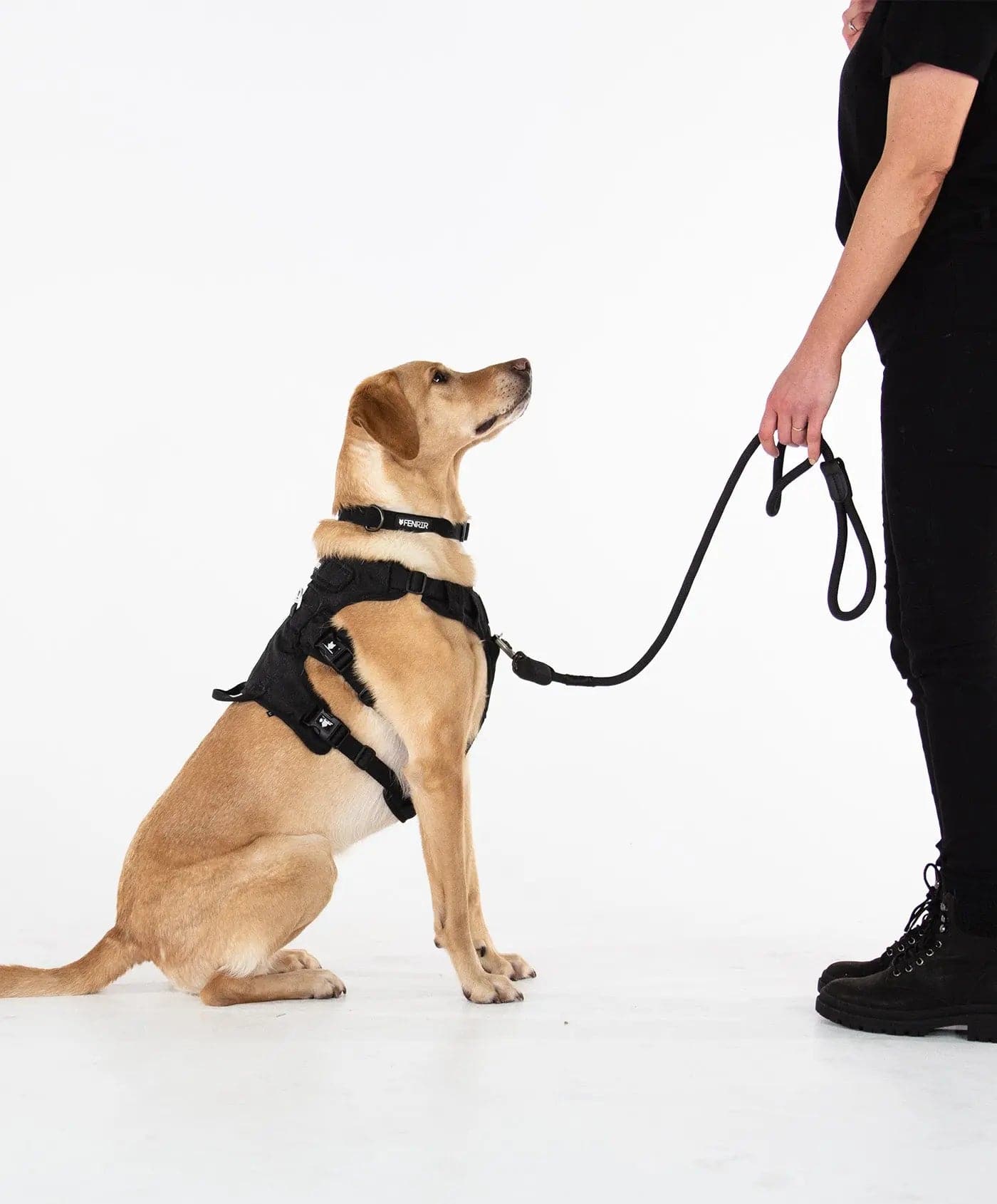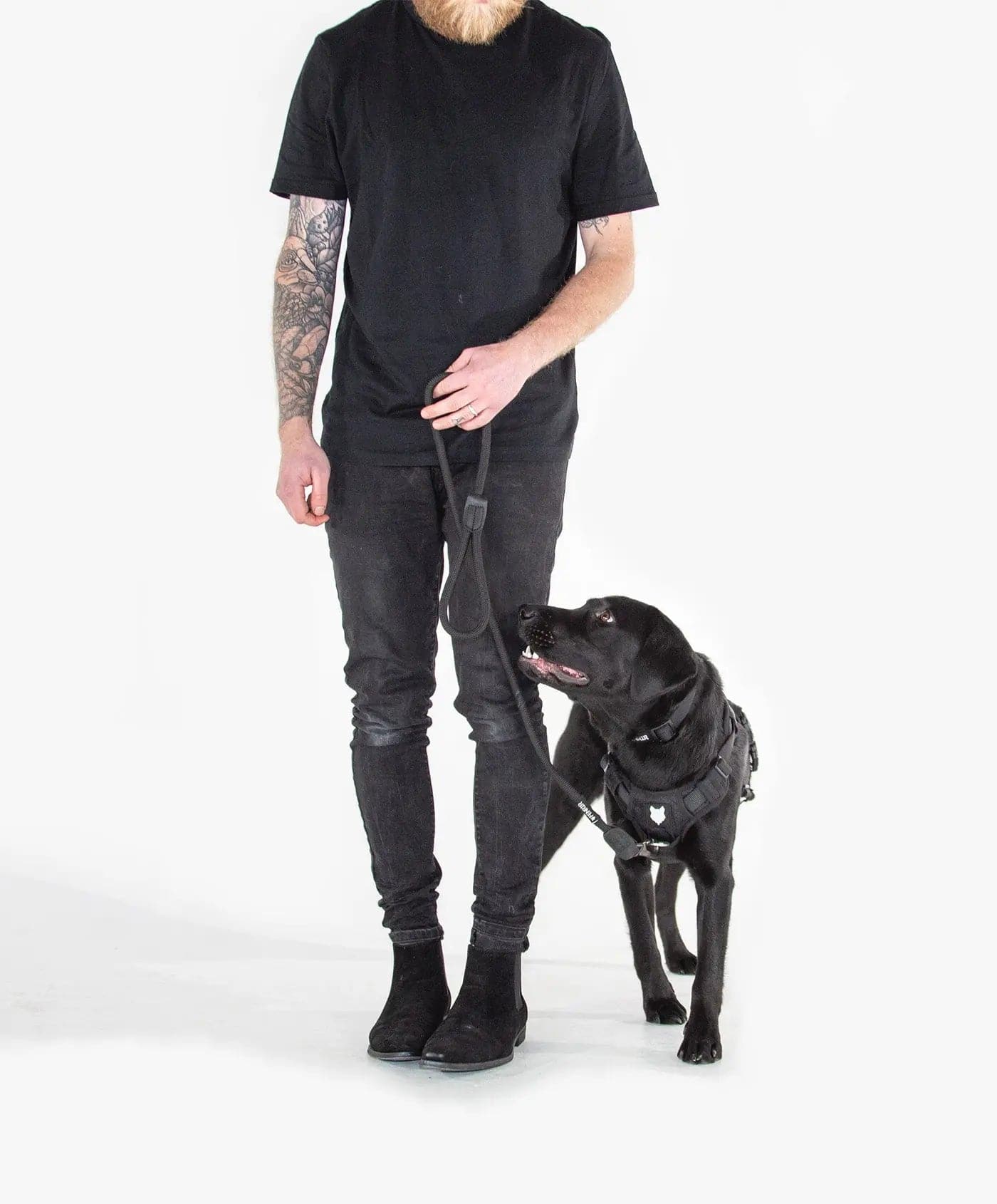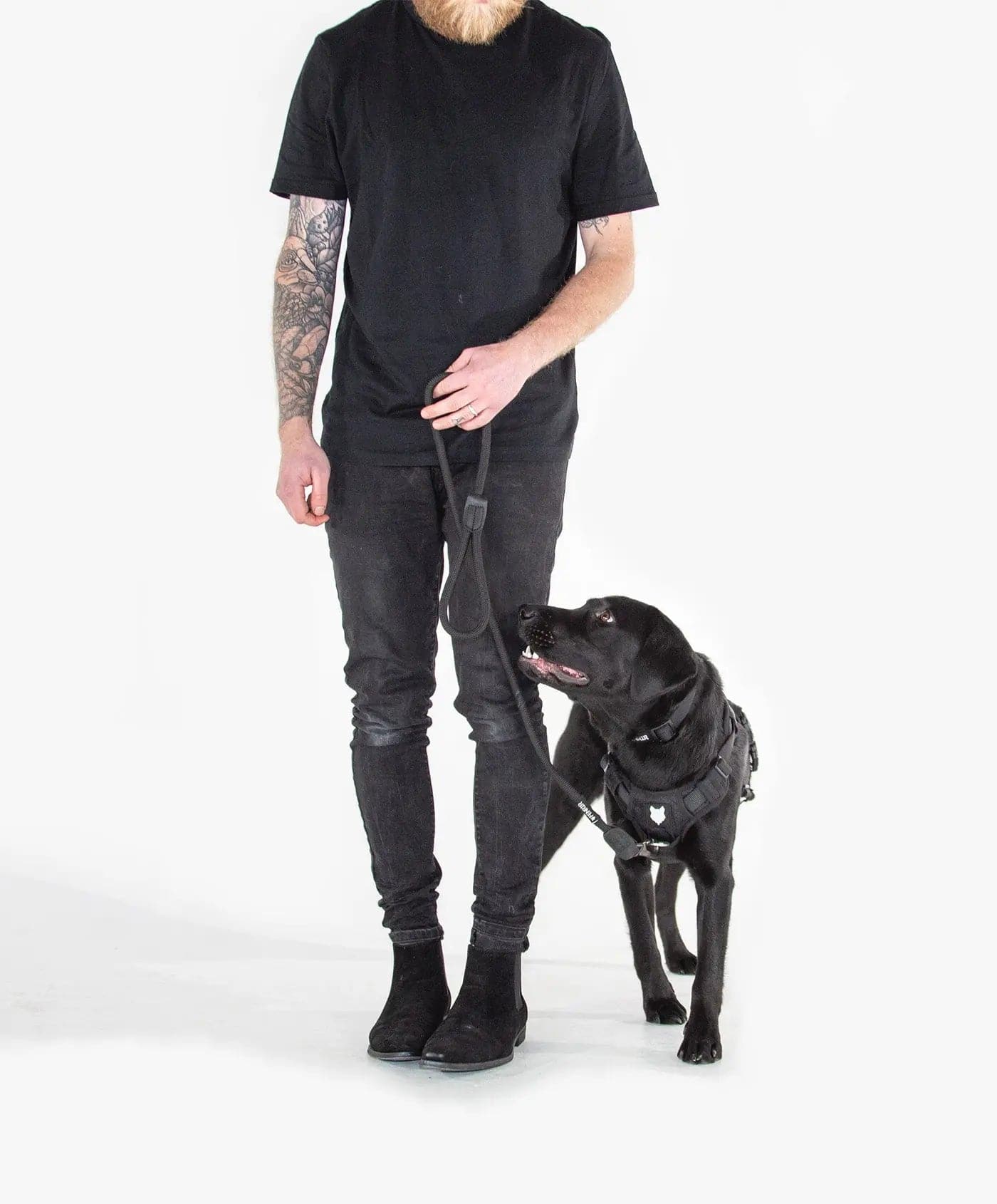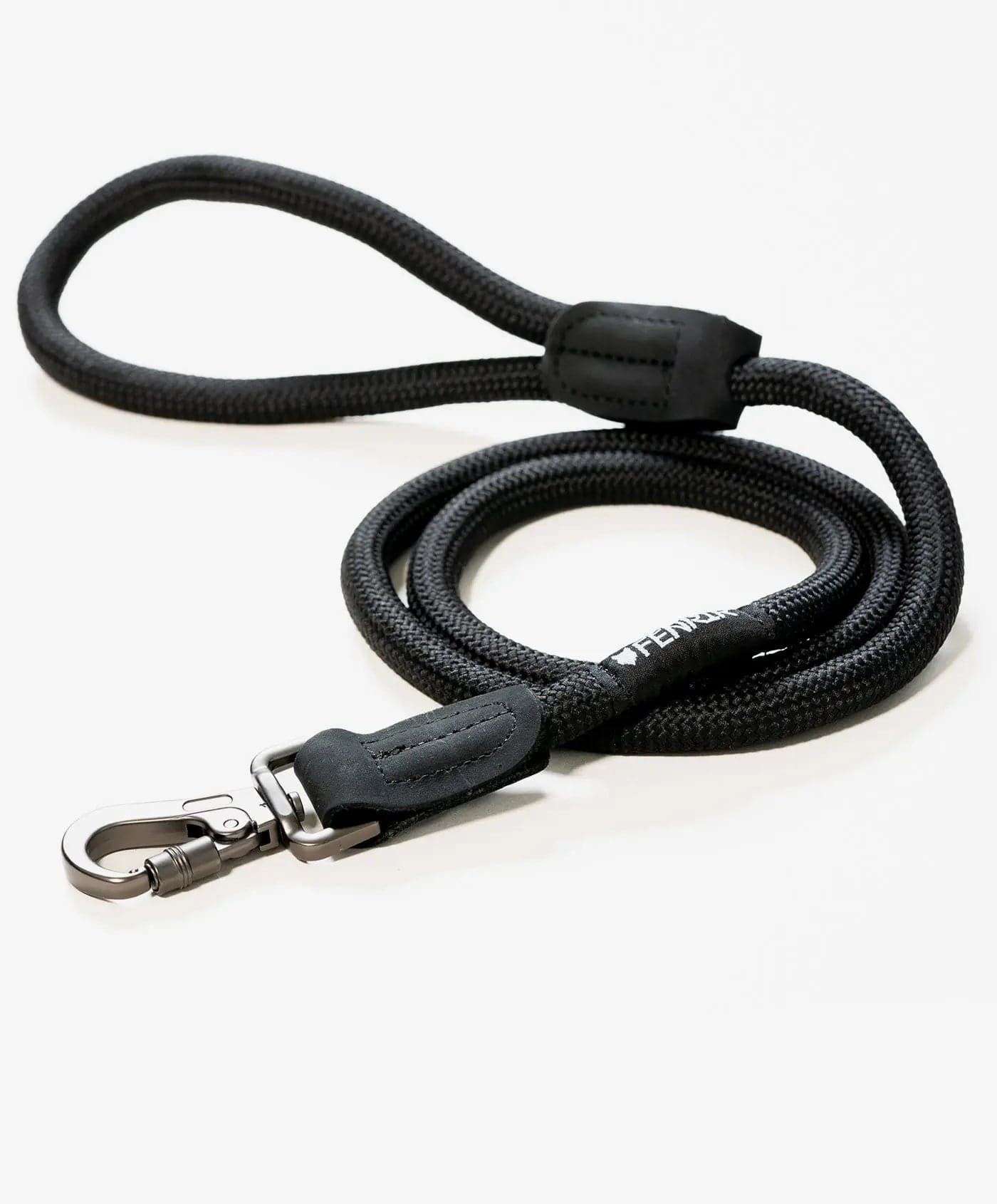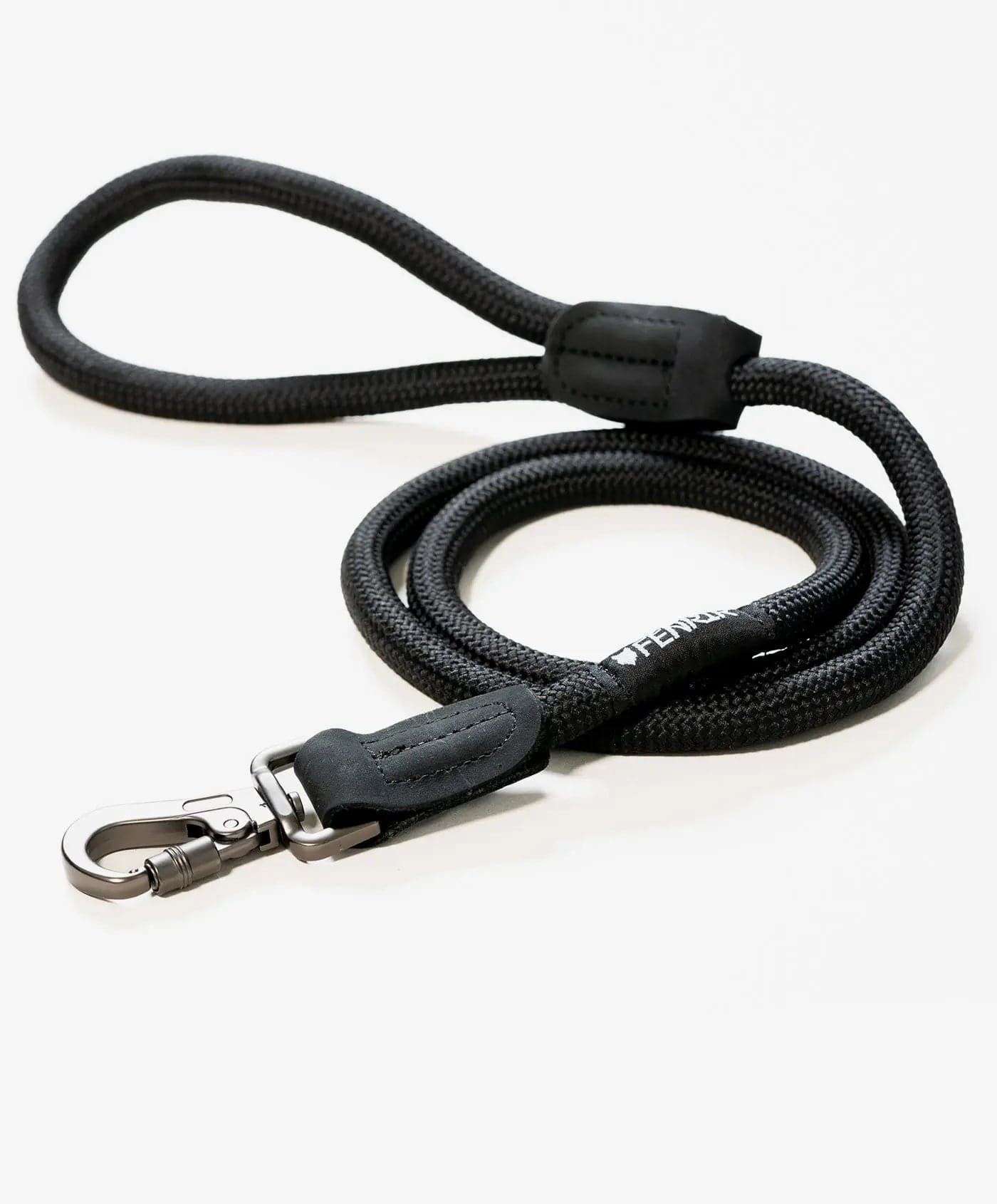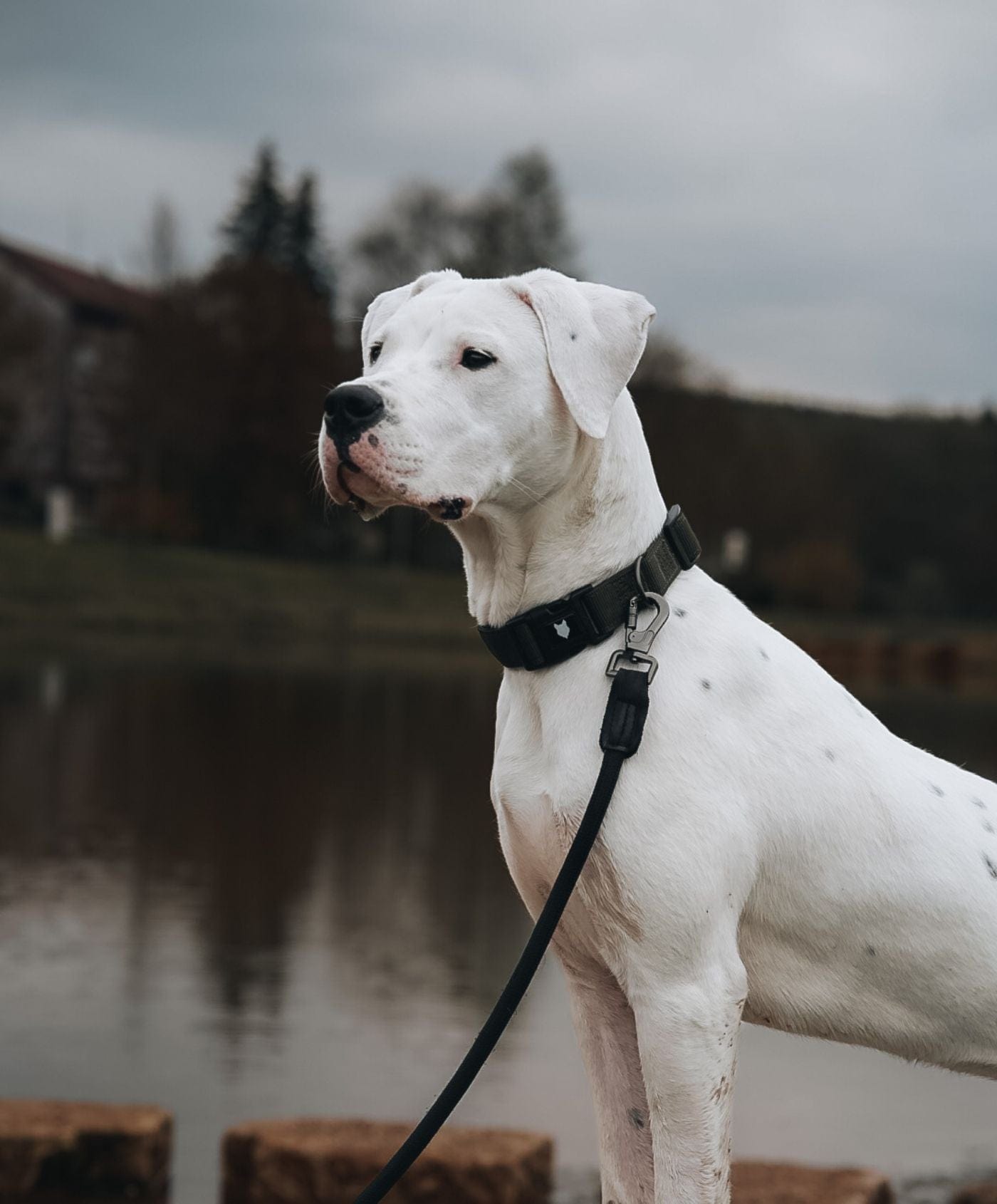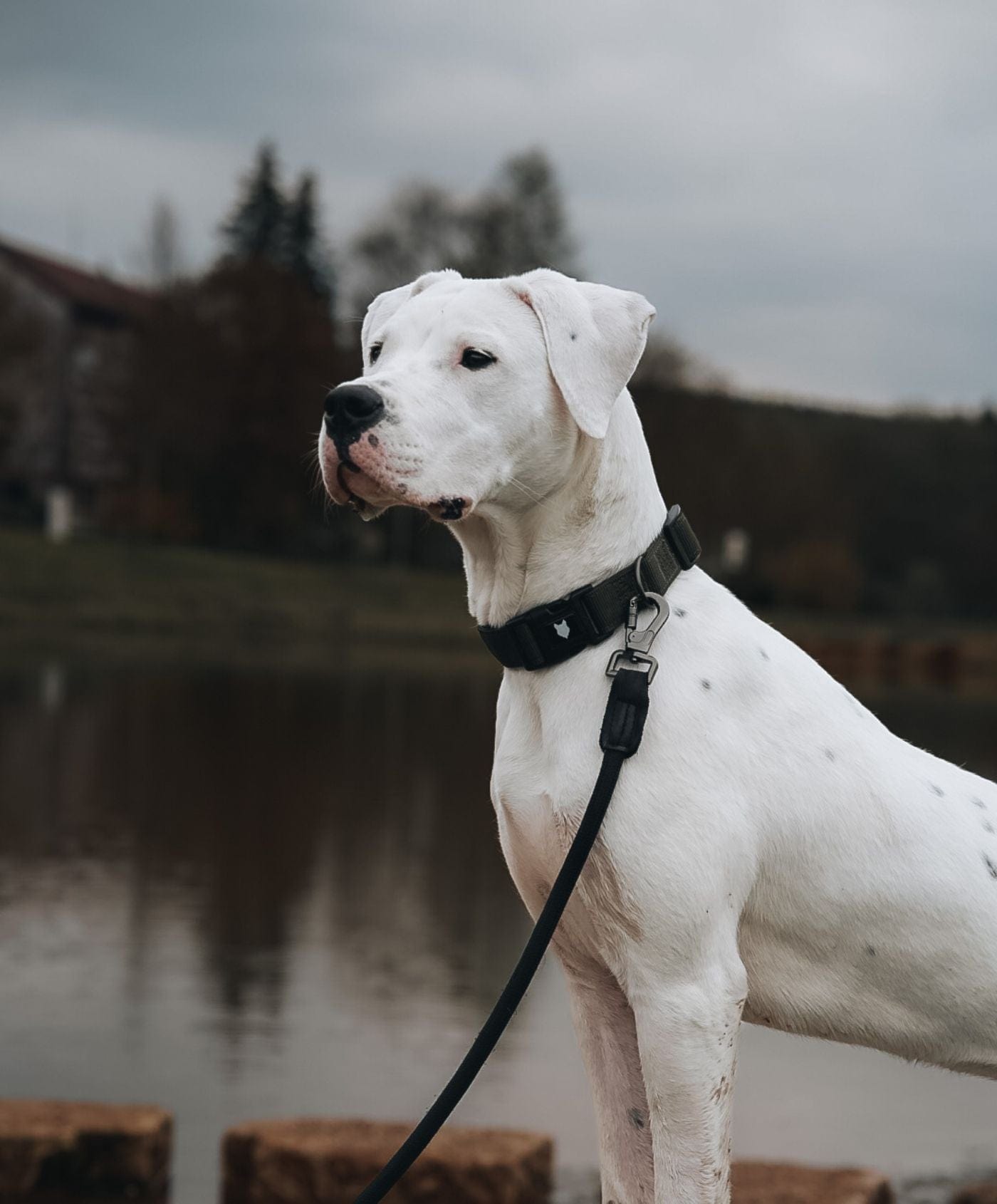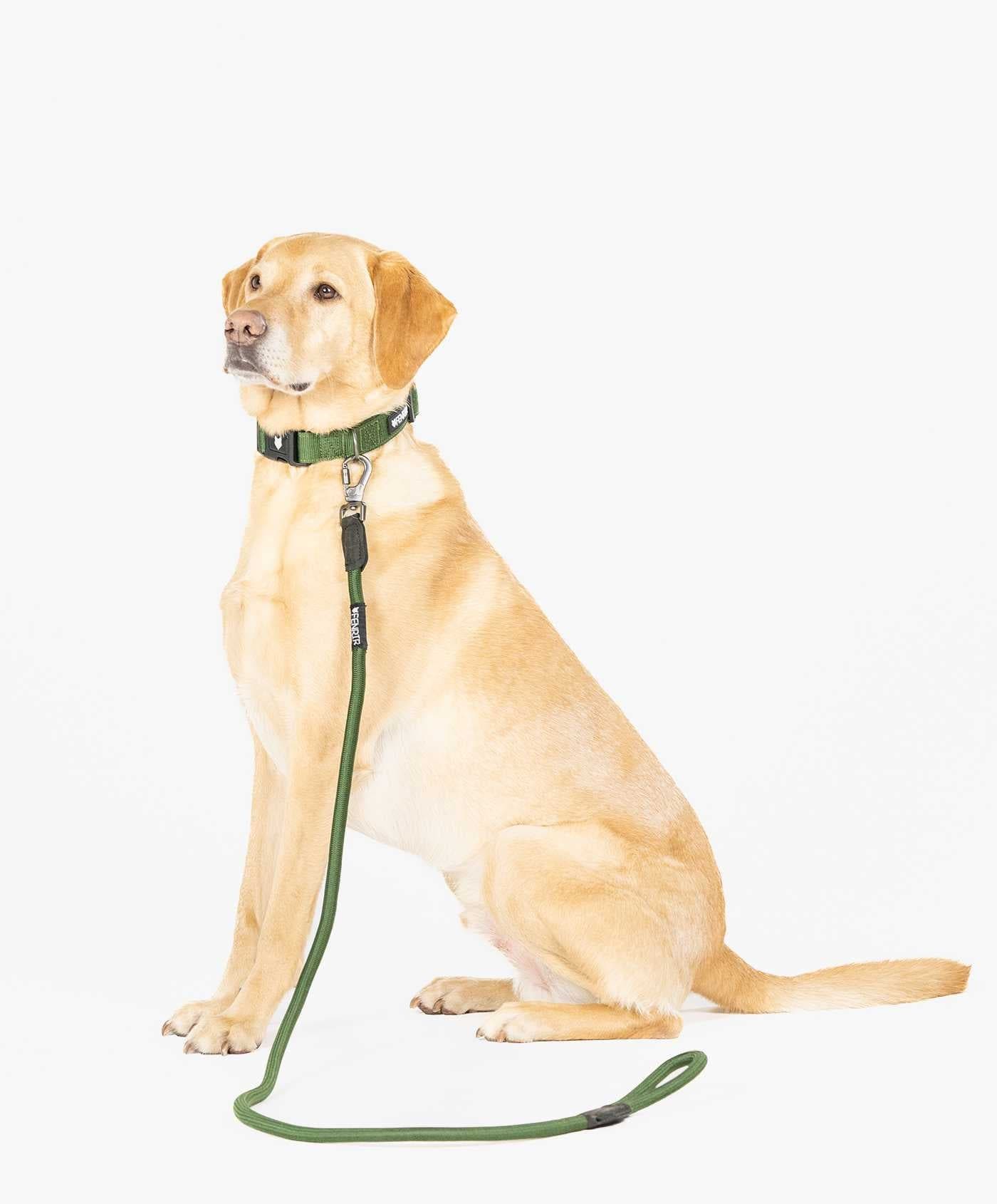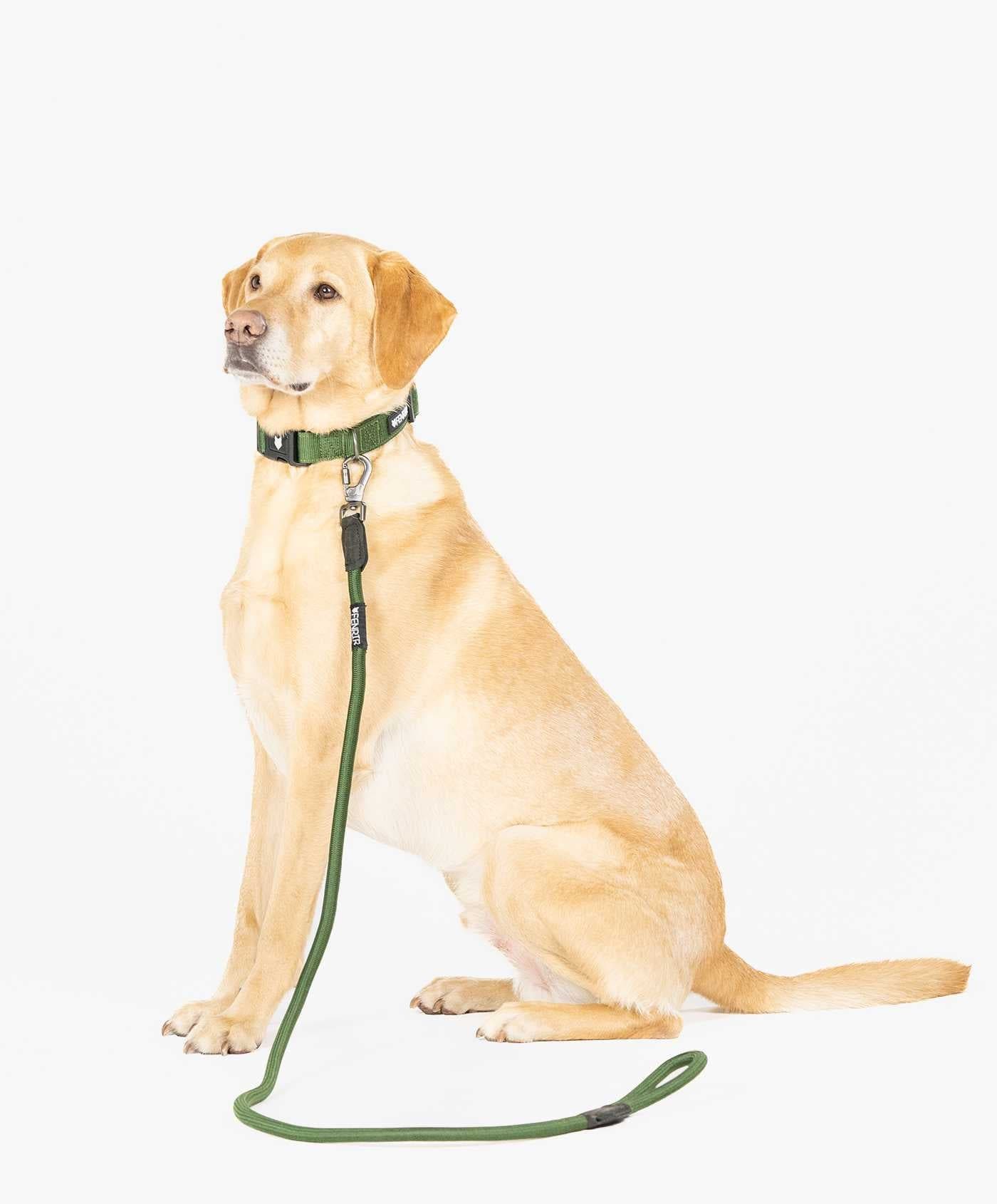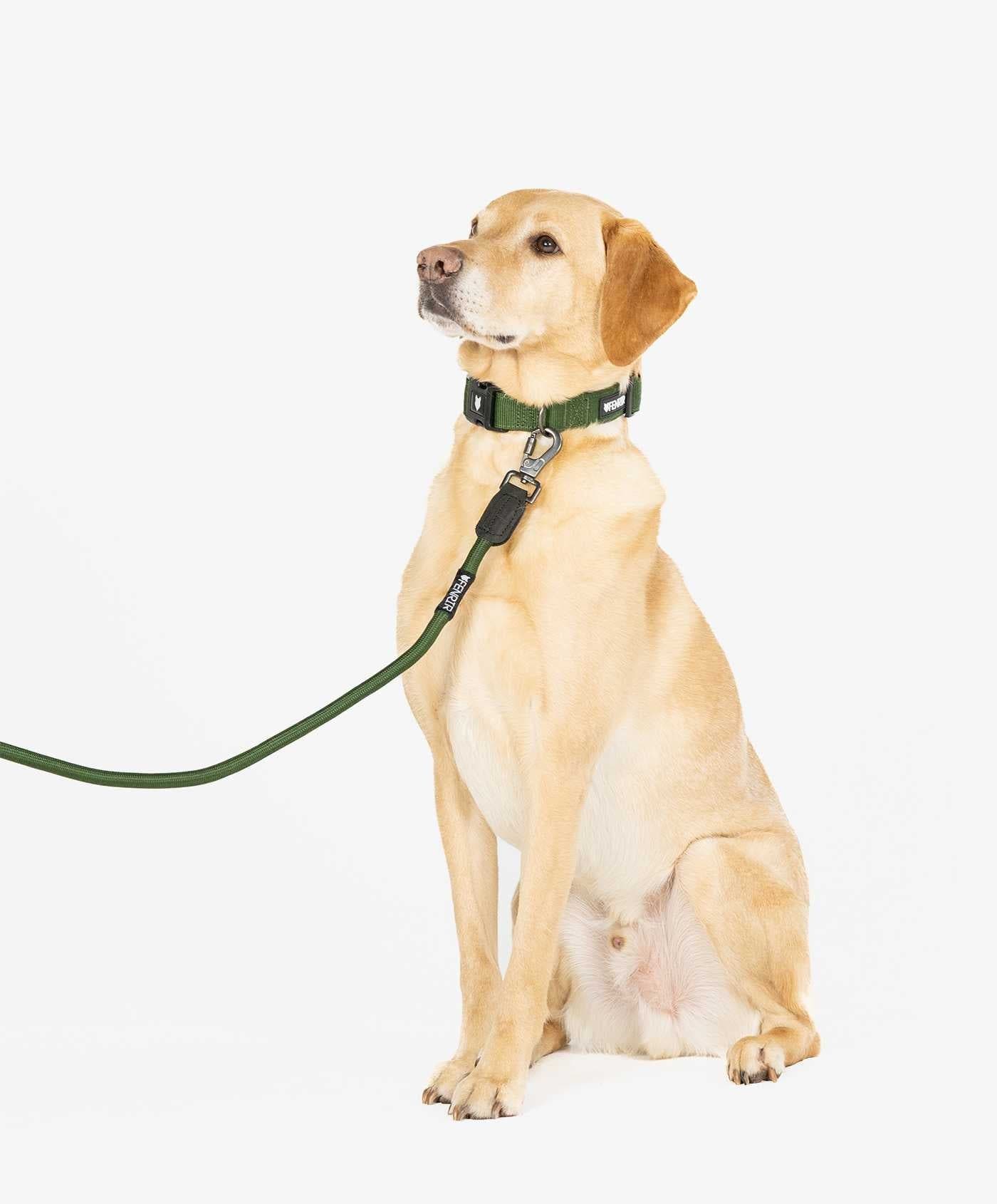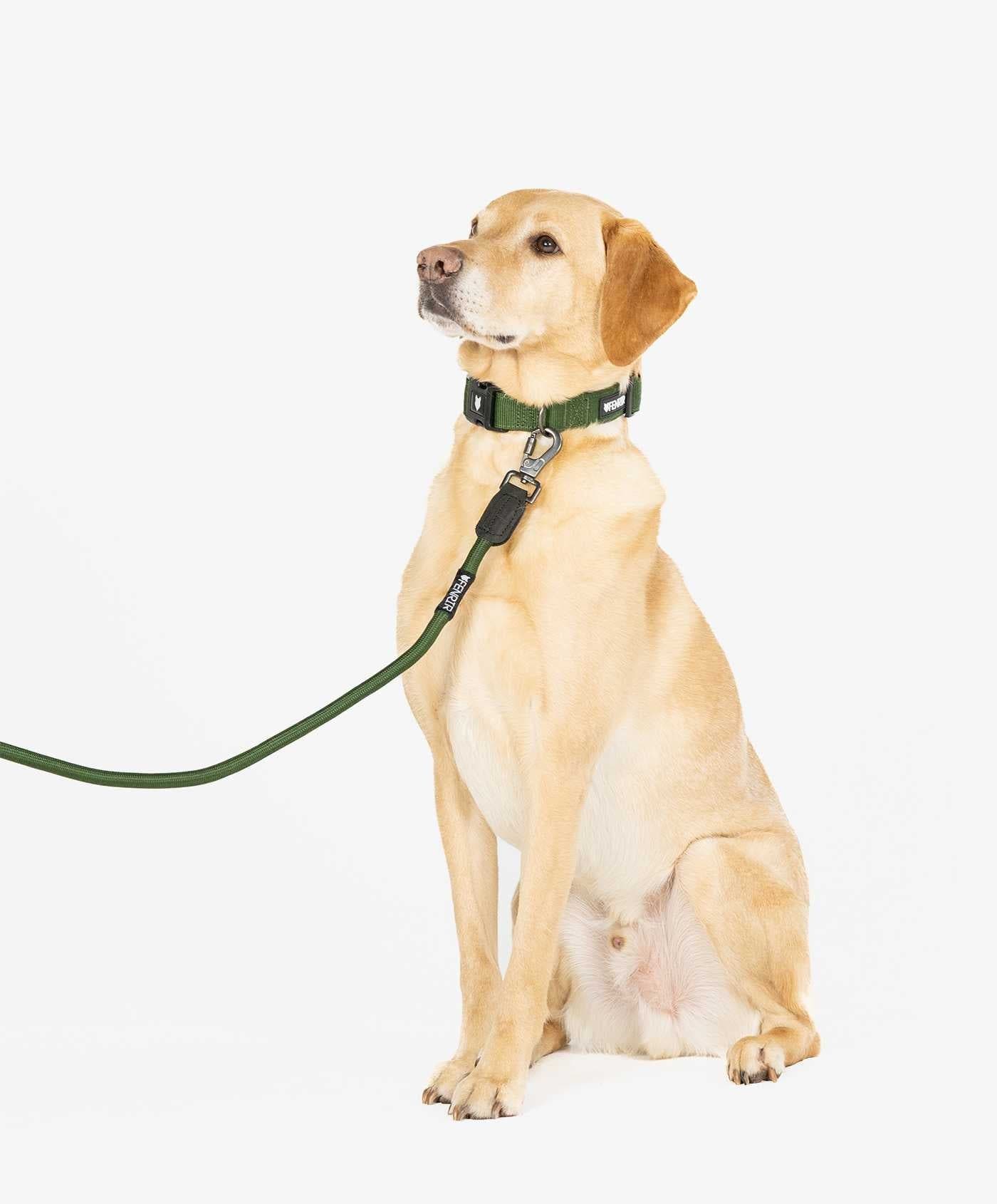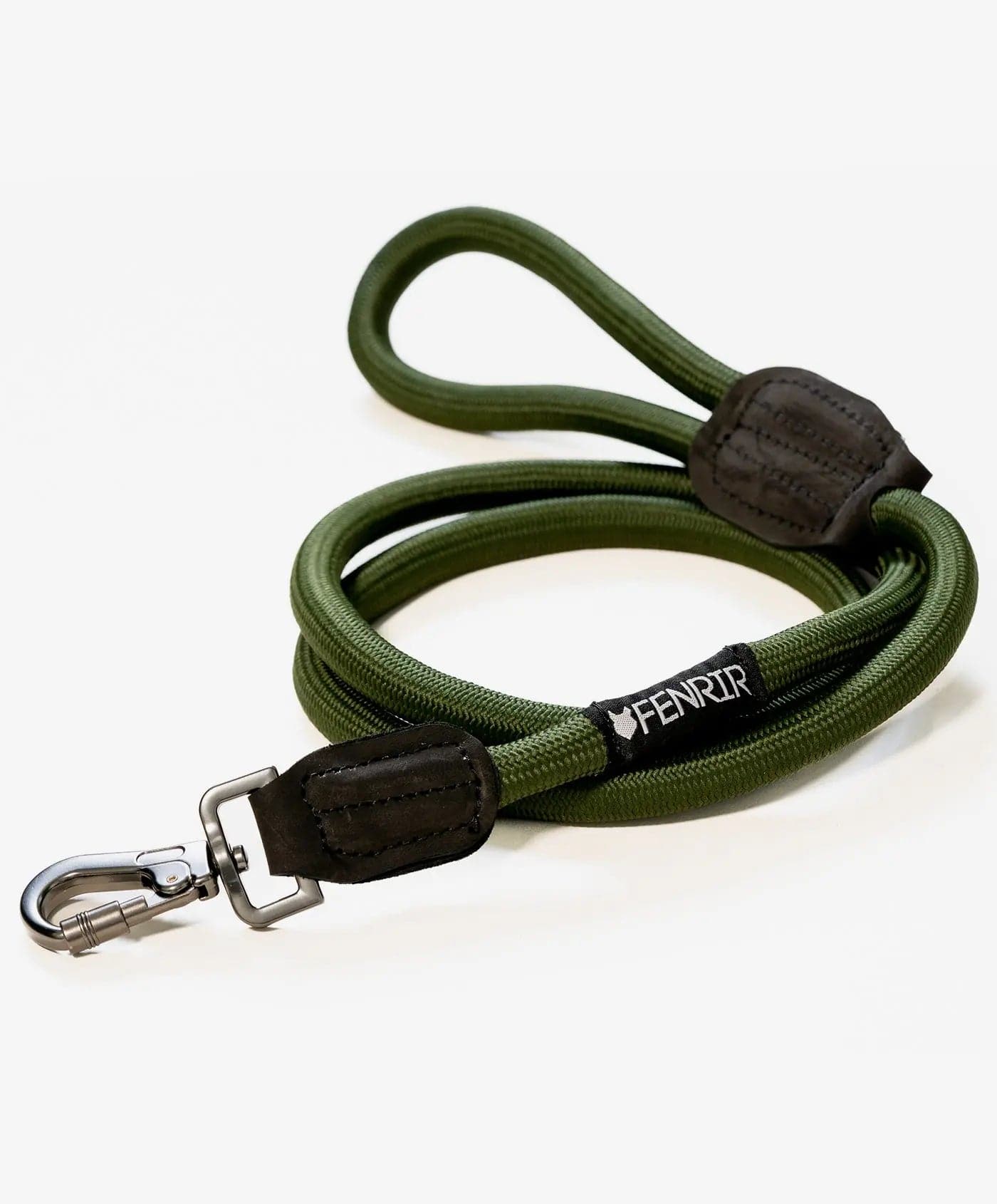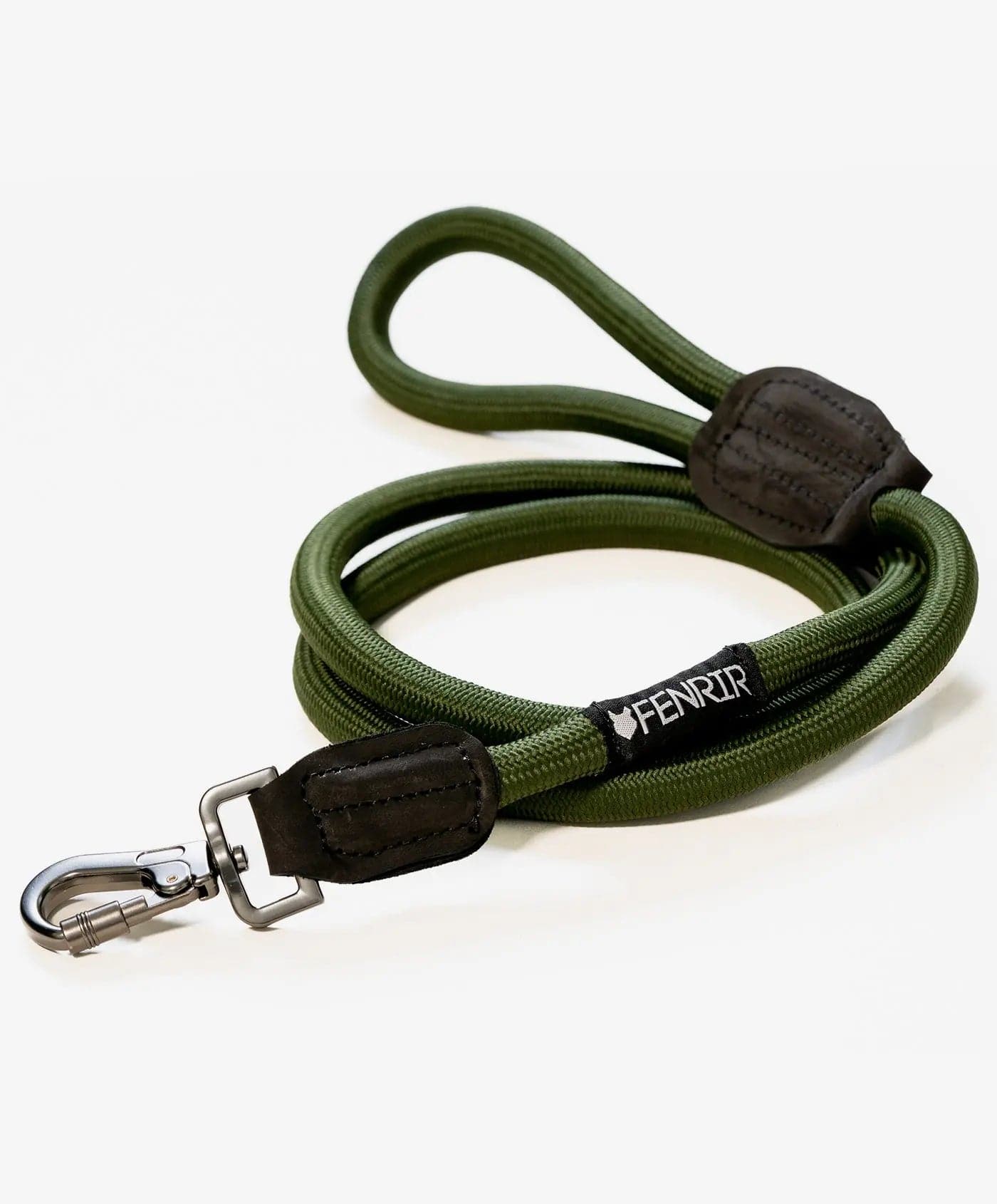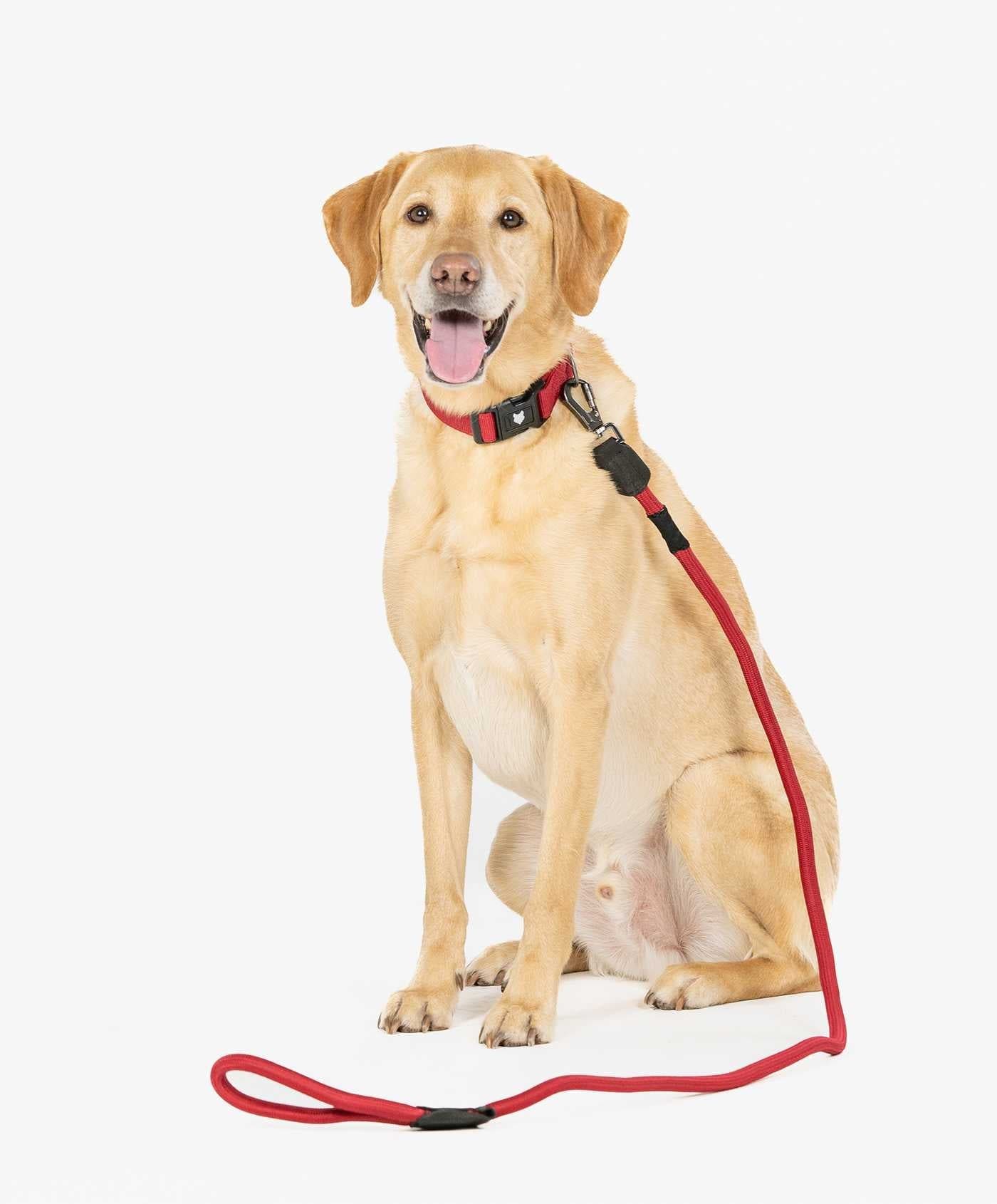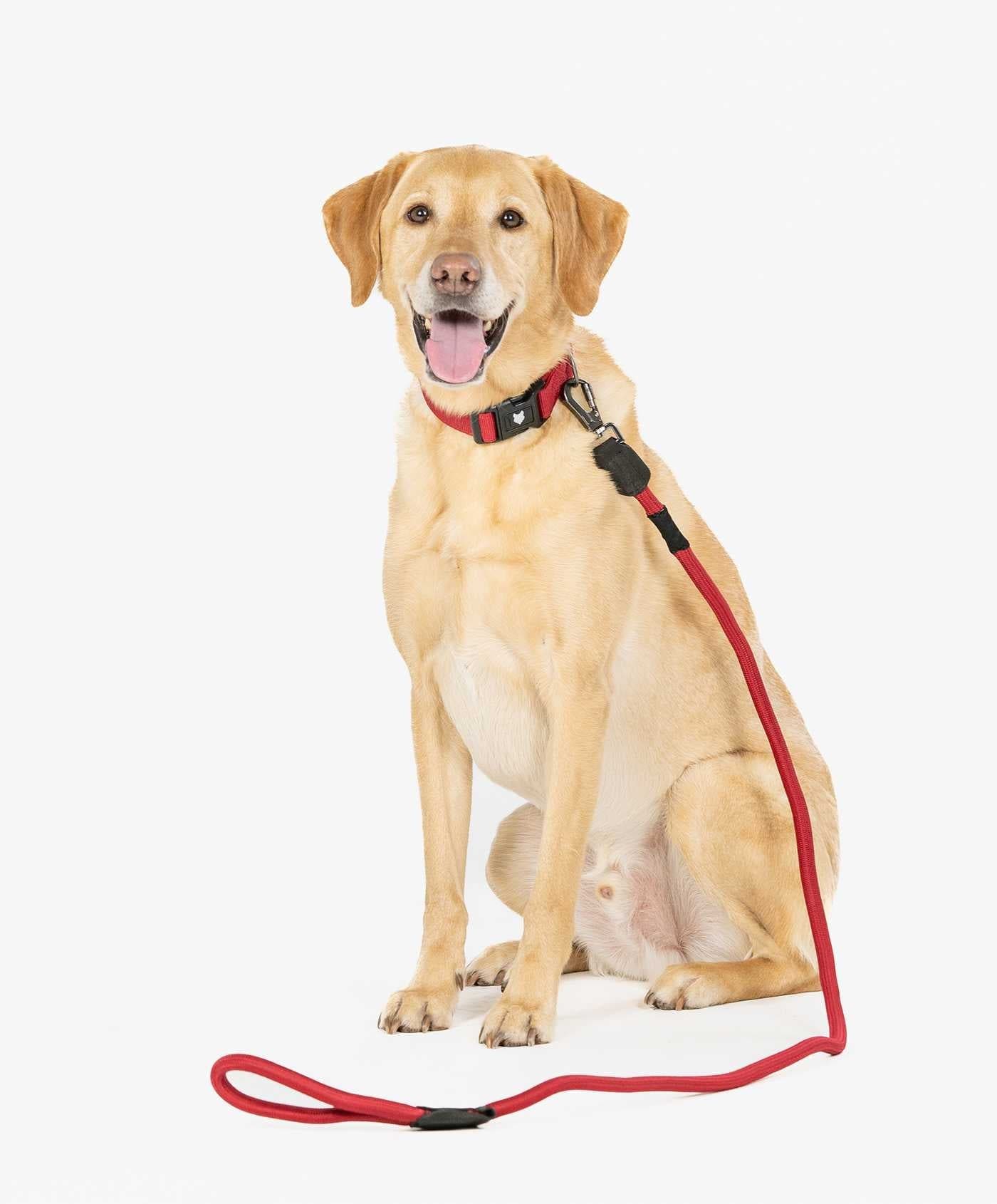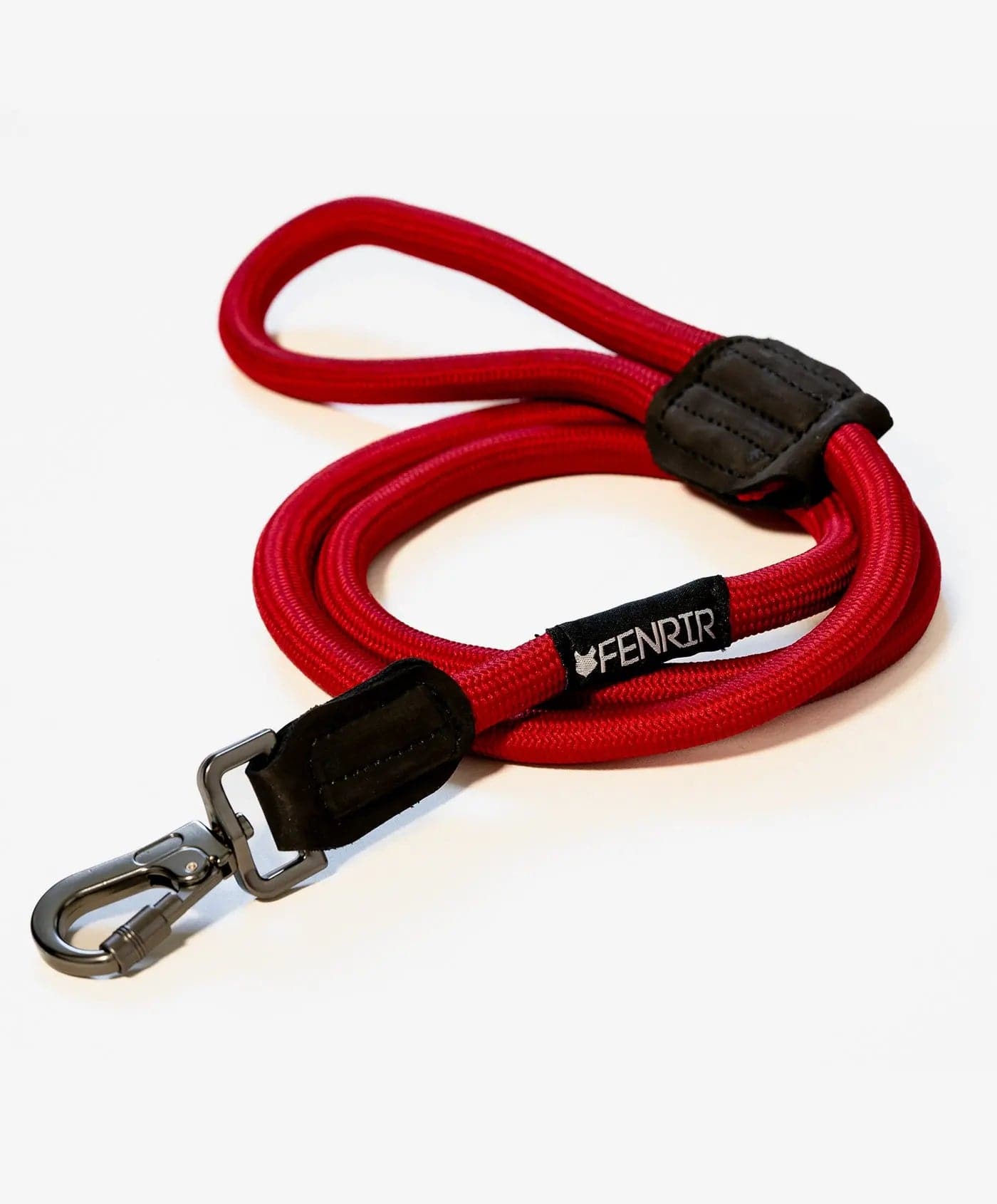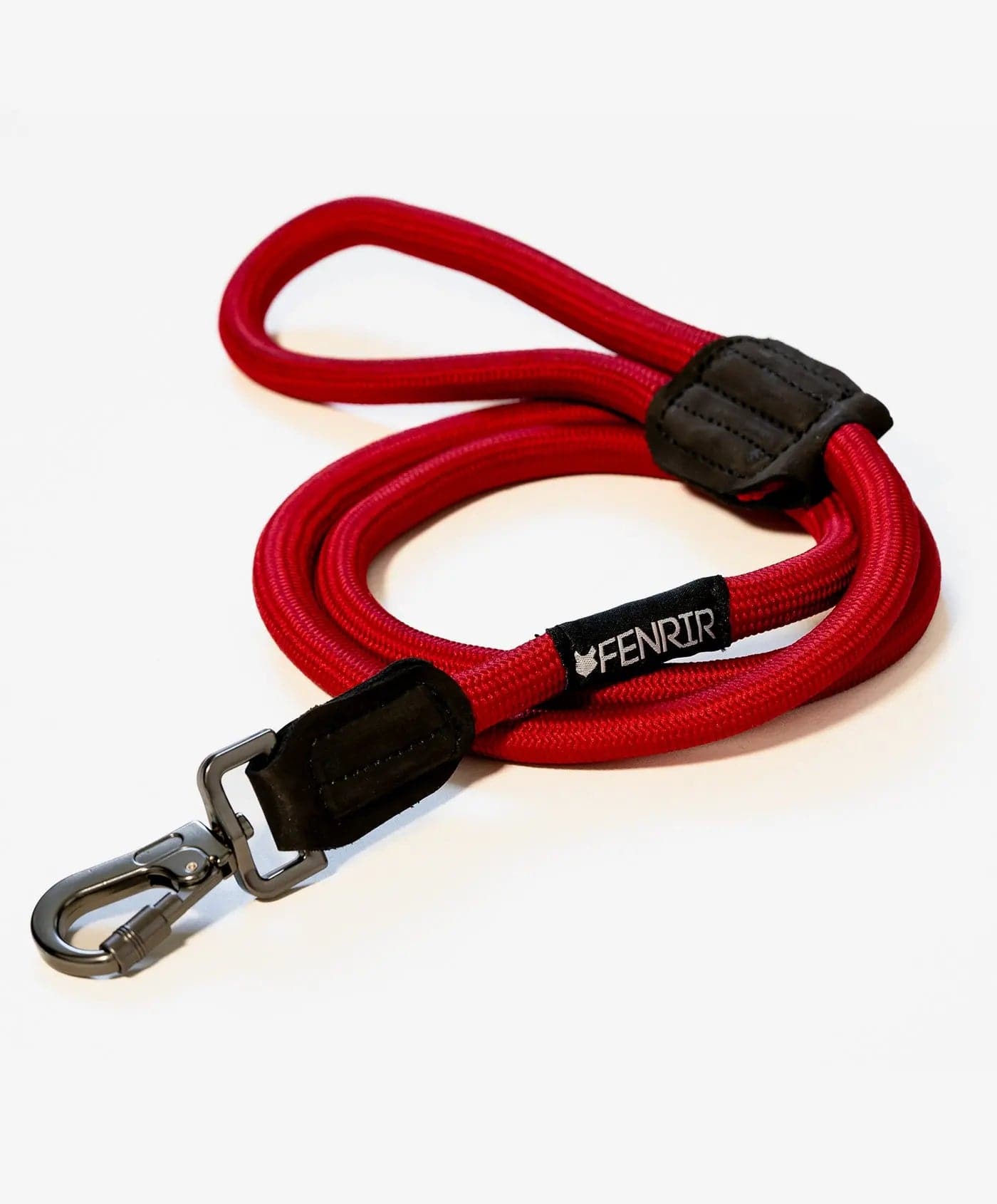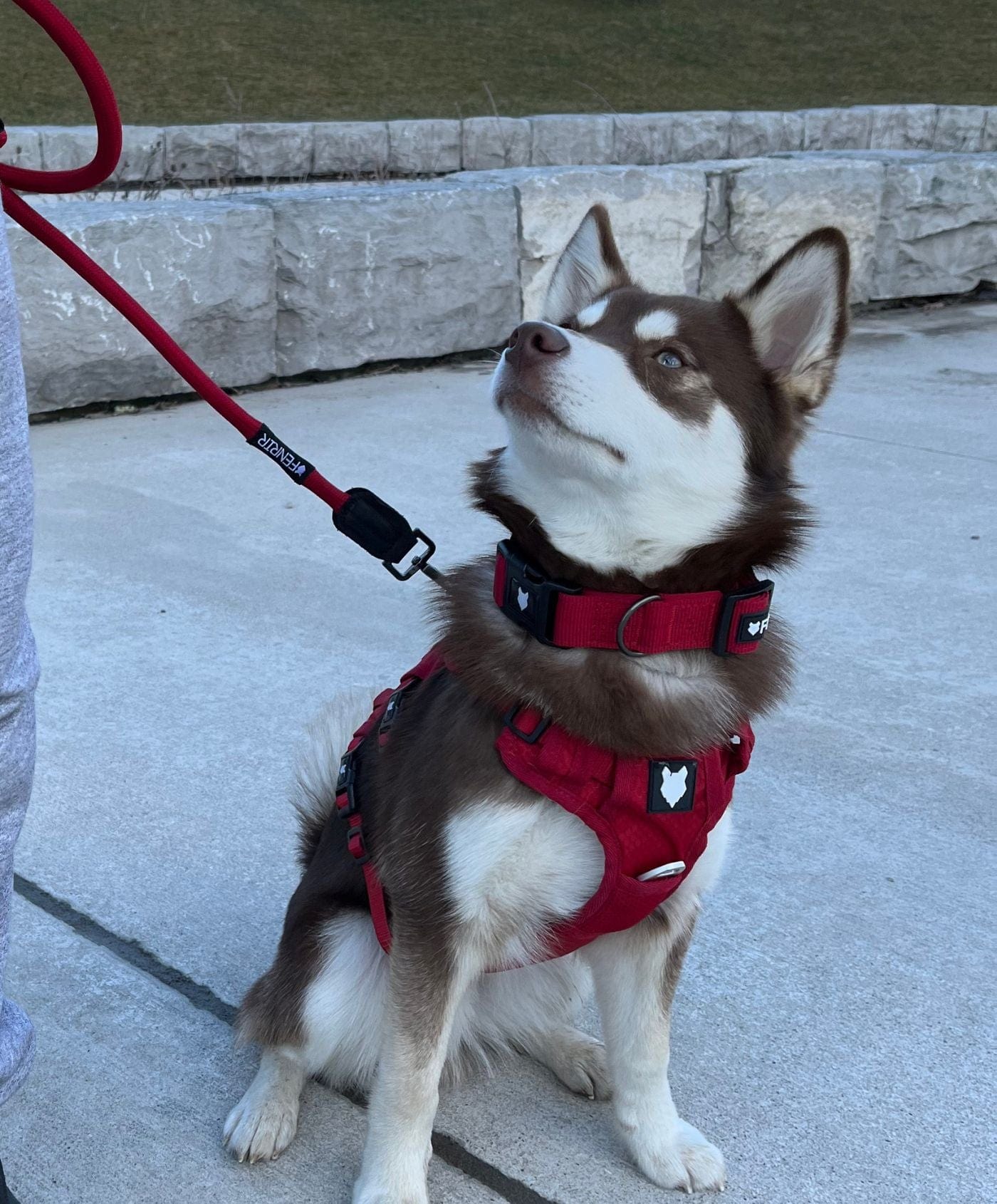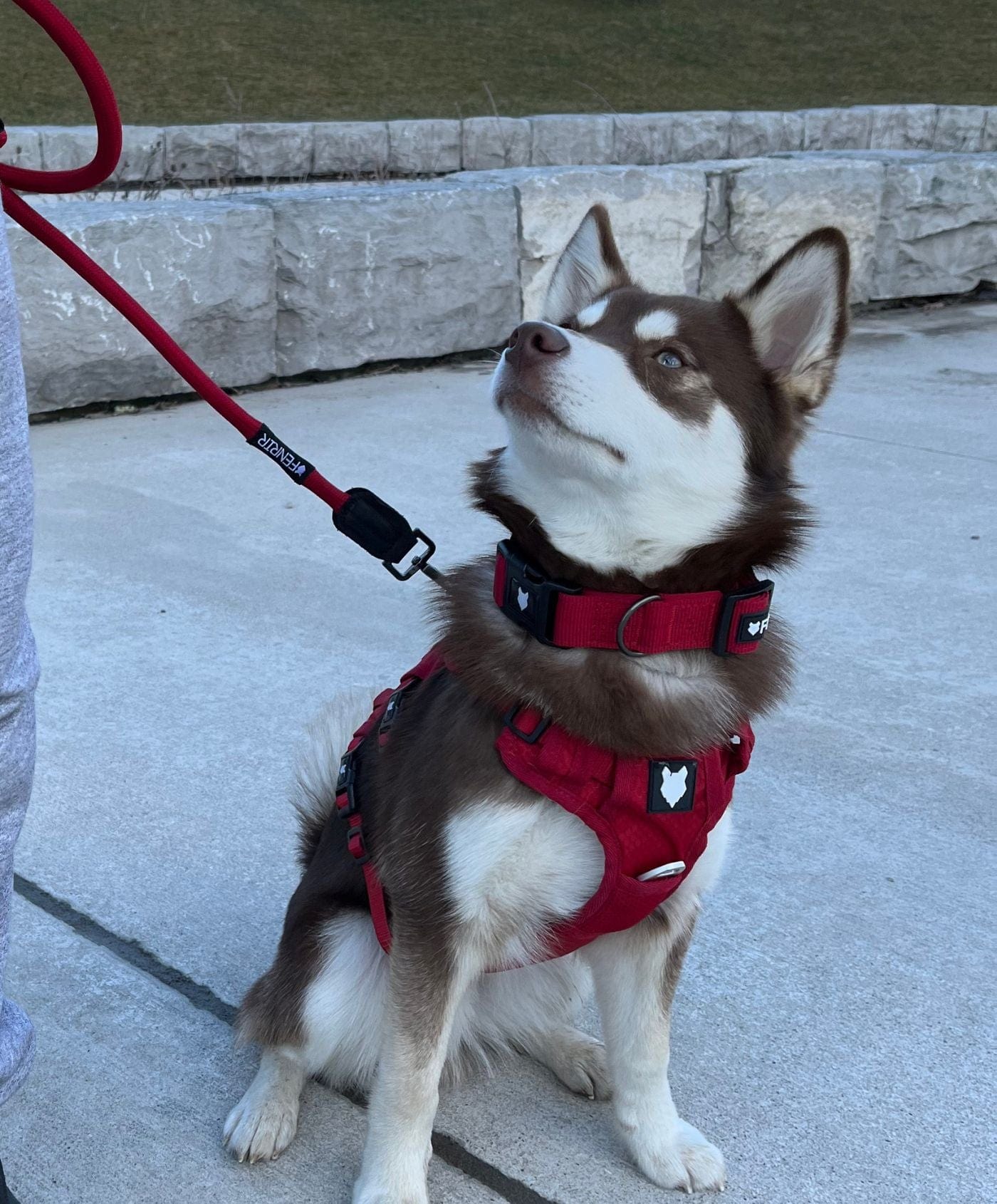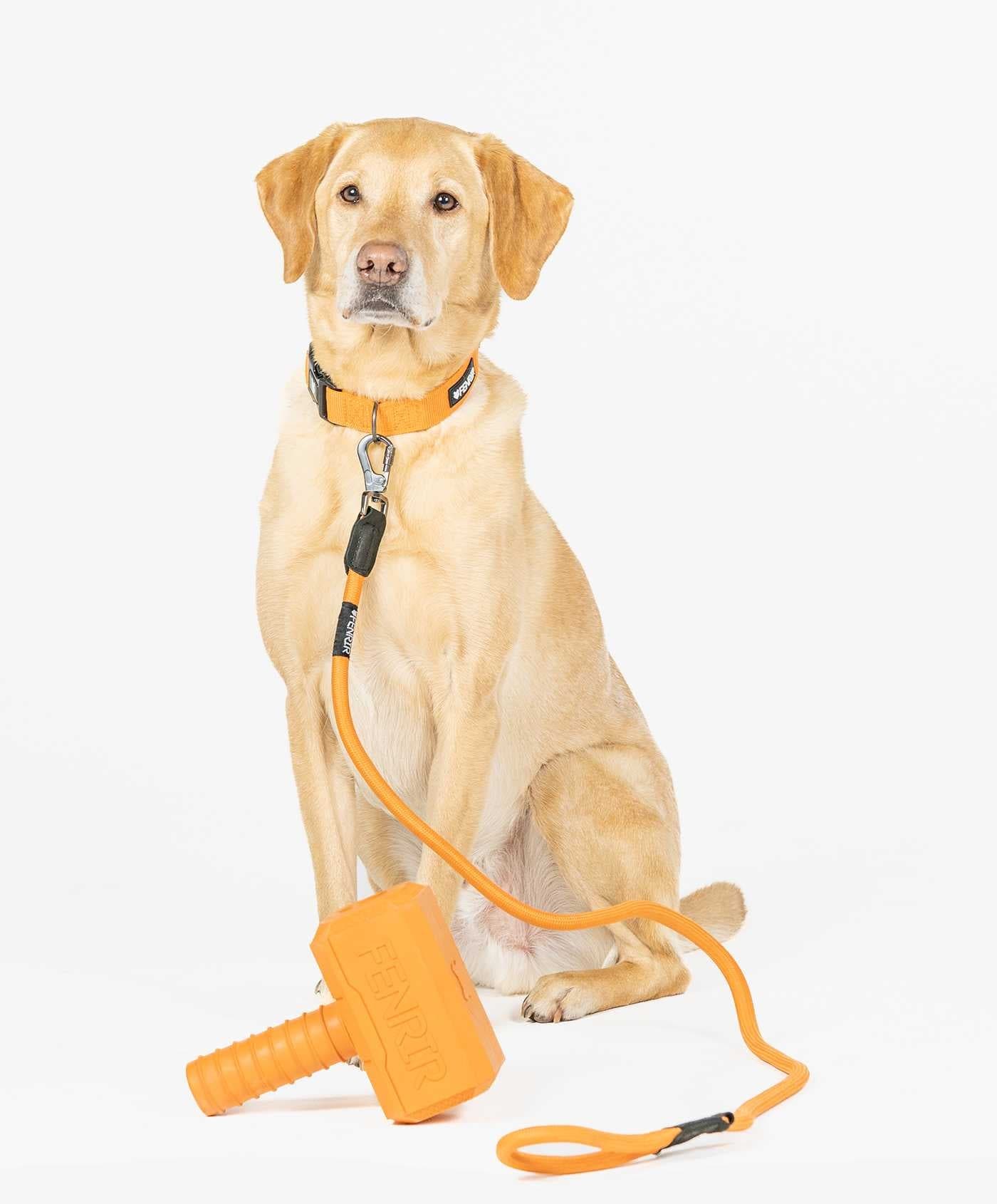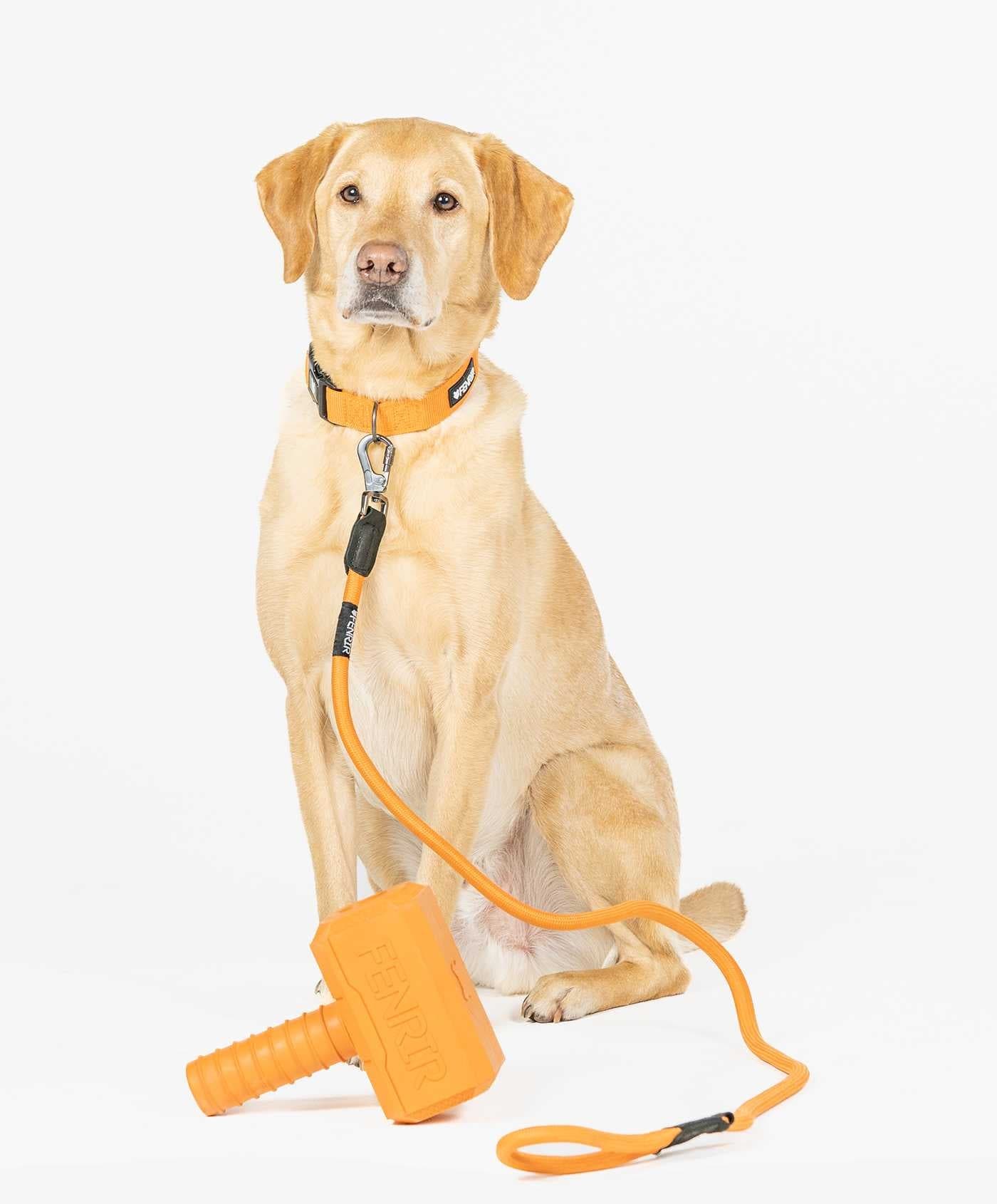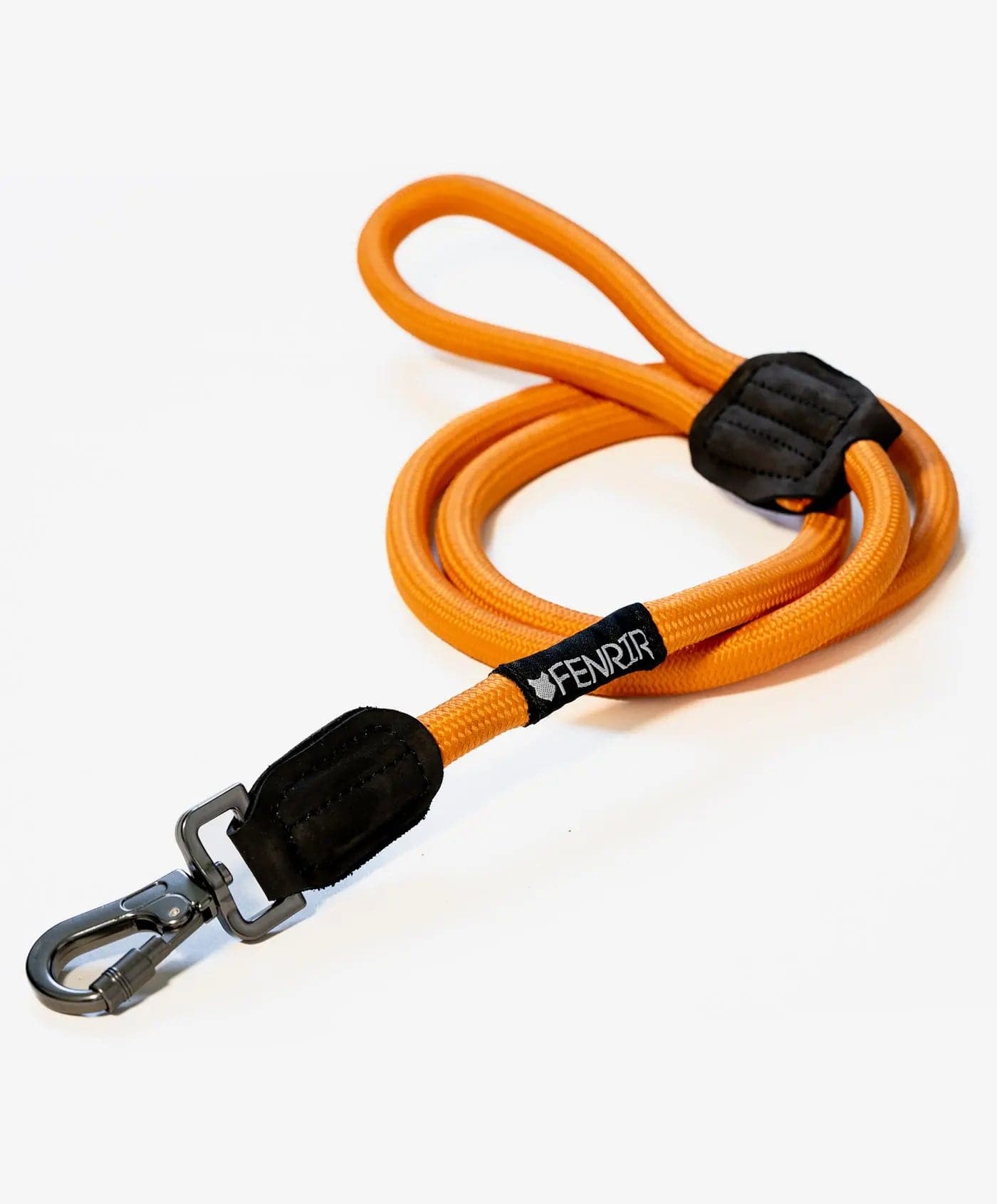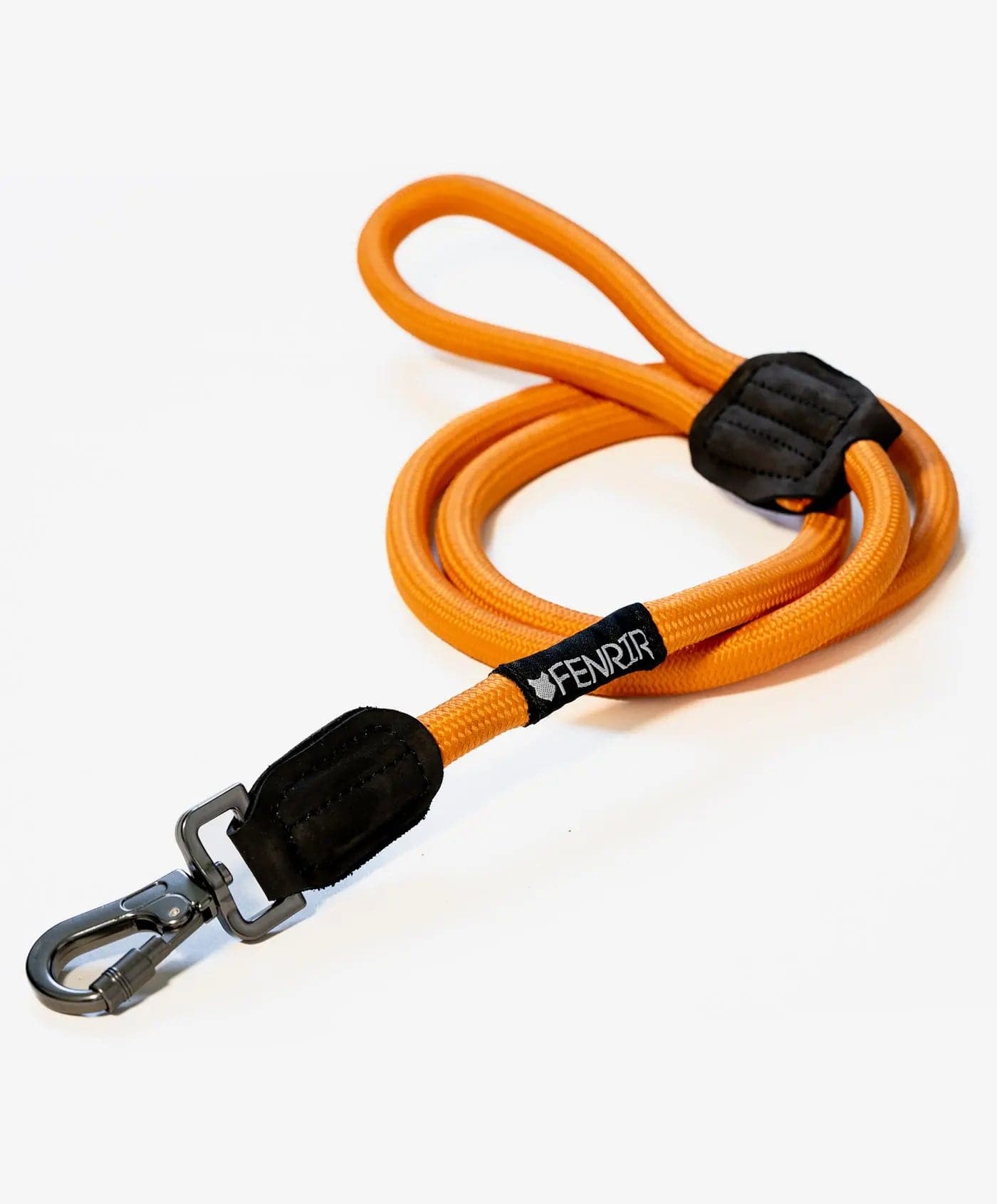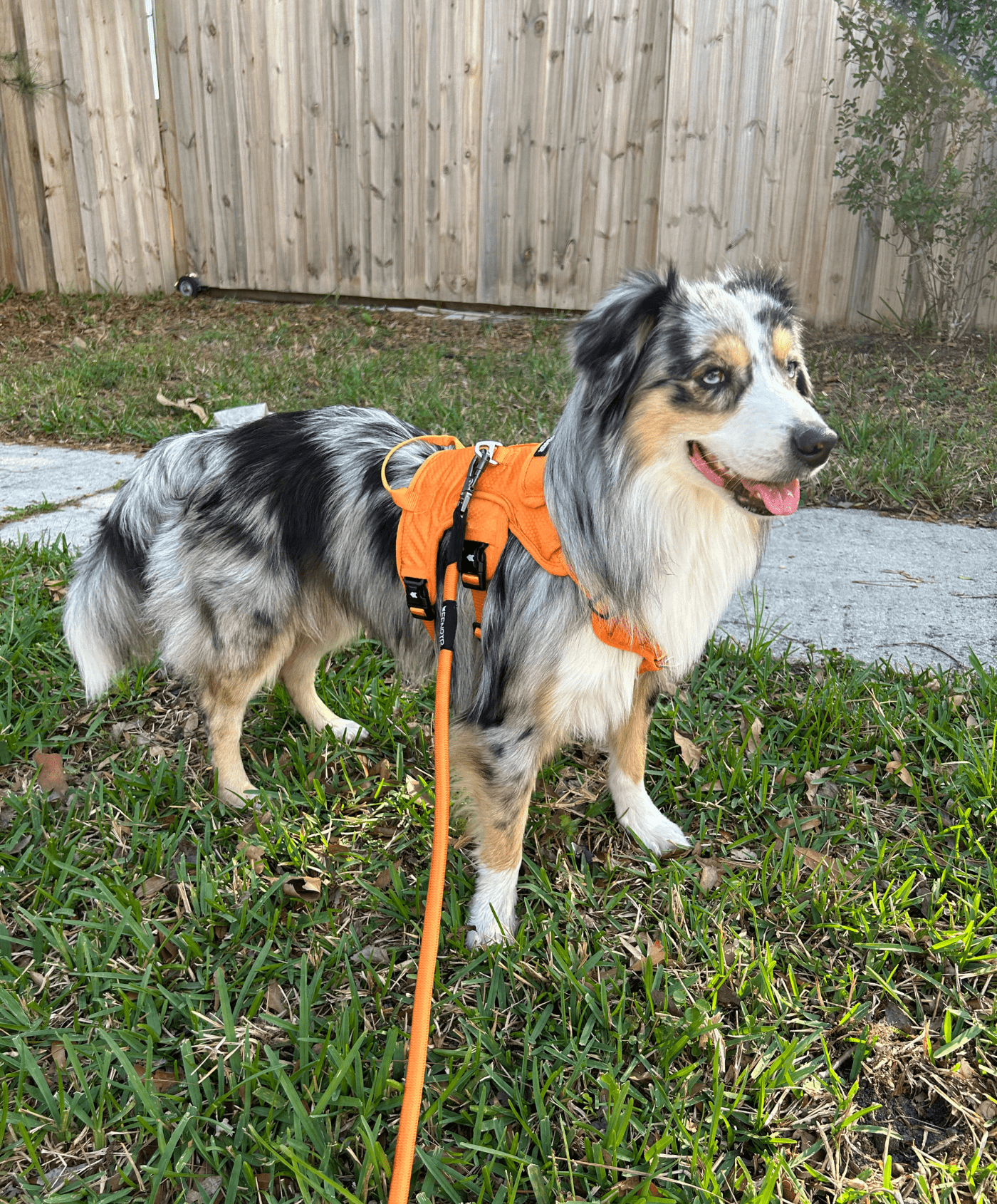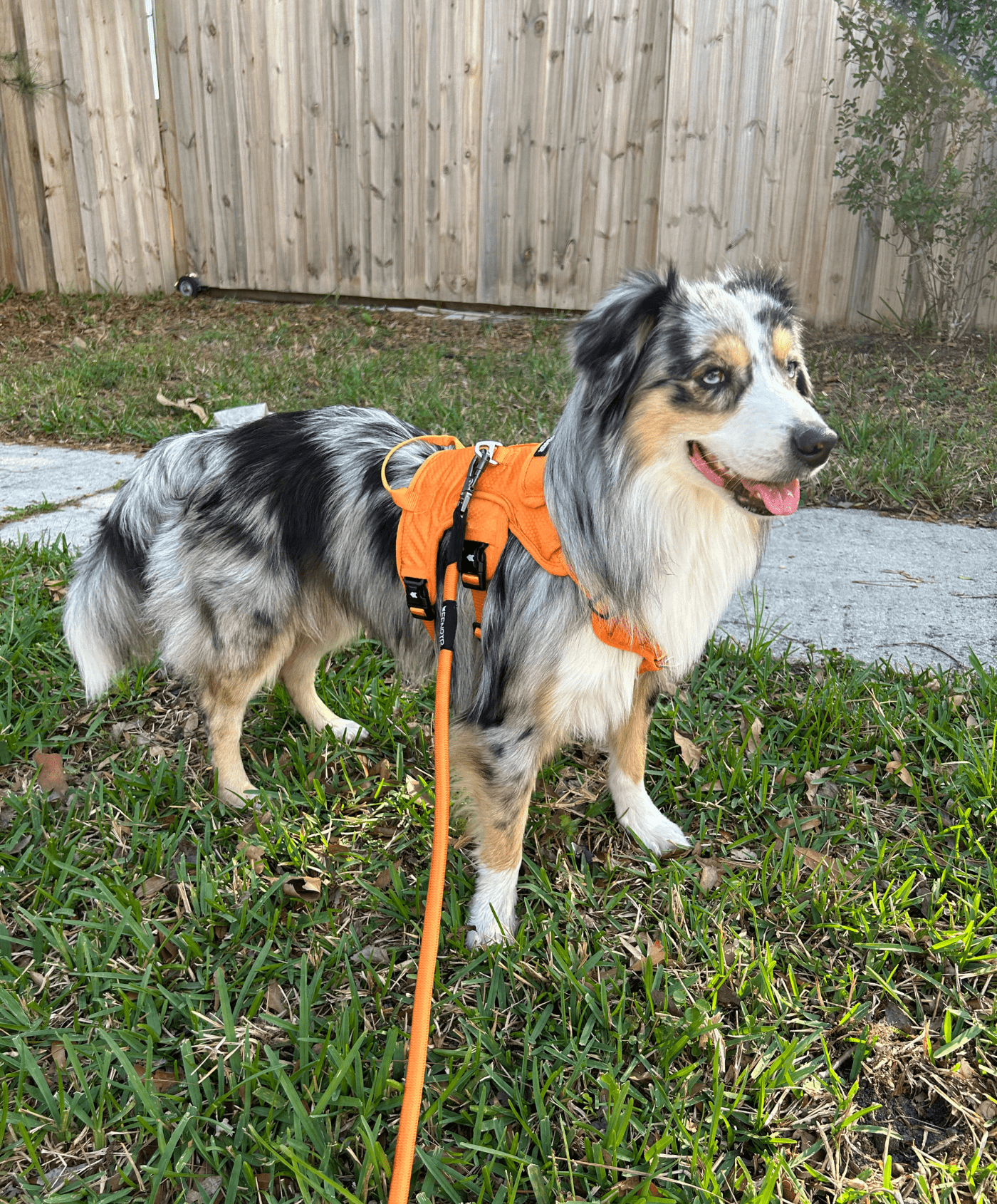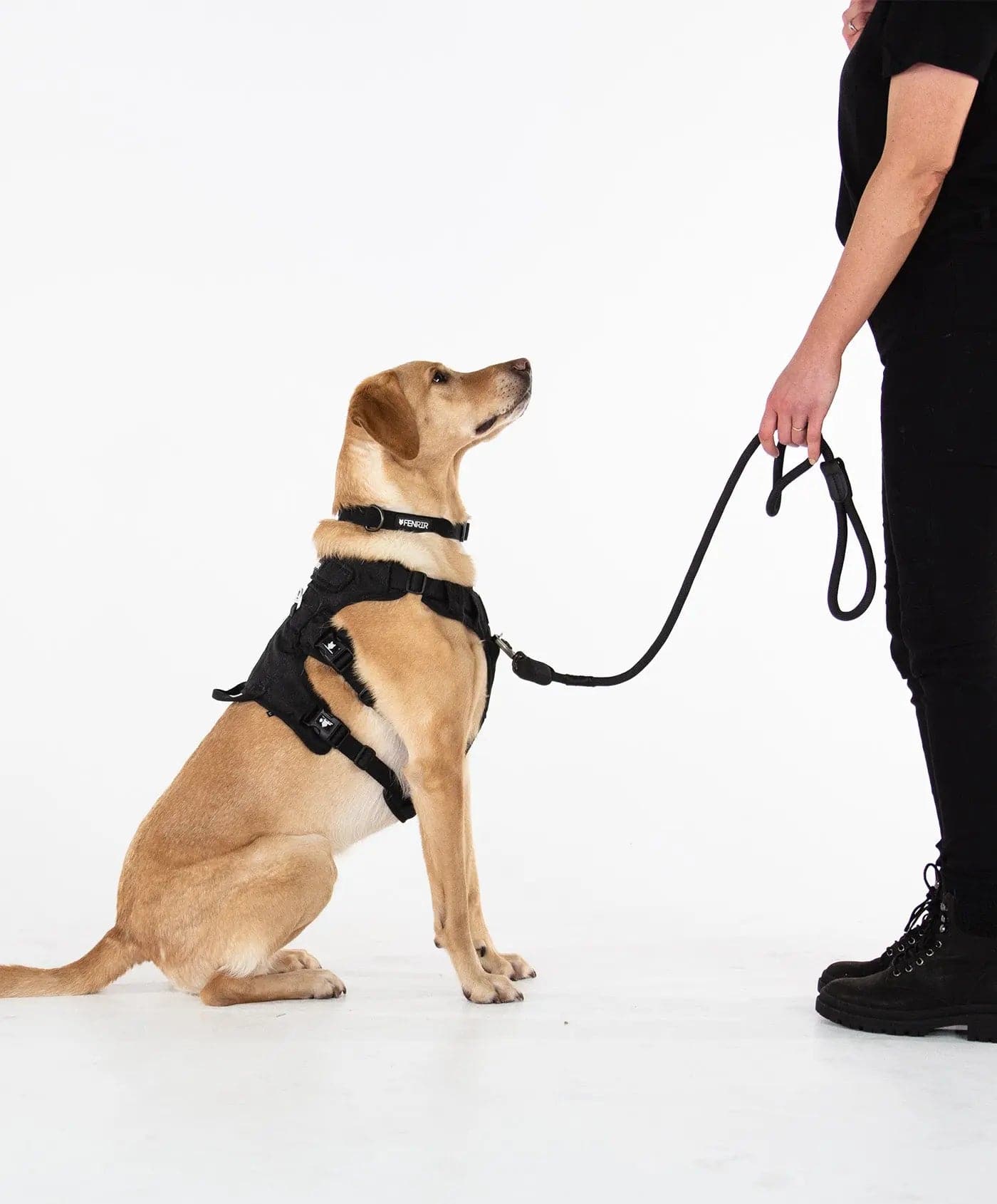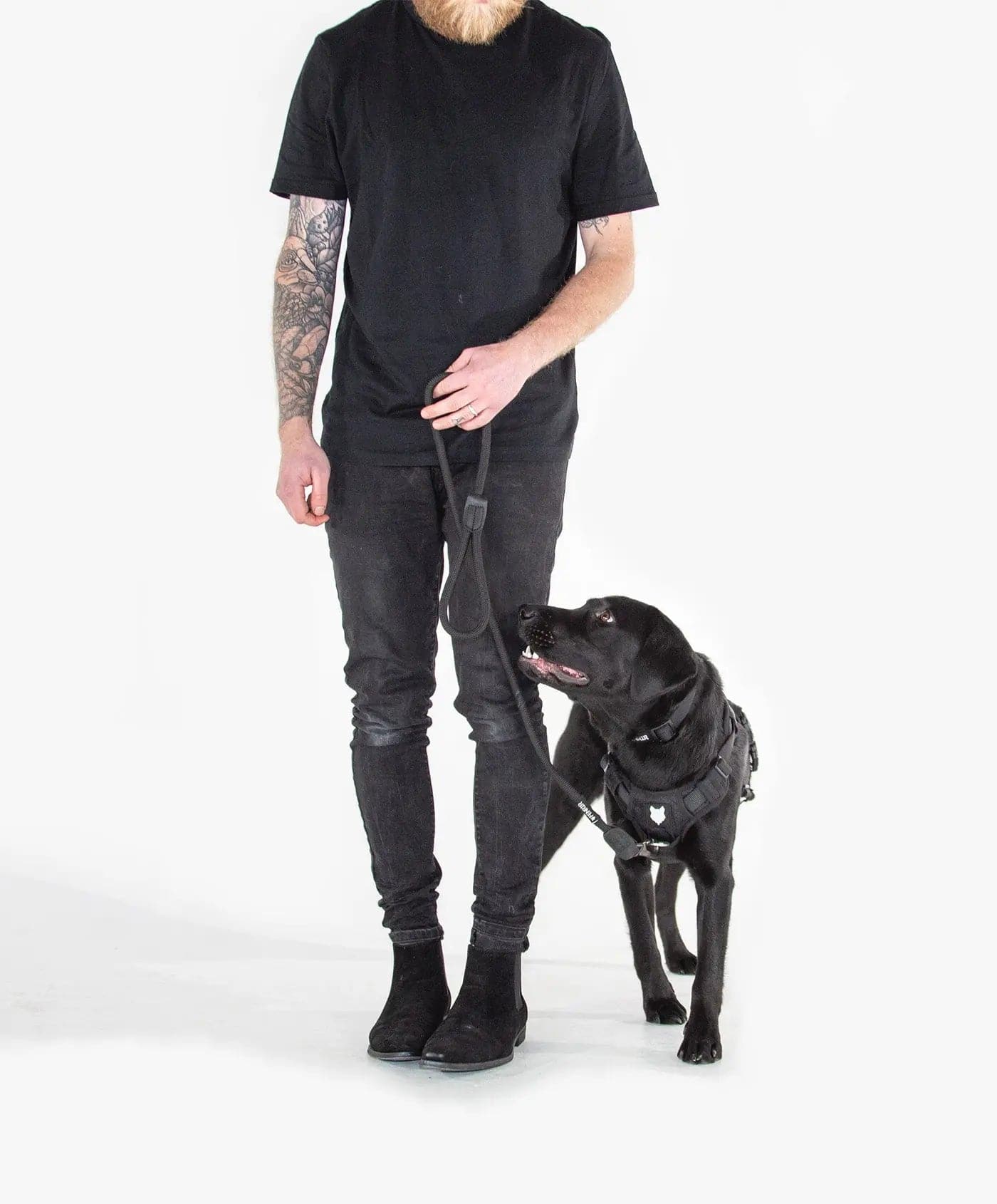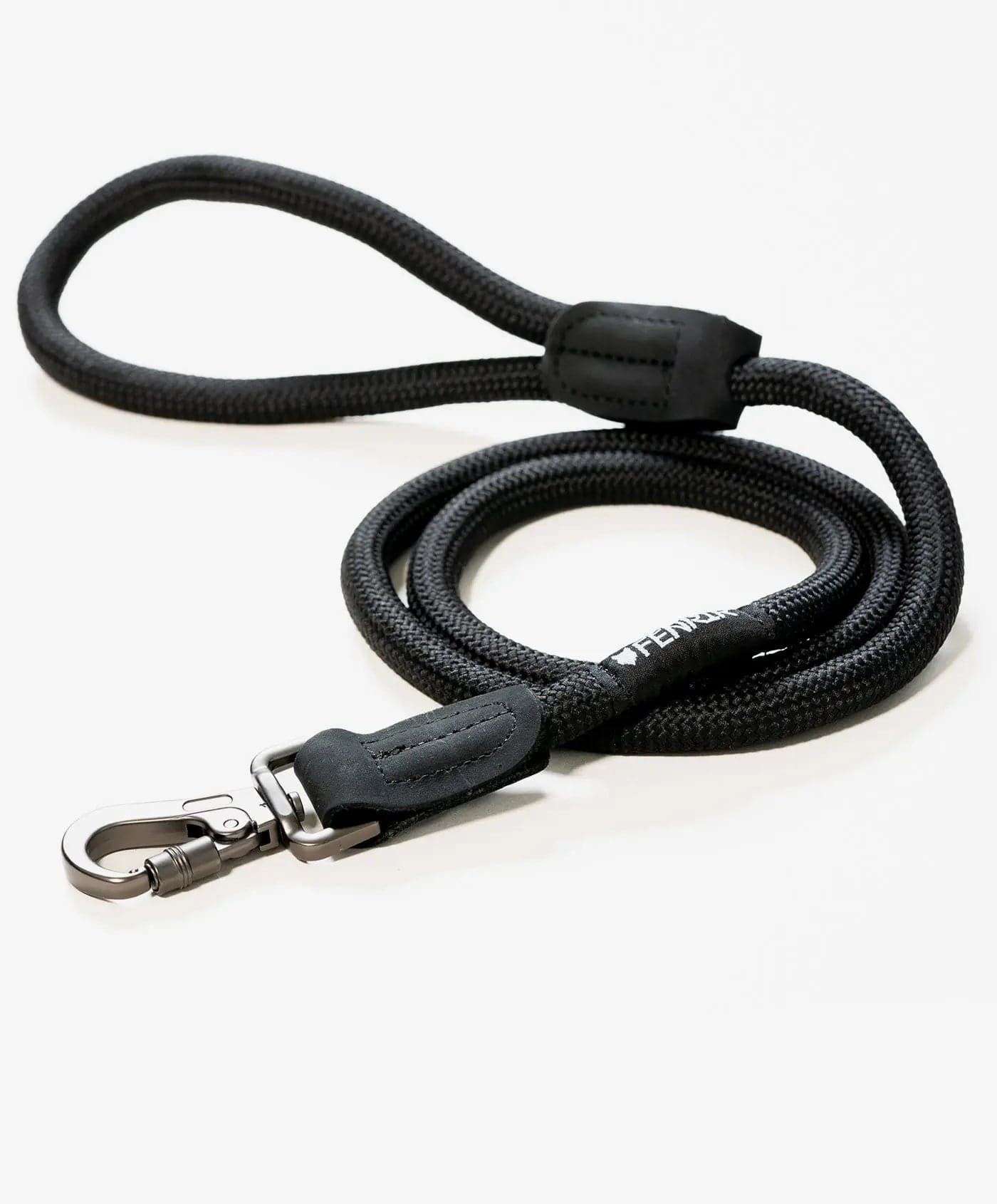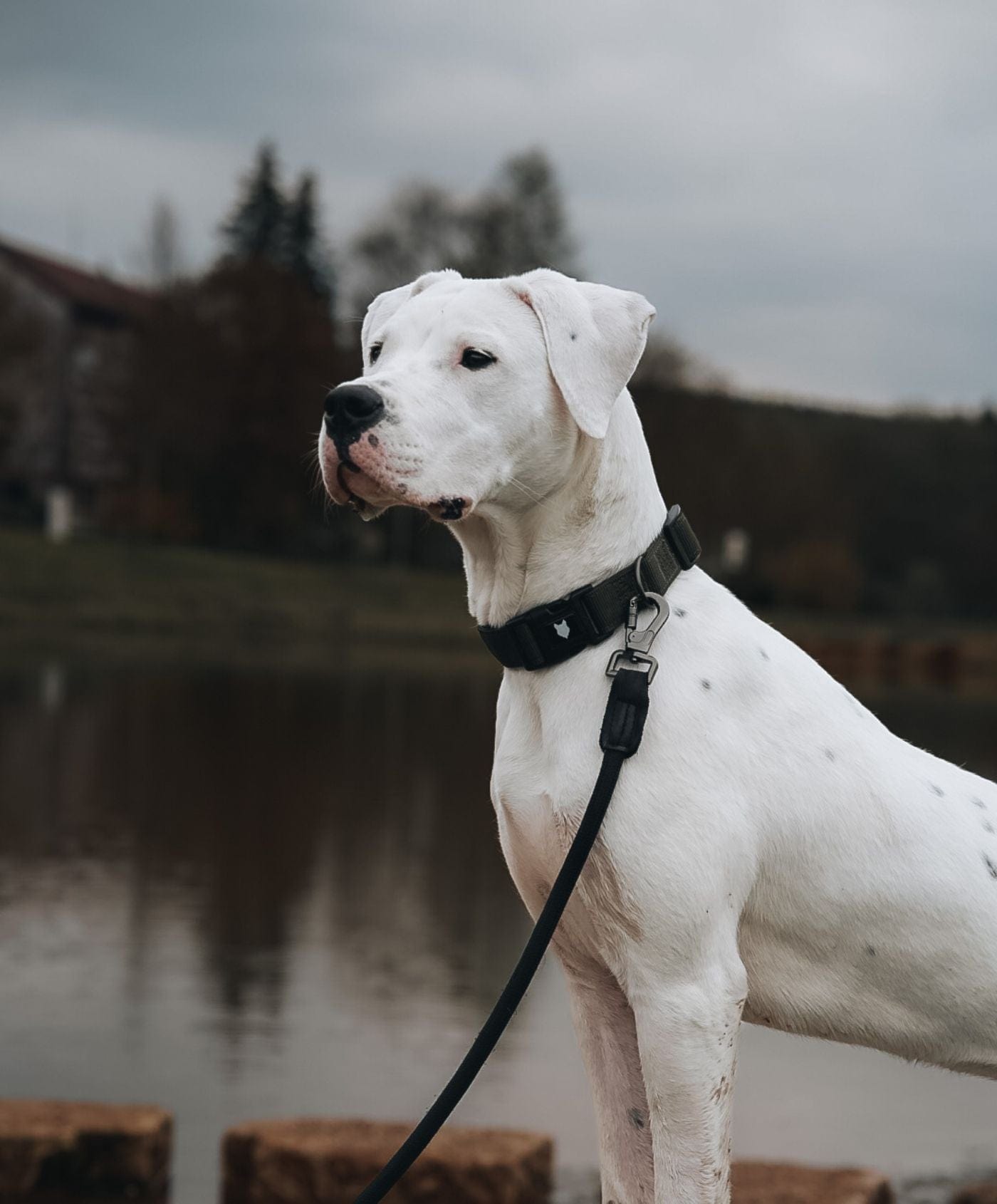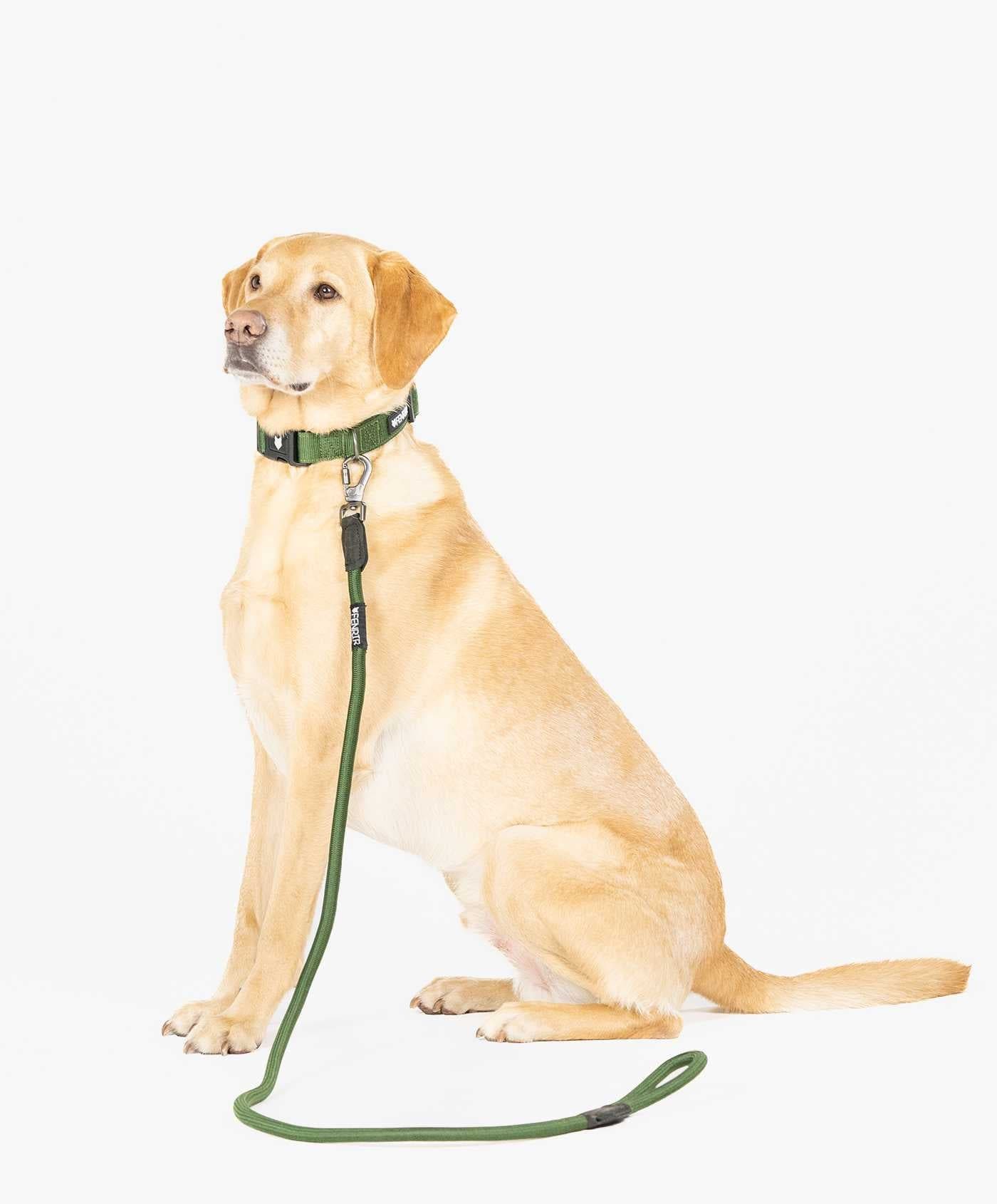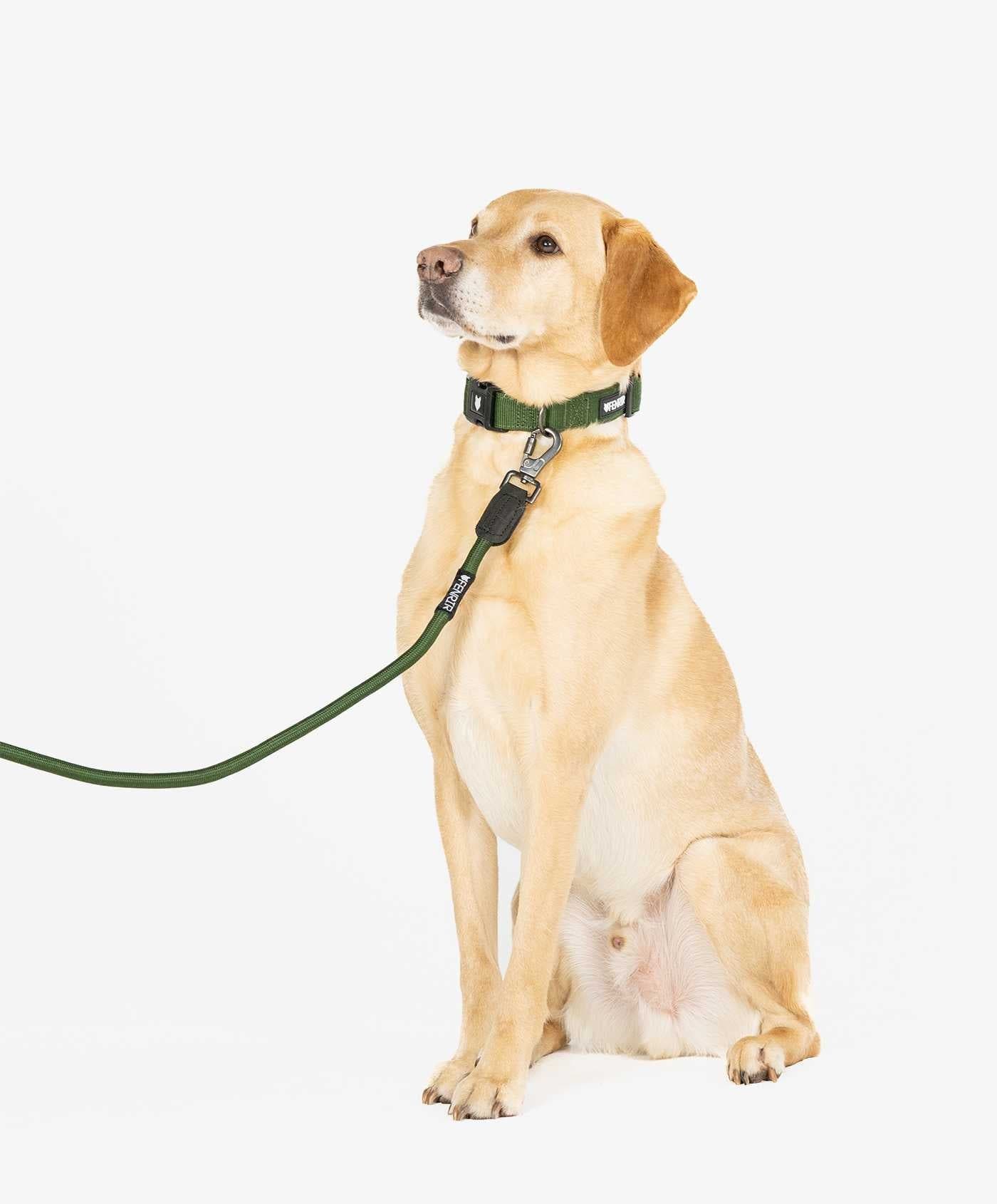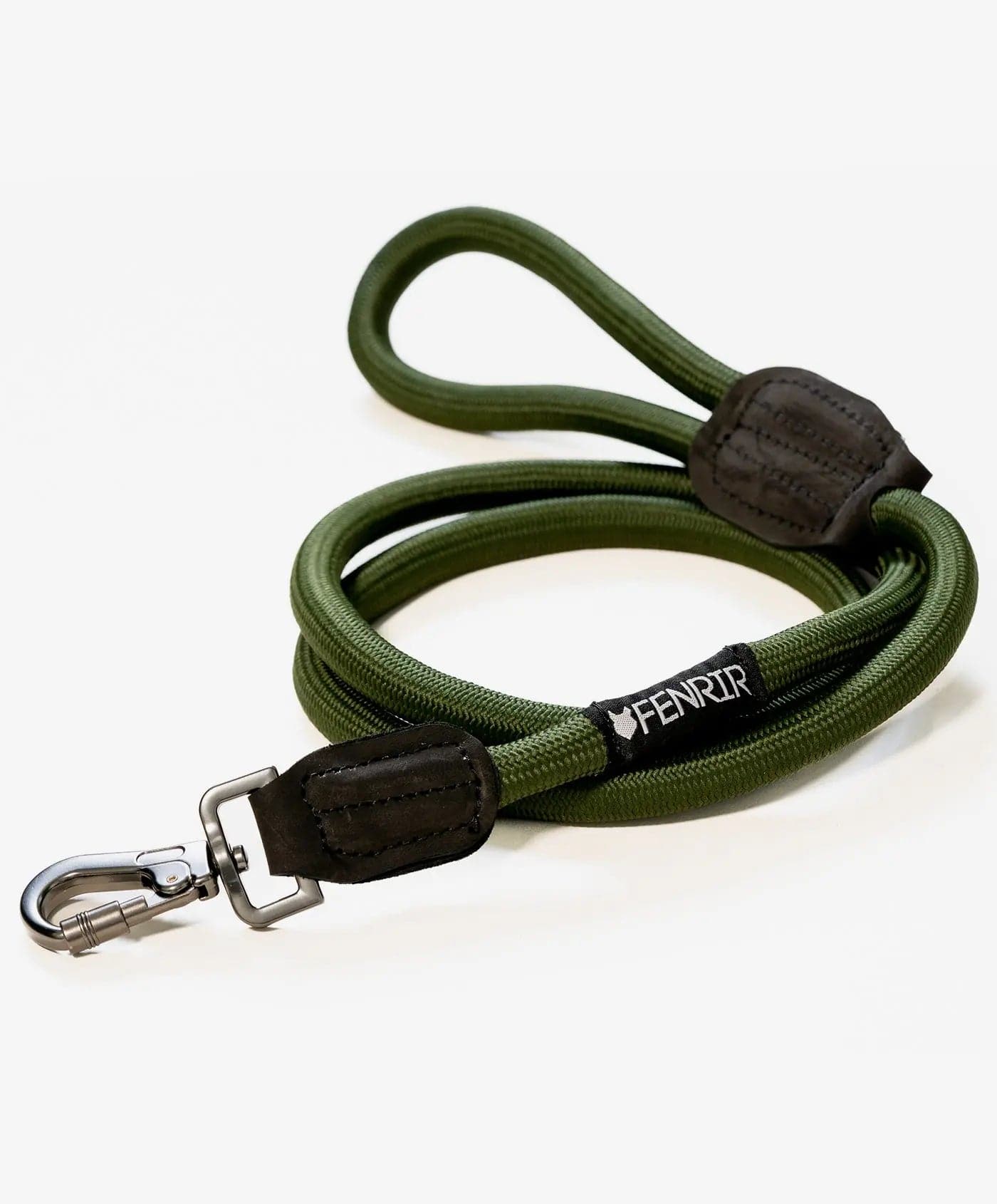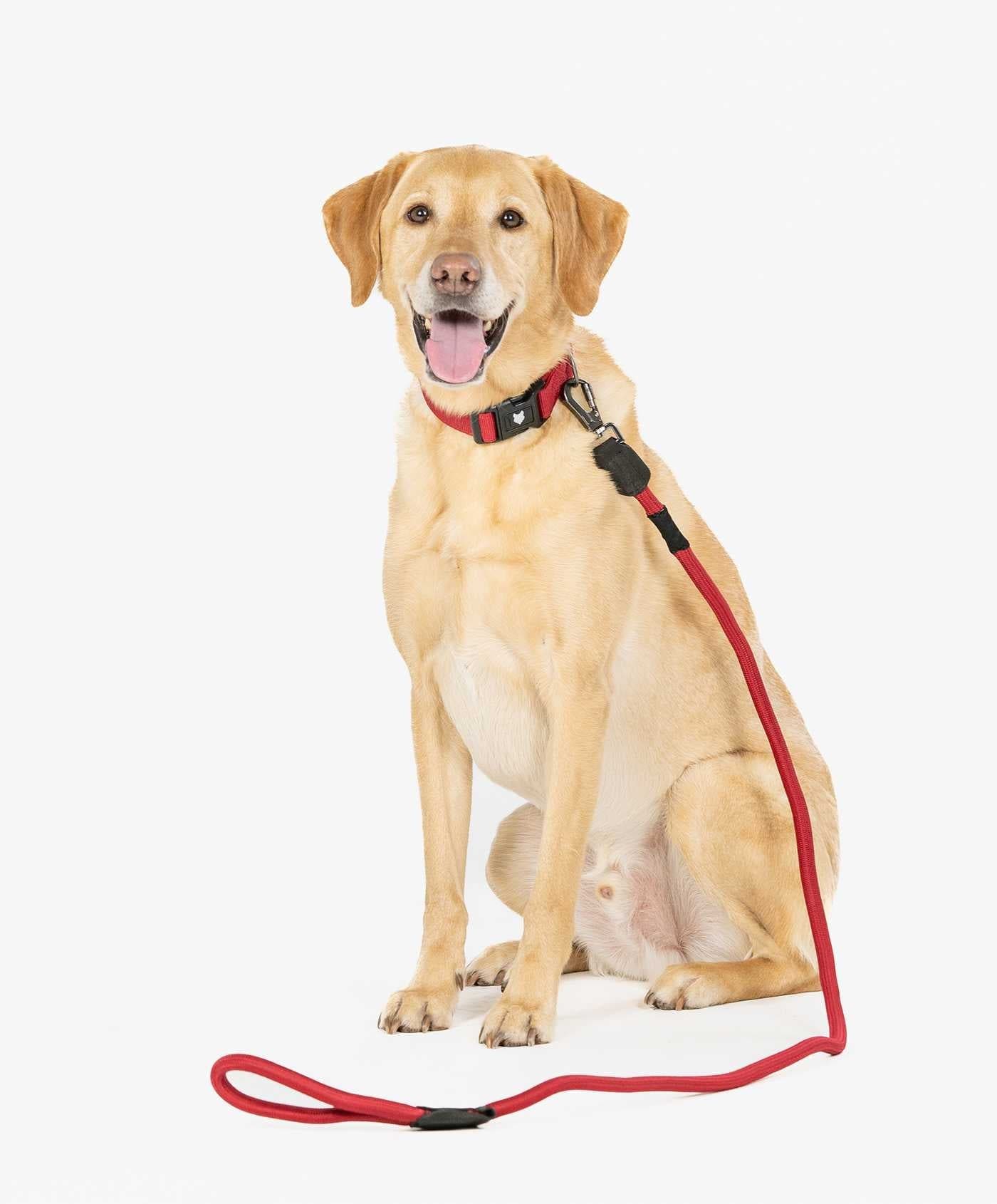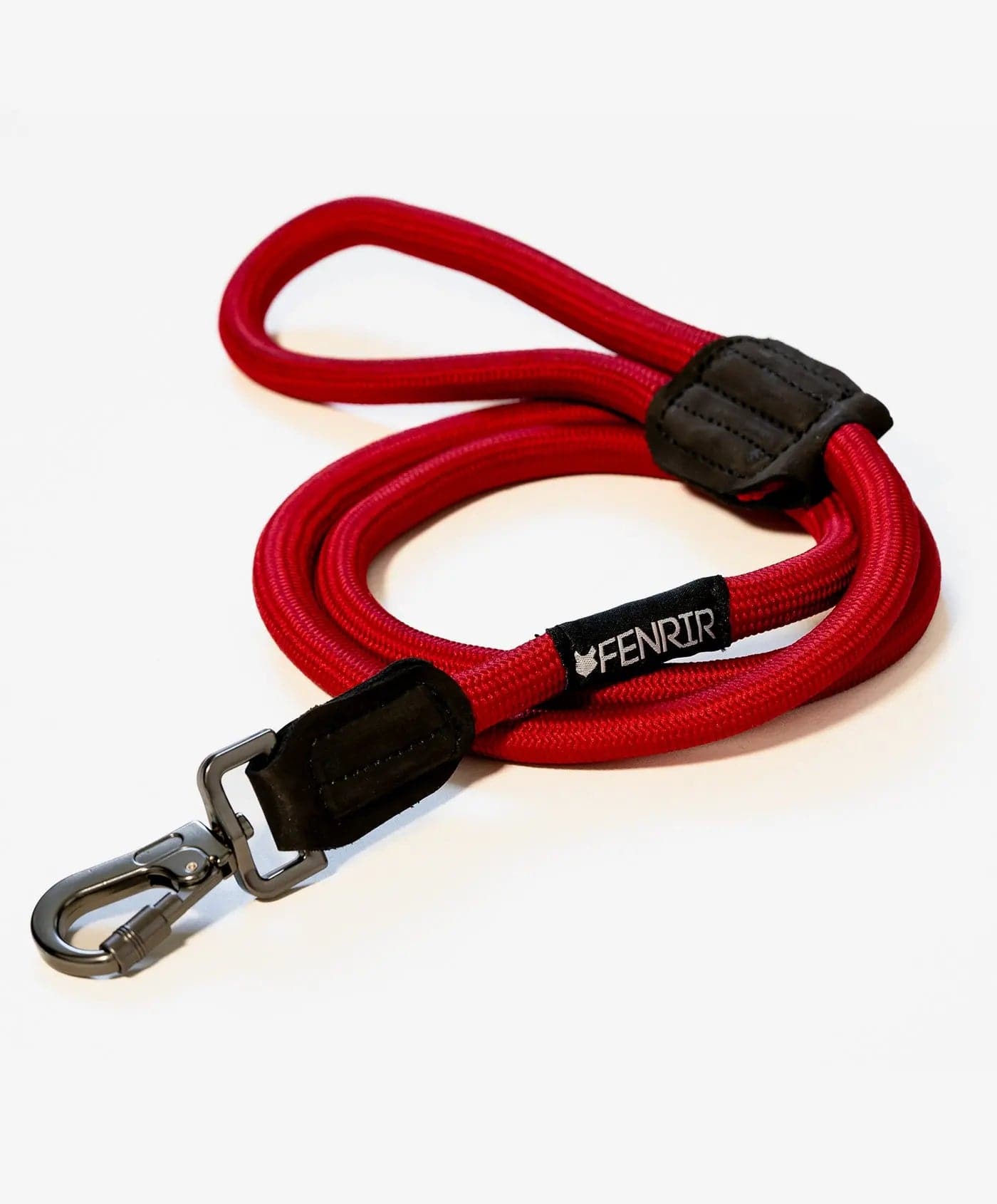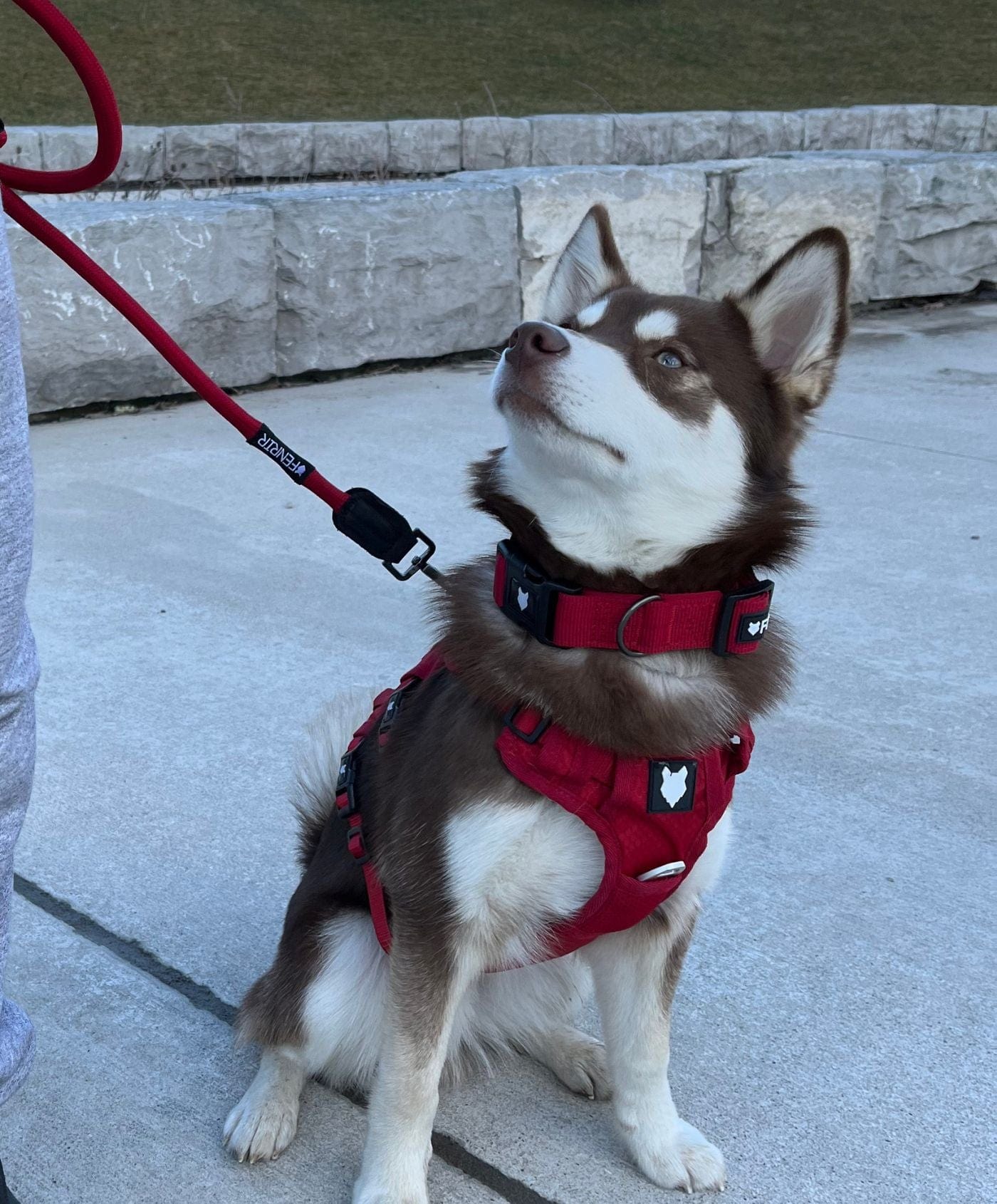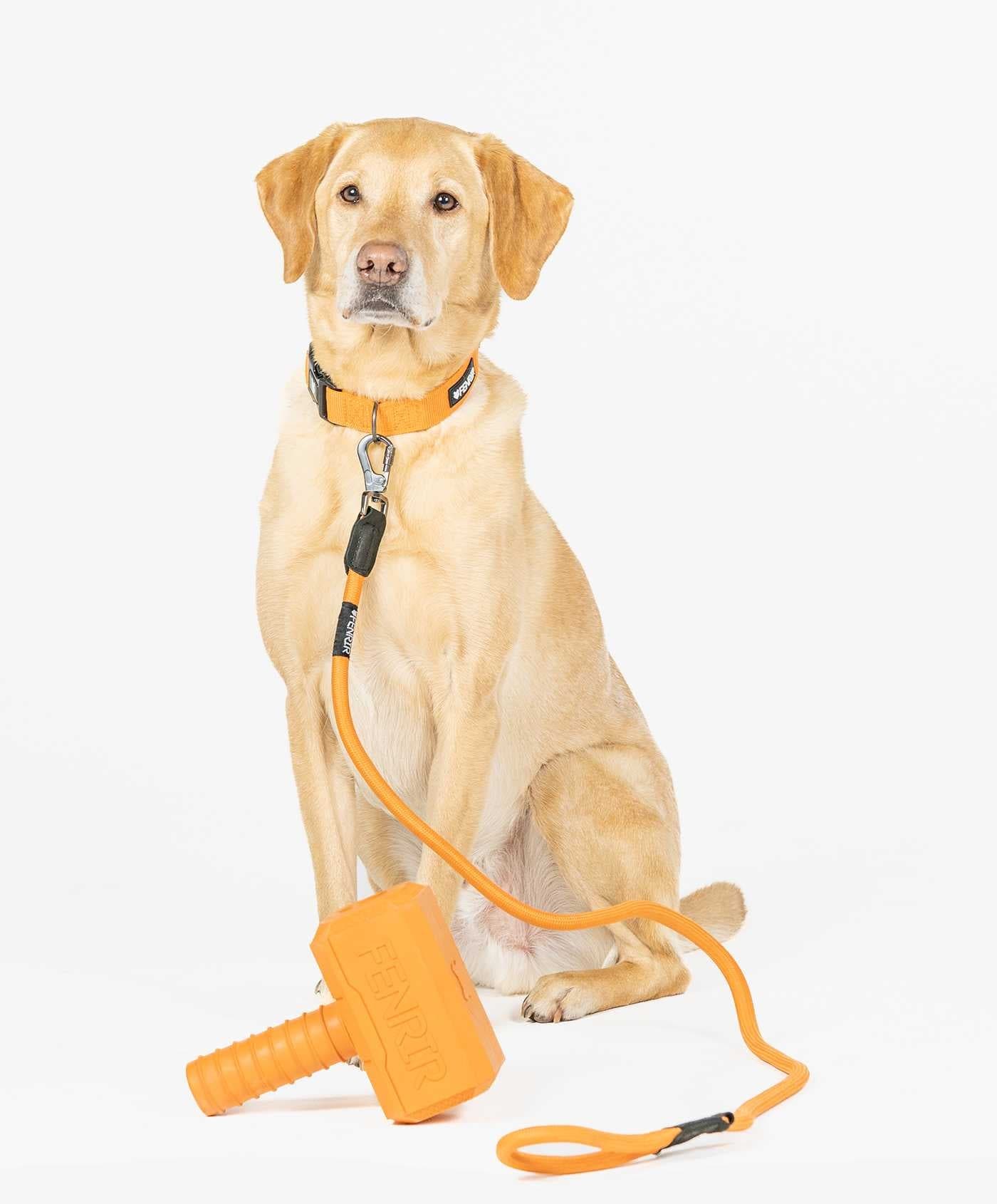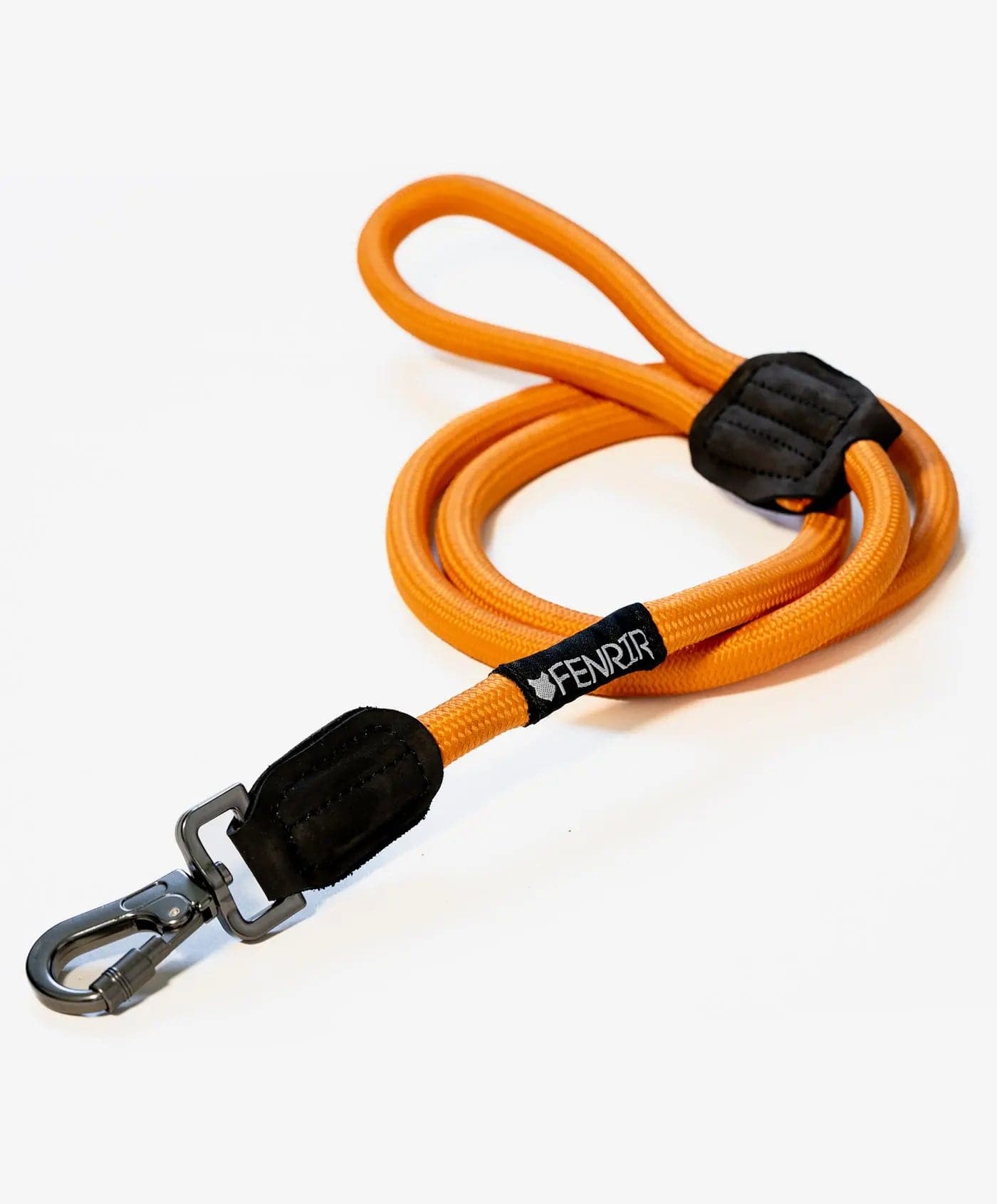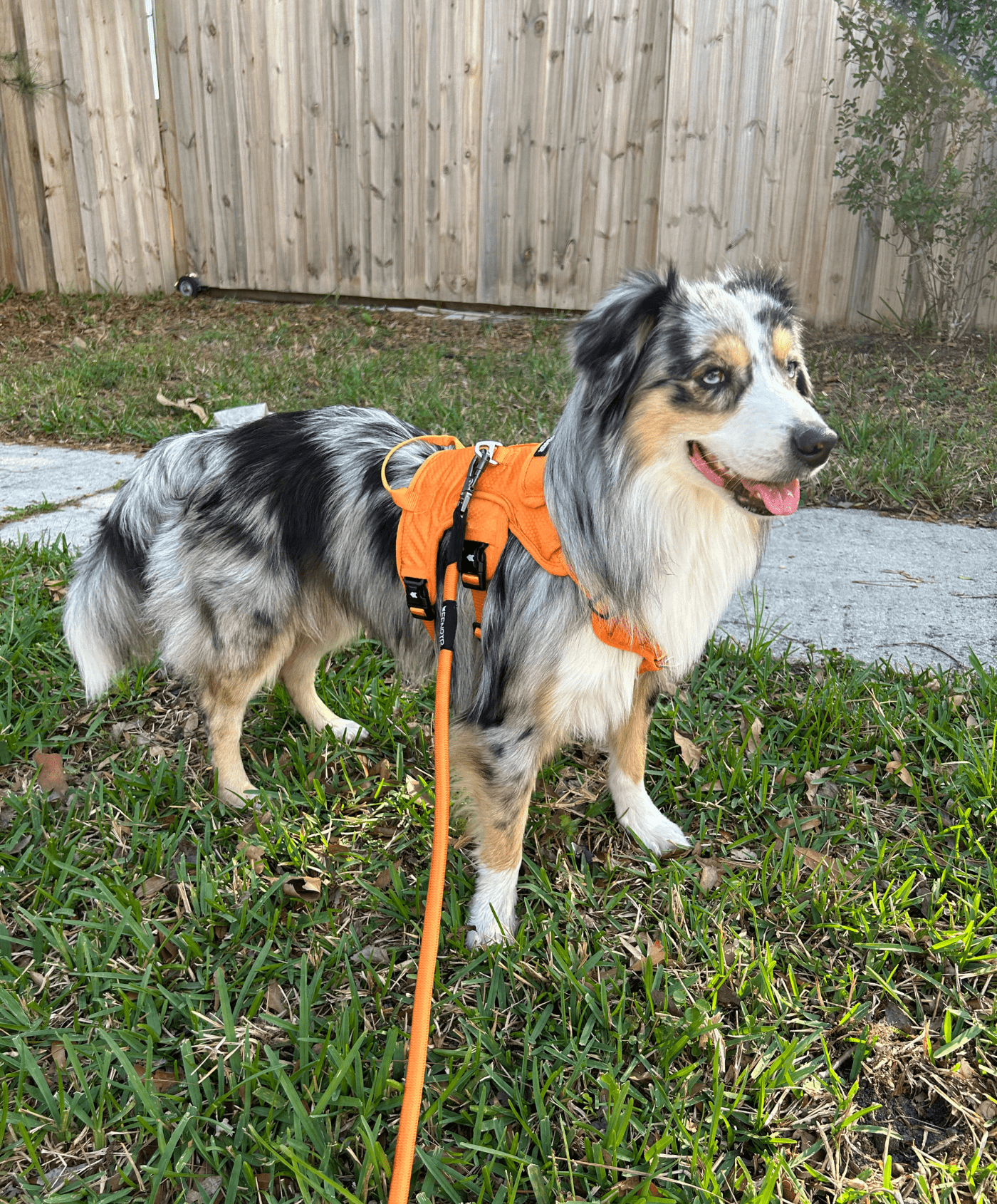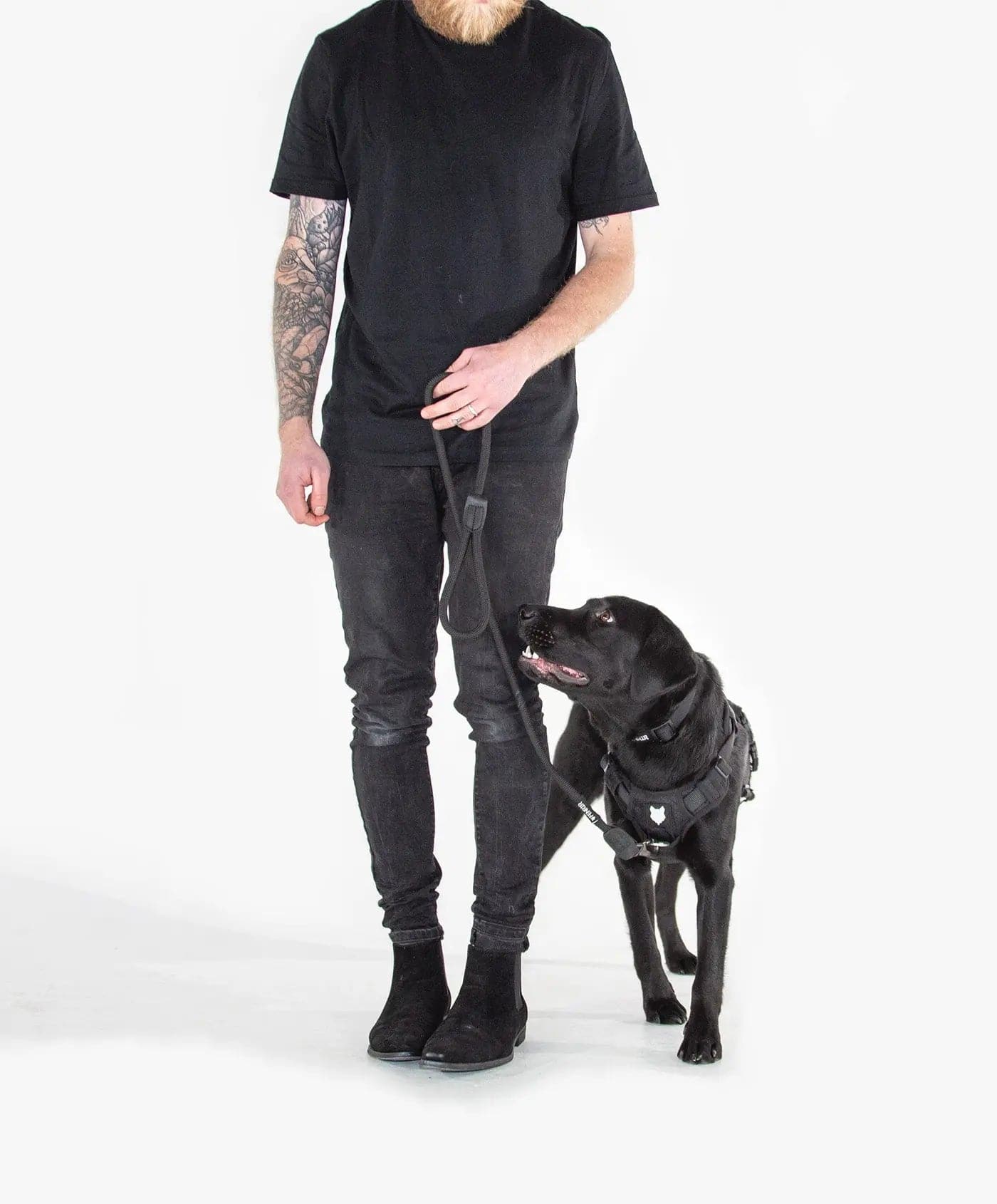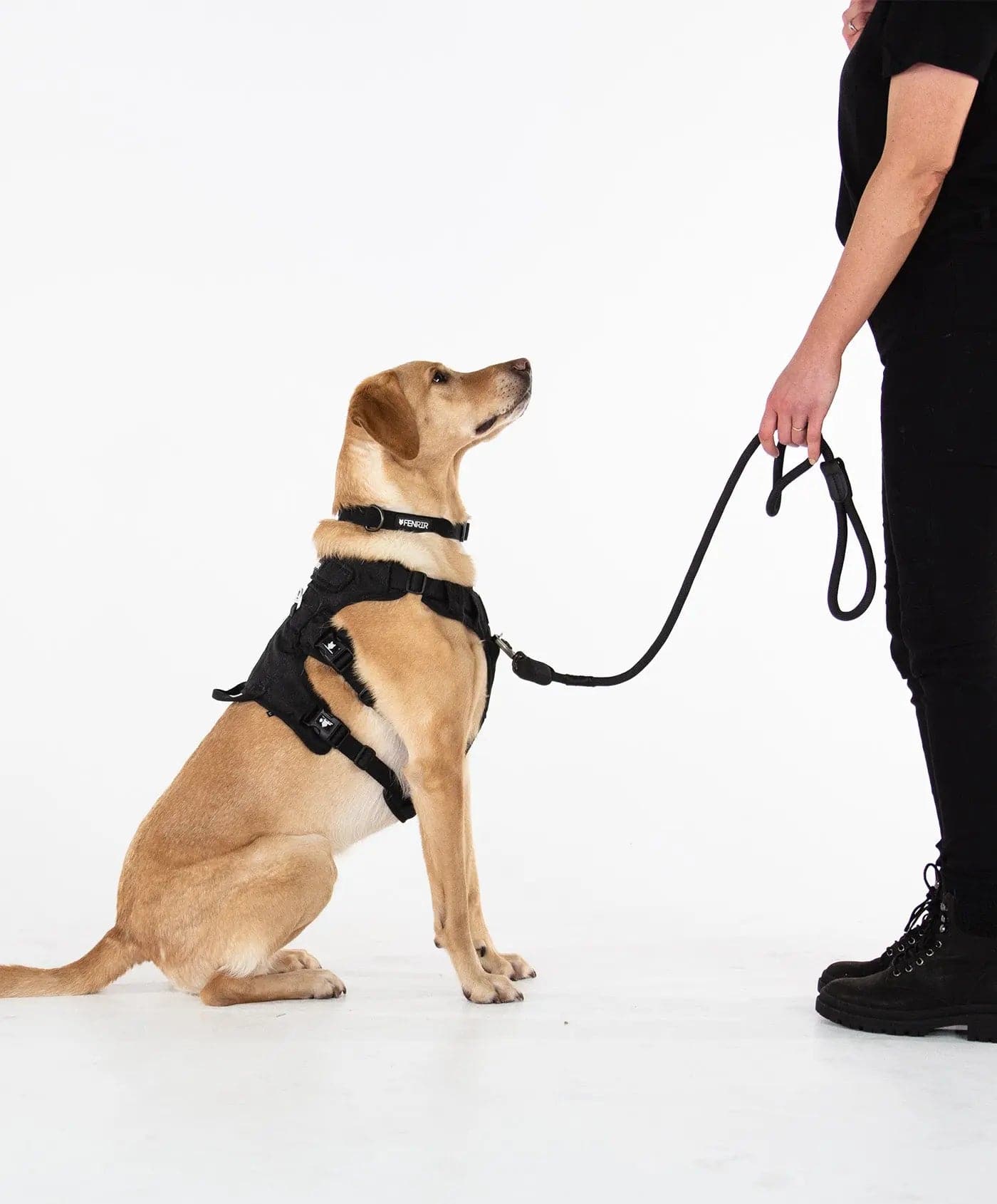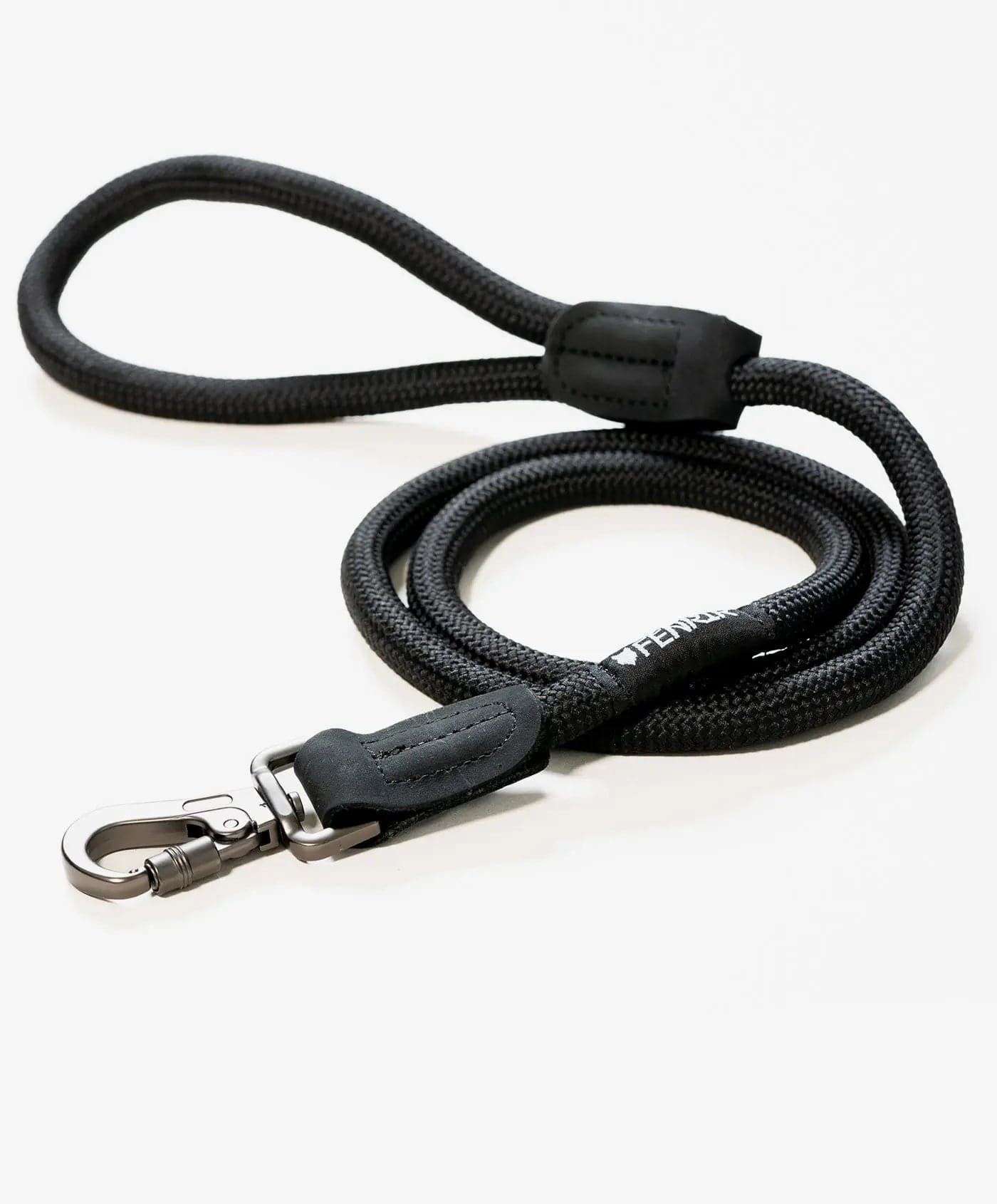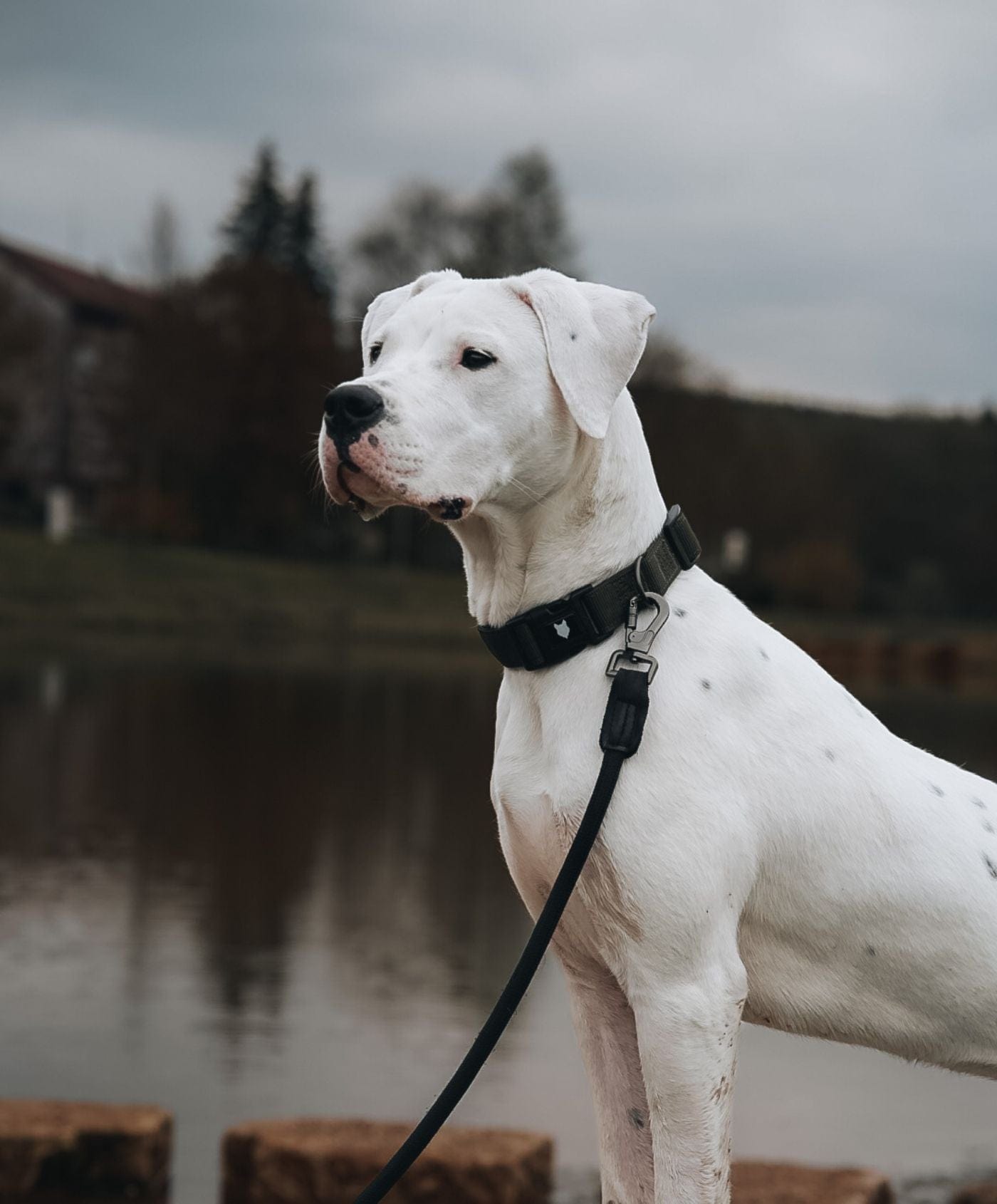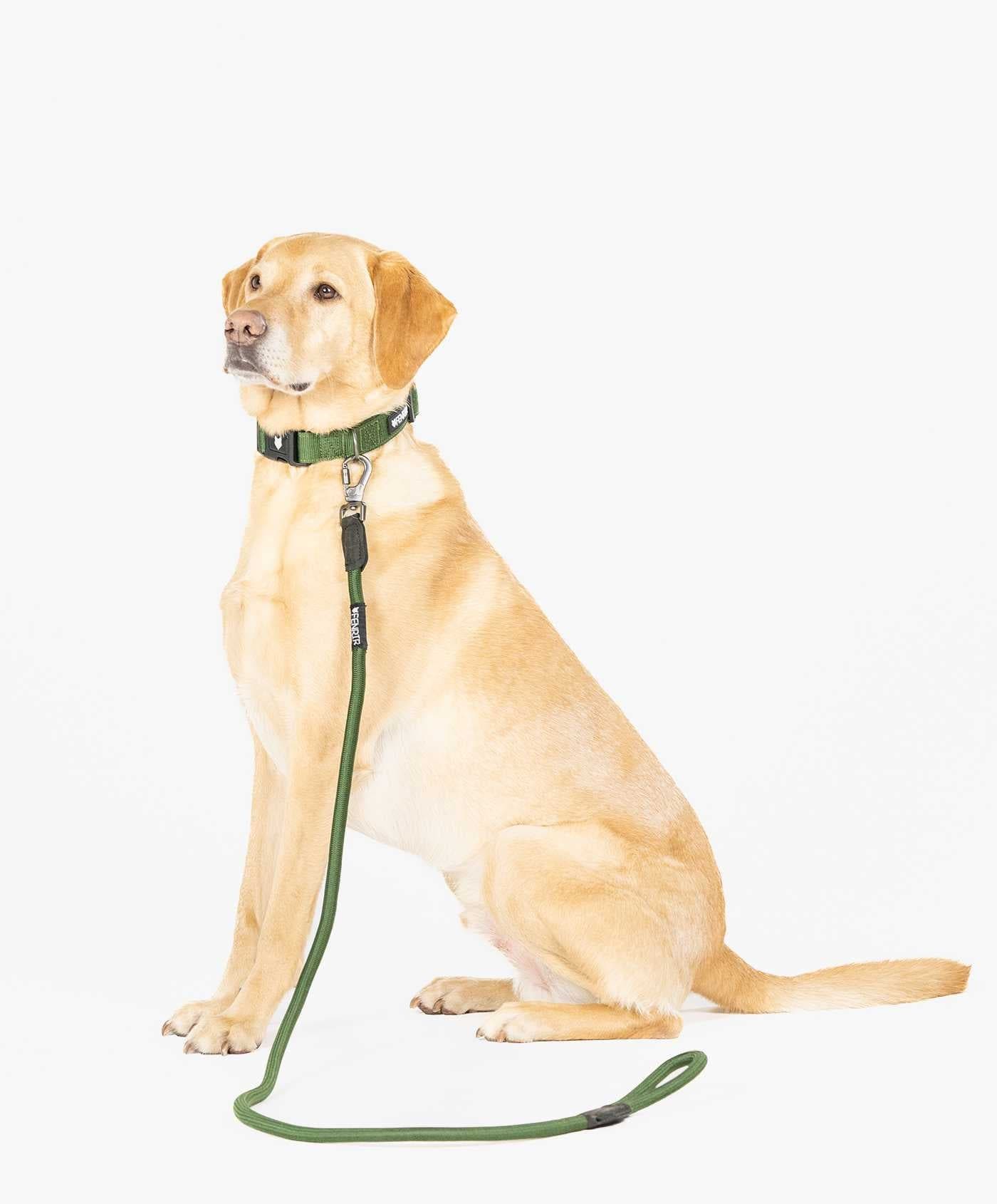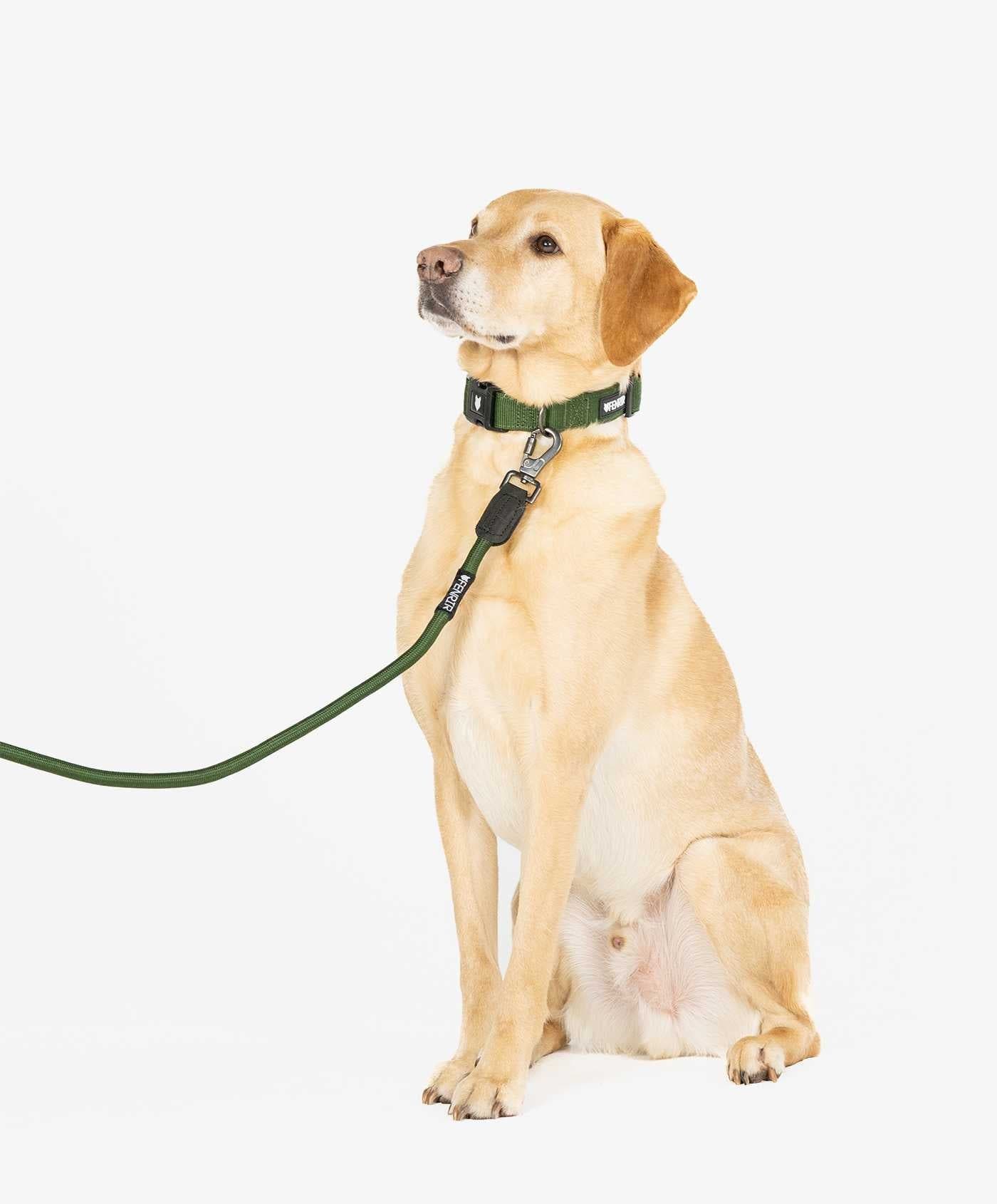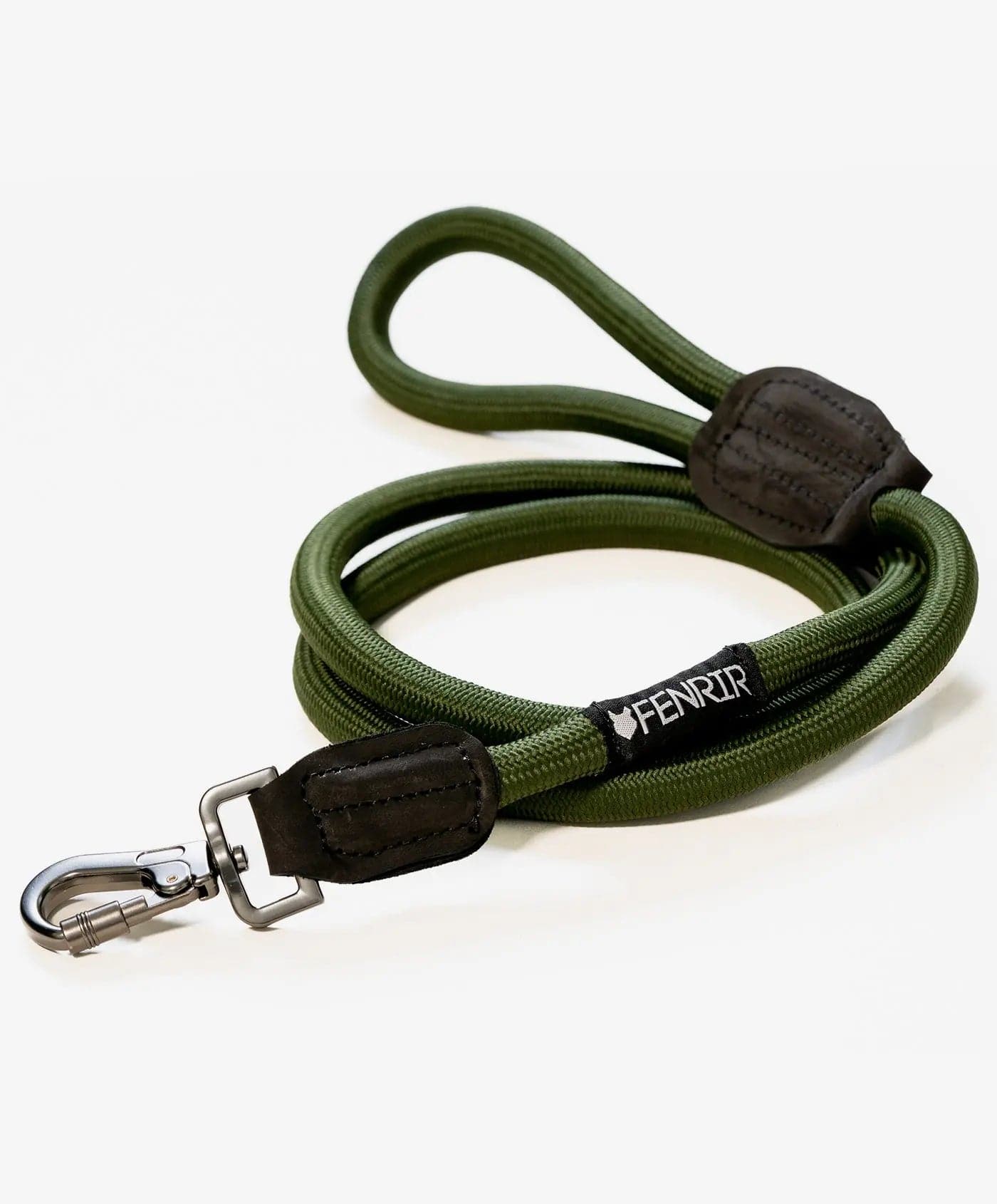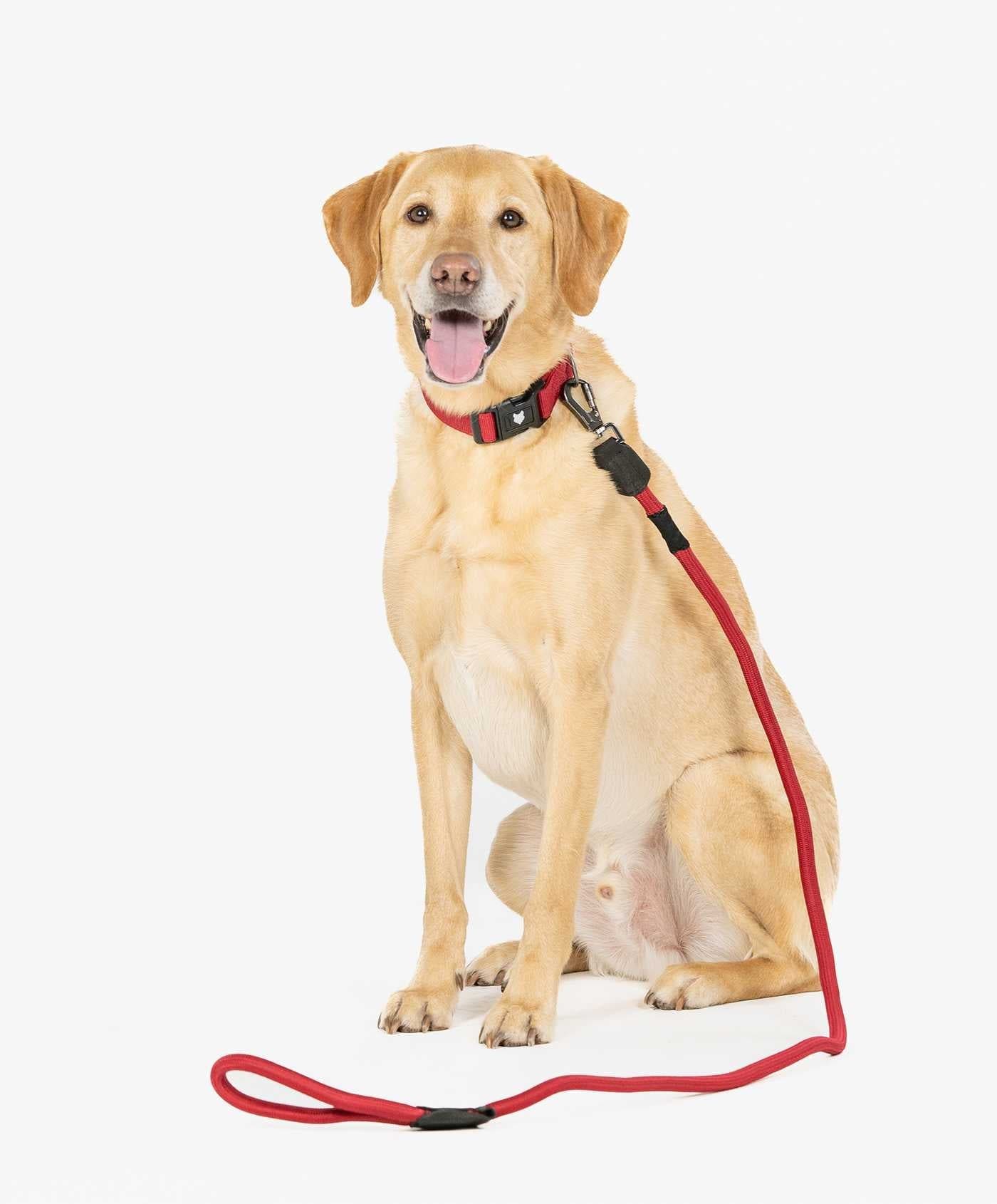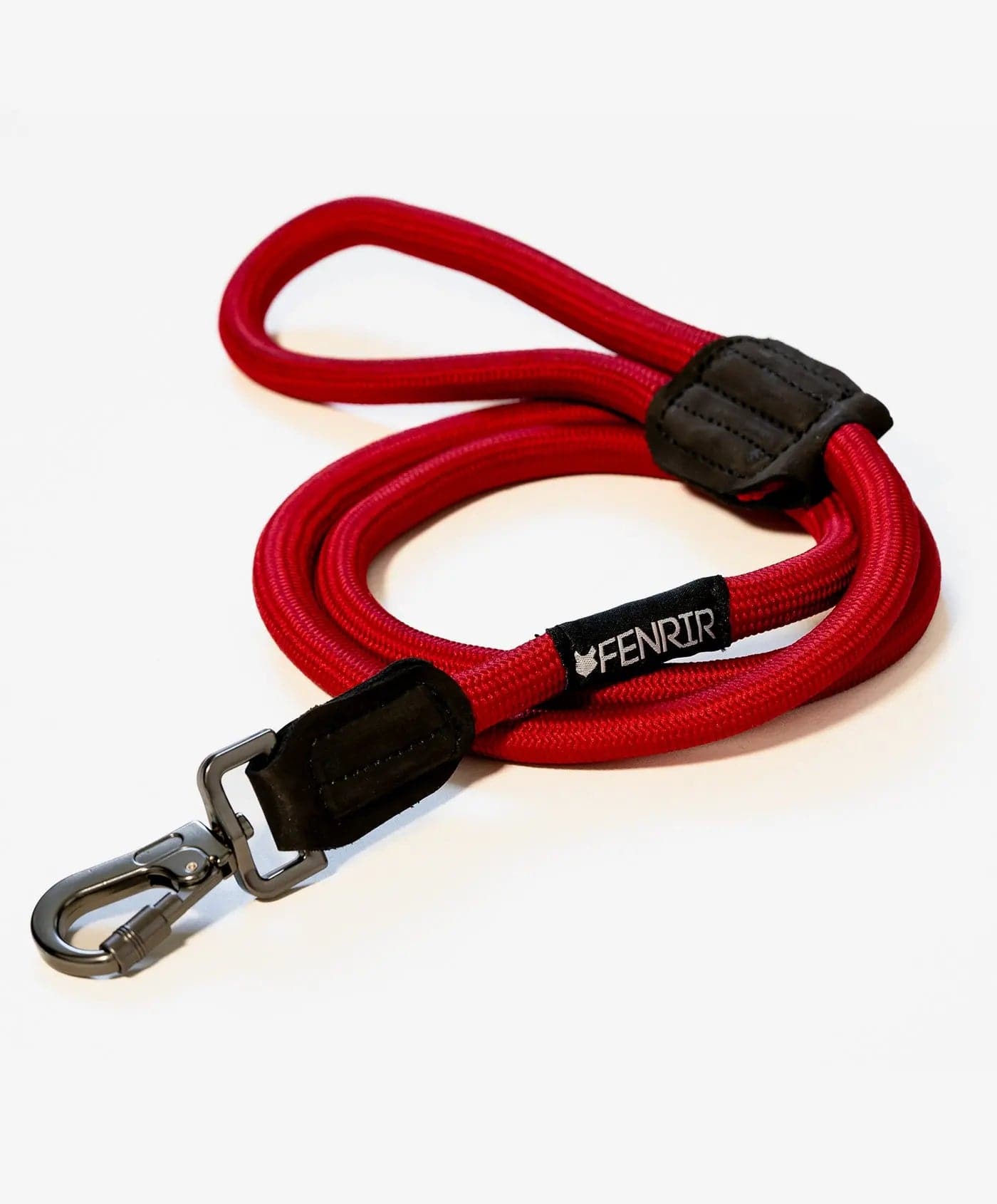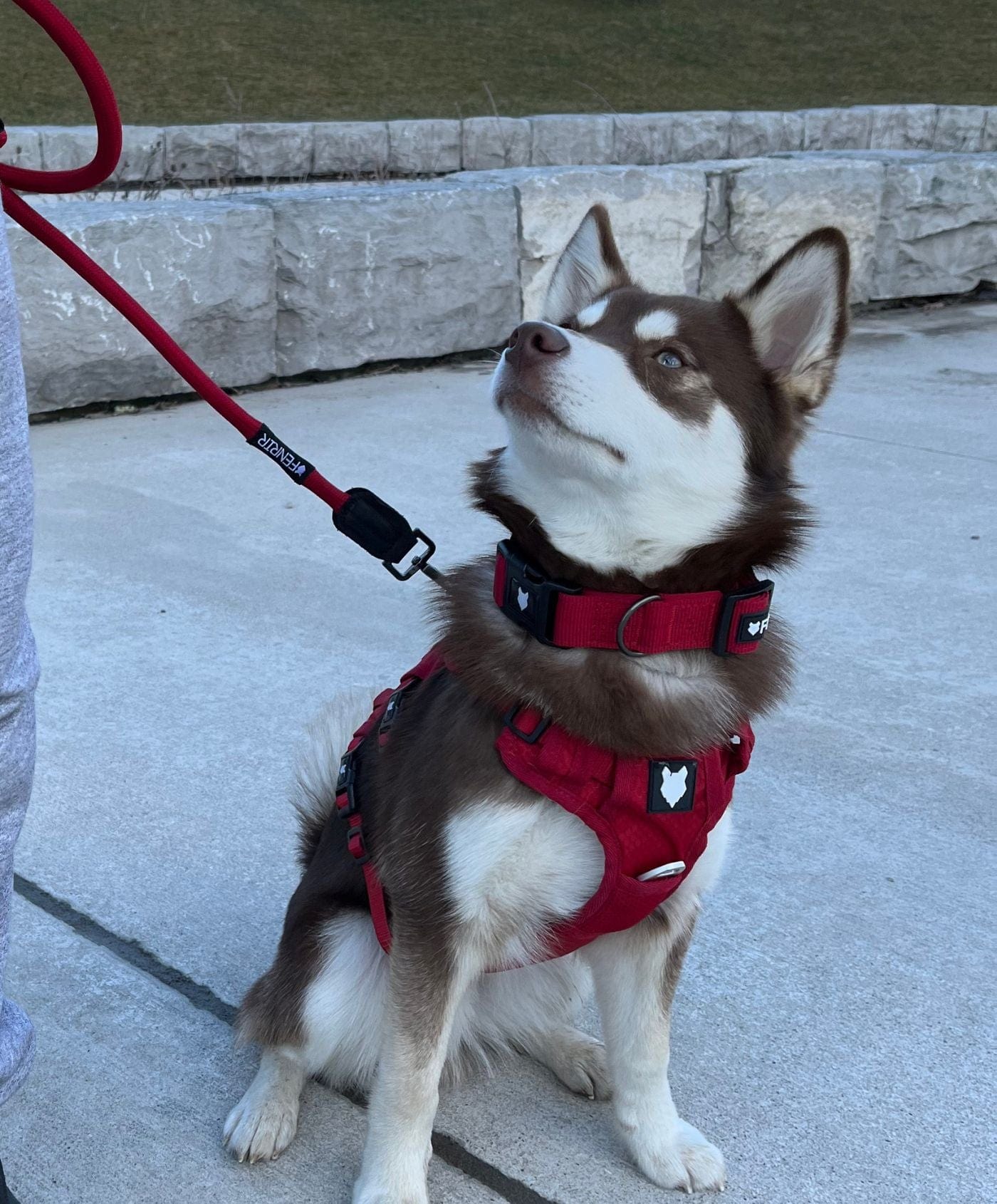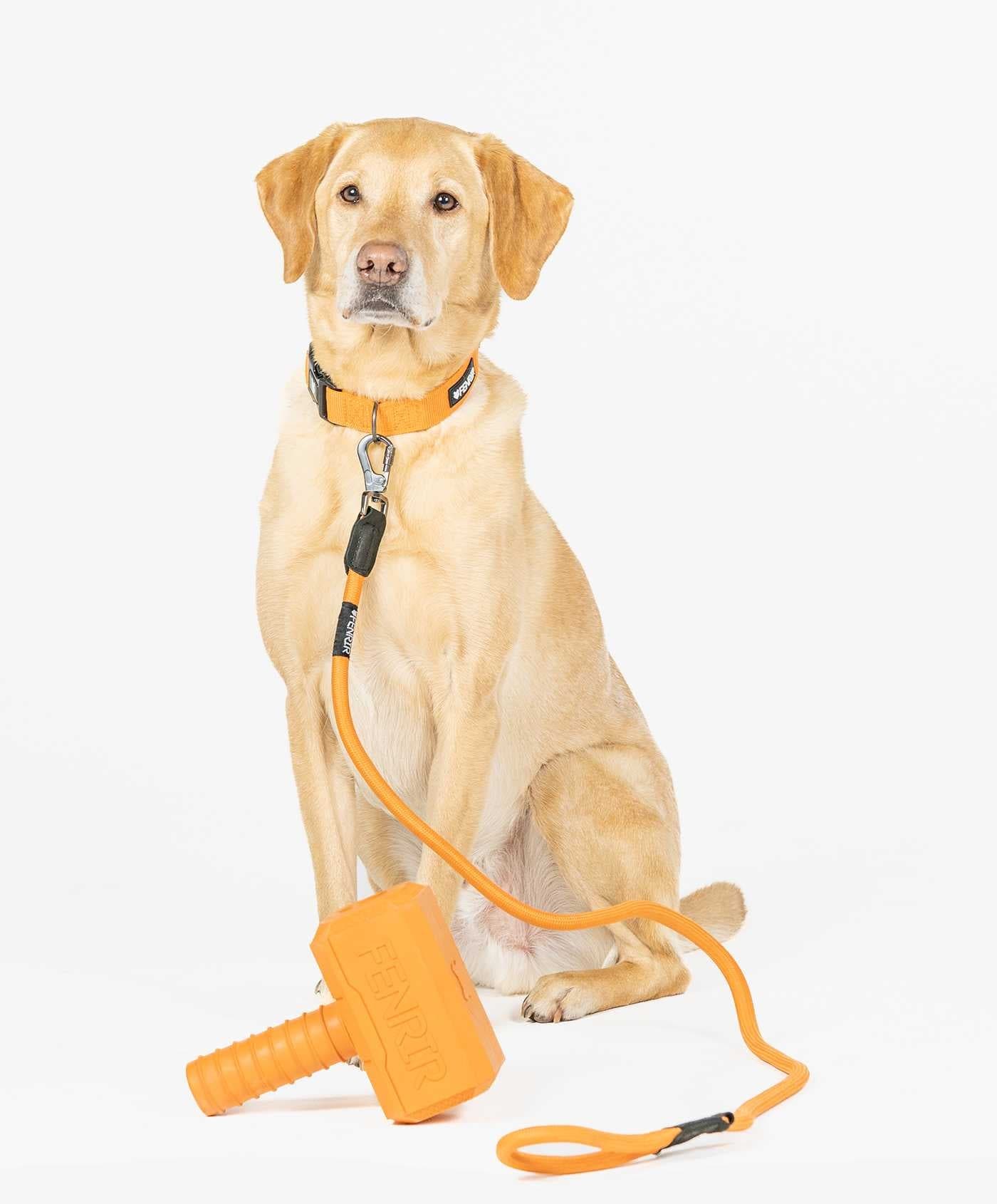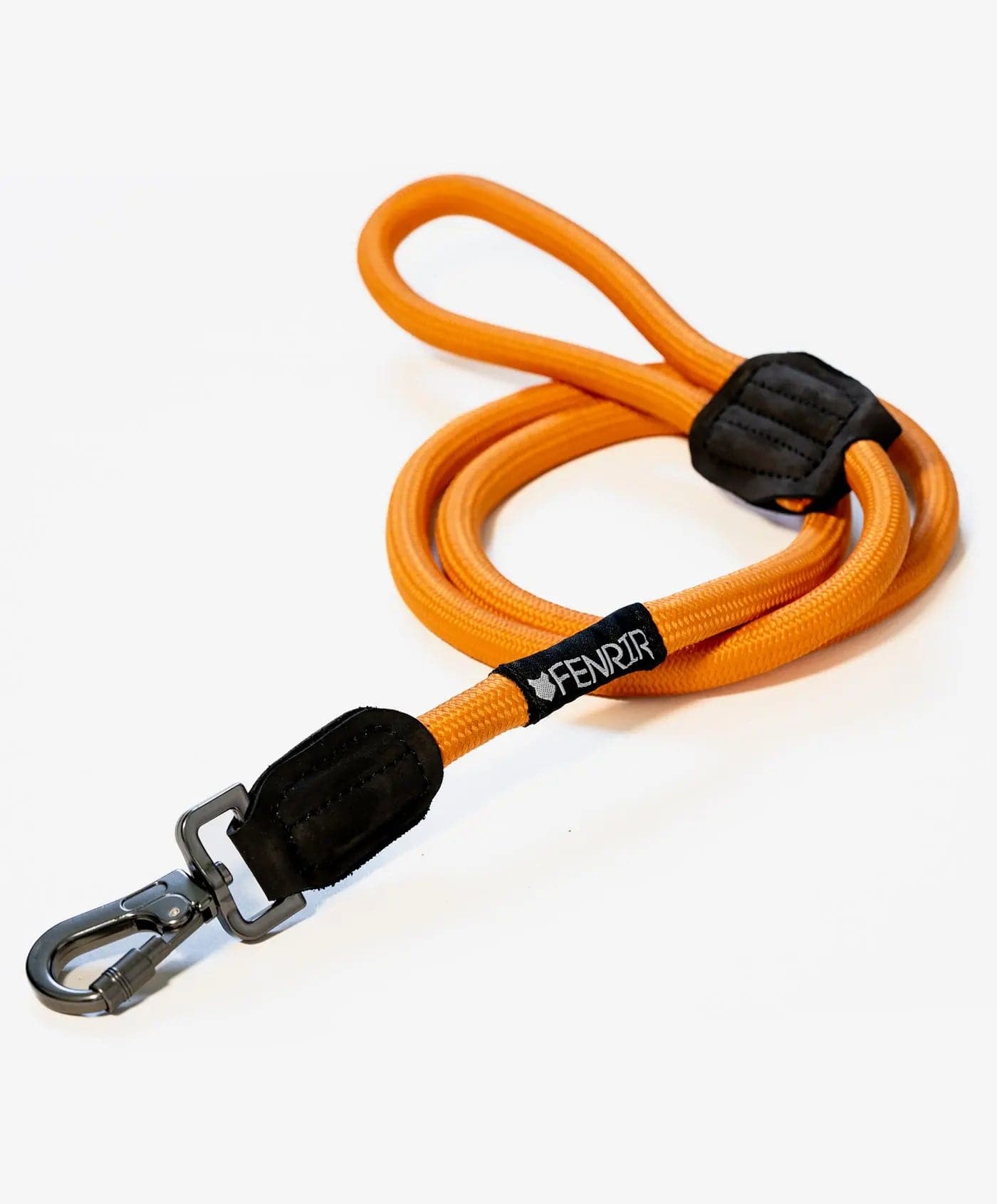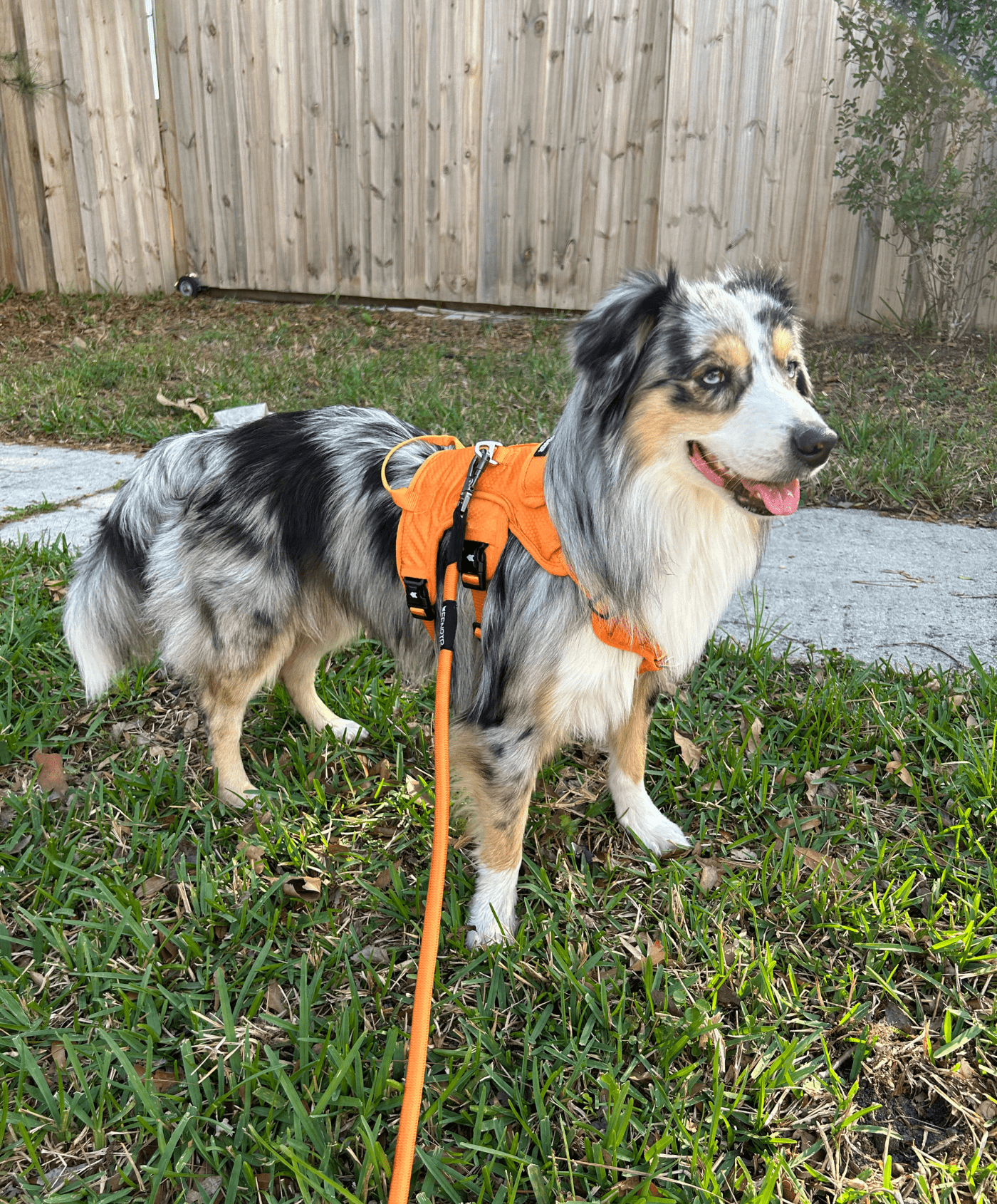 Ragnar Dog Leash
❝
The leash is fantastic quality I love the latch it's great that you can lock it.
❞
Artur P.
❝
The leash is fantastic quality I love the latch it's great that you can lock it.
❞
Breanna Rodgers R.
❝
Every leash I got before Fenrir ended up being a waste of money. Wish I'd seen these sooner!
❞
Daria B.

STRENGTH
The woven rope design creates a strong durable leash for even the biggest canines

FUNCTIONALITY
The metal locking carabiner clip gives increased security to its tether point

COMFORT
The rope handle design gives a comfortable secure gripping point
The Ragnar Leash is the perfect dog leash for everyday use!
This dog leash was designed with your dogs happiness and comfort in mind. Every element of this leash has been crafted for your dog. This leash features an incredibly strong, durable woven rope design for the peace of mind that it will never break or snap. The design also includes a generous flex to provide your dog with a comfortable experience. You'll know your dog is safe and secure every day with the locking metal carabiner clip preventing any accidents.
This dog leash has been designed with you in mind as well! It features a comfortable handle and the swivelling carabiner clip allows you to maintain control without the leash becoming tangled. It comes in a stylish matte black with a prominent feature of the Fenrir logo. Both you and your dog can master the everyday in style with this dog leash!
Complete the look with the Ragnar Collar and Ragnar Harness for a truly versatile solution to every day.
When the Fenrir Ragnar Leash becomes dirty, we suggest cleaning with warm water and detergent. Ensure to air dry the leash: Do not tumble dry! 
To ensure your Leash lasts longer, please ensure to completely dry it out any time it gets wet on a walk. Damp equipment can cause mould and reduce the life and effectiveness of the product.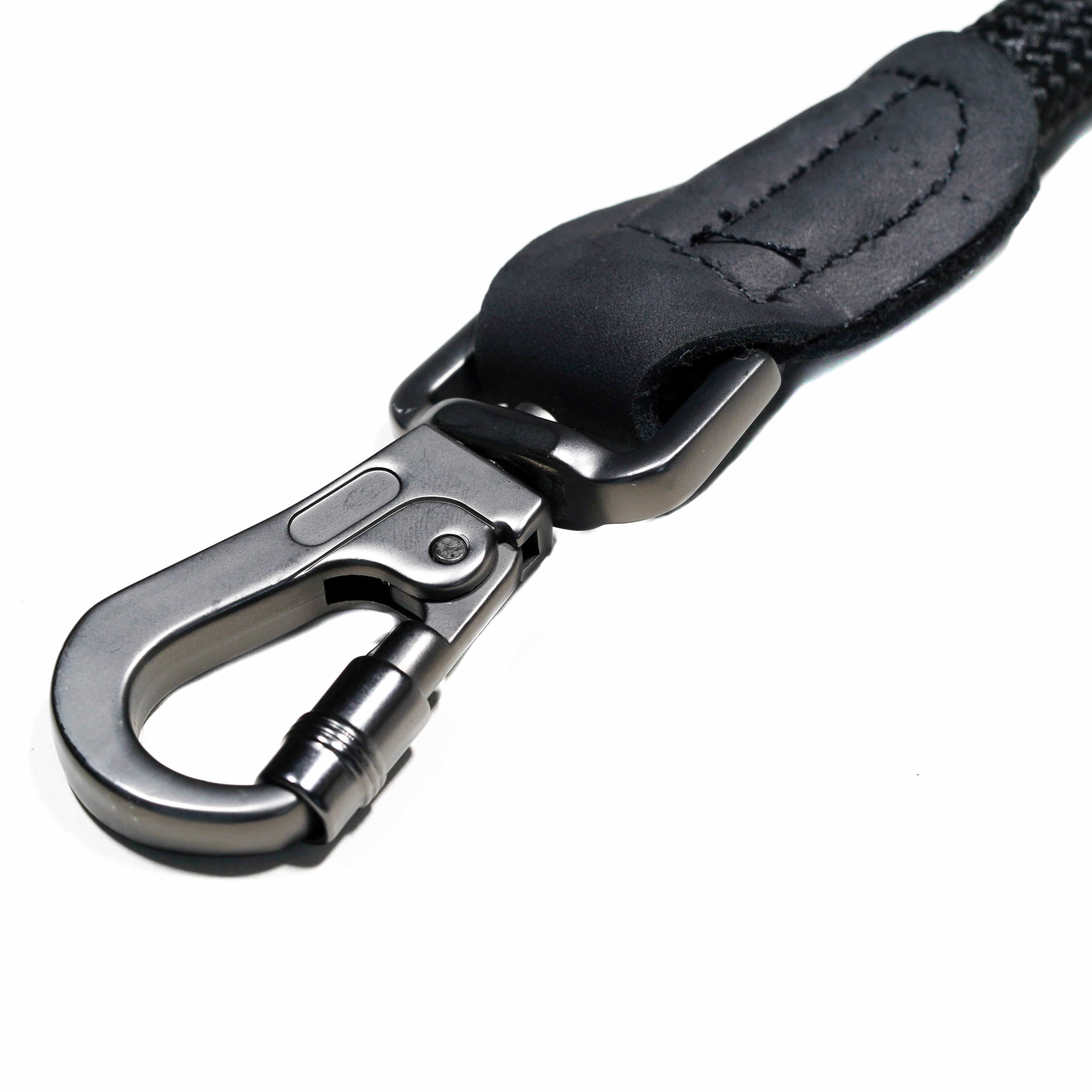 LOCKING CARABINER
The Ragnar Leash has a locking carabiner clip for ultimate control. Simply clip on the carabiner, slide down the sleeve and it is locked in place for extra safety.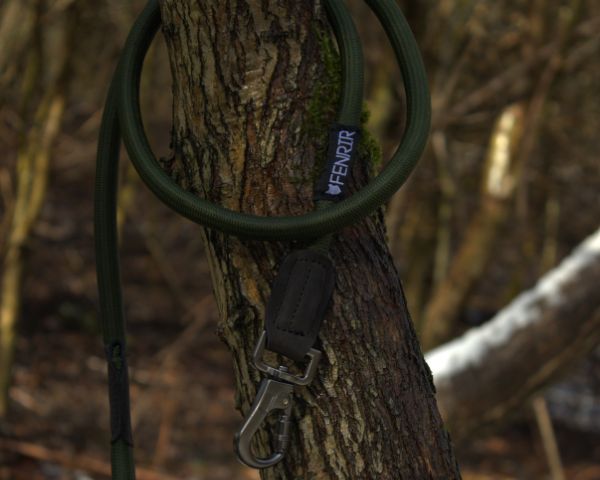 STRONG & STYLISH
The Fenrir Ragnar Leash comes in 4 different colours: black, red, green and orange so you'll be able to find the perfect match for your canine companions. With its rope core the Ragnar Leash is strong enough for even the strongest of pullers. Note, if you do have a strong puller, why not check out the slip leash for your heel training needs.